That cliche saying "your life can change is a split second" never rang more truth than on the day of Dec 16th,2010. It apperaed that it was going to be a seemingly average, normal morning that we were used to as parents of four very small kids. However we were about to experience a life changing event that no parent should ever have to go through. Analia was our third child out of  four children. She was 4 1/2 and so amazingly full of life and had the bluest eyes you had ever seen.
On that snowy cold Minnesota morning we awoke to her walking down our hallway into our bedroom while screaming that her head hurt. What started as a typical "my kid doesnt feel well, lets stay home and cuddle" day, turned into a nightmare we would never forget.
We didn't know at the time but Analia's "headache" was actually her suffering a AVM brain anuerysm. She lost consiciousness on our bathroom floor and had 2 cardiac arrests before the paramedics could even safely transport her to the hospital. SHE WAS SUCH A FIGHTER! She went through brain surgery but never woke up.  On Dec. 17th 2010 her tiny little heart couldn't take all of the stress it had been through with them trying so many times to recusitate her, that it gave out and we lost our precious baby girl.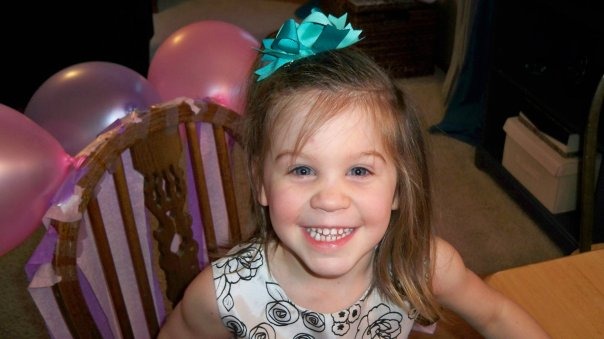 This began a journey of grief that is unimaginable for so many, but a complete reality for too many parents.
This is our back story to where we are today. We have come to the decision of adding life, love and joy to our already amazing family. Almost 7 years ago when we had our 4th baby, Nate and I were only 27 yeras old! We had four kids under the age of 5 and 1/2 !  God had blessed us with 4 beautiful children, but we were DONE! So Nate got a Vasectomy immediatly after the birth of Micah because we knew with our track record we would have a 5th baby in no time:)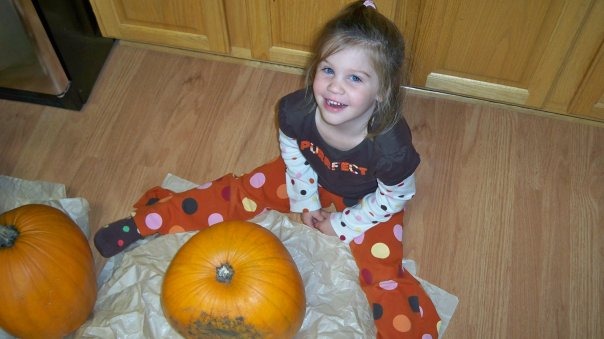 When we we were making his apt. the doctor specifically said "Are you sure you want to go through with this, you are so young?" At the time we knew we were making the right decision, but here in lies the life lesson we were unaware we were going to learn: We are not in control of our lives. Ever. and bad things can happen.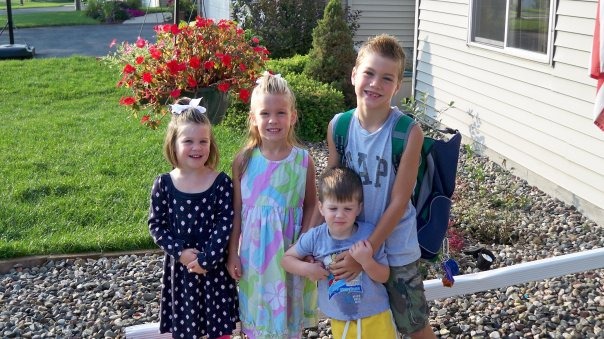 After much time, counseling, and praying we felt it wast time to have another baby! But in order to do that Nate needs to go under a Vasectomy Reversal. The doctors success rate of VR are over 97%. So we are so confident that this is going to work! Considering I used to get pregnant just by looking at Nate, I know we are good! haha
 We are excited beyond words. We found a great doctor but we have to travel to Oklahoma for the surgery. He is very affordable and makes this his life missionary work helping others have babies again! We are so blessed to have him as our doctor! However NONE of theese expenses are covered through insurance, so we need help! The surgery costs, travel, and lodging will be out of our pocket.
Many of you know Nate and I, and asking for help is NOT our thing. at. all. But God has placed it in my heart to step outside of our comfort zone and ask. Just ask. It can't hurt. We love you all so much. Thank you so much for taking the time to read our story and we truly appreciate you helping us add hope, joy, and life to our already amazing family. God is GOOD!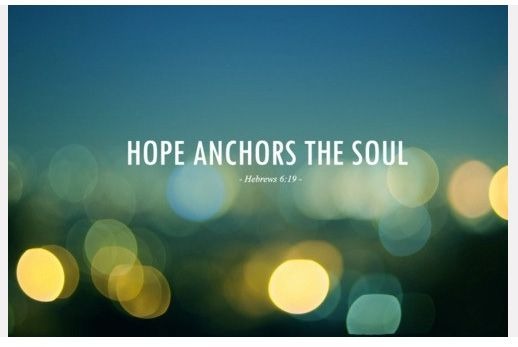 Organizer
Awbria Simmons 
Organizer
Glenwood City, WI