A Girl and Her World | TC Winston
My name is Helena Hasseler, I am a youth ambassador for the organisation A Girl and Her World. I live in Sydney, Australia.
In 2015 my friends and I did a volunteer trip to Fiji, hand in hand with the organisation. Last night TC Winston hit the small community we worked closely together with, and a lot of good friends lost everything they had. Because these people were some of the most kind-hearted and generous people we have ever met, we want to help them. It would mean a lot to us and our friends if you could spare some money that can go towards rebuilding and refurnishing homes. The money will go directly towards the site based coordinator, Urmila's house. As soon as we can begin rebuilding it we can focus on other people with her help as she is vital in letting us know who needs the most help. The money will go directly to Urmila via A Girl and Her World. All donations are appreciated, no matter how small or big they might be!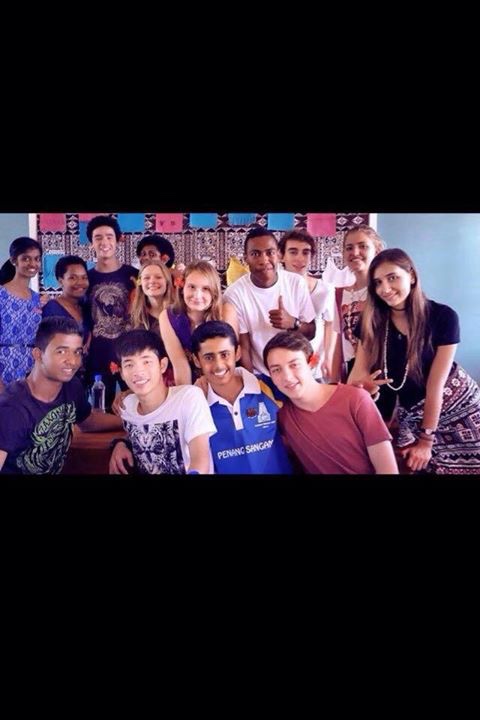 A Girl and Her World
Organizer
Helena Hasseler
Organizer
Clareville NSW