Adoption Takes A Village —Councell Family Adoption
Welcome, folks :)
We're the Councell Fam —Peter, AllieMarie, & Athaelia Eden— and we are growing our family of three to a family of four through adoption!
We believe adoption is one of the most tangible ways to show the inexplicable love of Jesus Christ with another person
— both the birth mother and the child she bears. 
To say with both our words and our actions,
"sweet child, you are forever loved. forever cherished. forever knit into the fabric of our family. now and always. unconditionally. regardless. you are a part of US. "

There is no question in our mind that God has been molding and shaping our family for adoption long before we even knew one another, and we are so excited to be starting the process of a 
domestic, infant adoption through Bethany Christian Services!
This unanimous decision has been 2 full years in the making.
Countless conversations, many tears, innumerable prayers, hours of research, and a deep sense of calling from the Lord have brought us to this beautiful moment. 

In the same breath... we know that this is a
very long and expensive road for us
, one that we simply 
cannot 
do without the immense support and love of our community.
Adoption truly takes a village.


This initial amount of funds we are raising will make it possible for our family to:
››› begin our formal application and adoption training››› start and finalize our home study ››› place us on the waitlist to become matched with our birth mother
This is a very vulnerable place to be: relying on others to help bring home your child.  And yet we resonate deeply with our unique call as a community to care for
orphans and widows
! 
We invite you to walk alongside us through this adoption journey via our 
Facebook group:
http://tinyurl.com/adoptiontakesavillage
and our 
Instagram Account: 
@adoptiontakesavillage
We promise to be open and vulnerable, raw and real every step of the way. After all, this journey is as much a telling of our story as it is yours.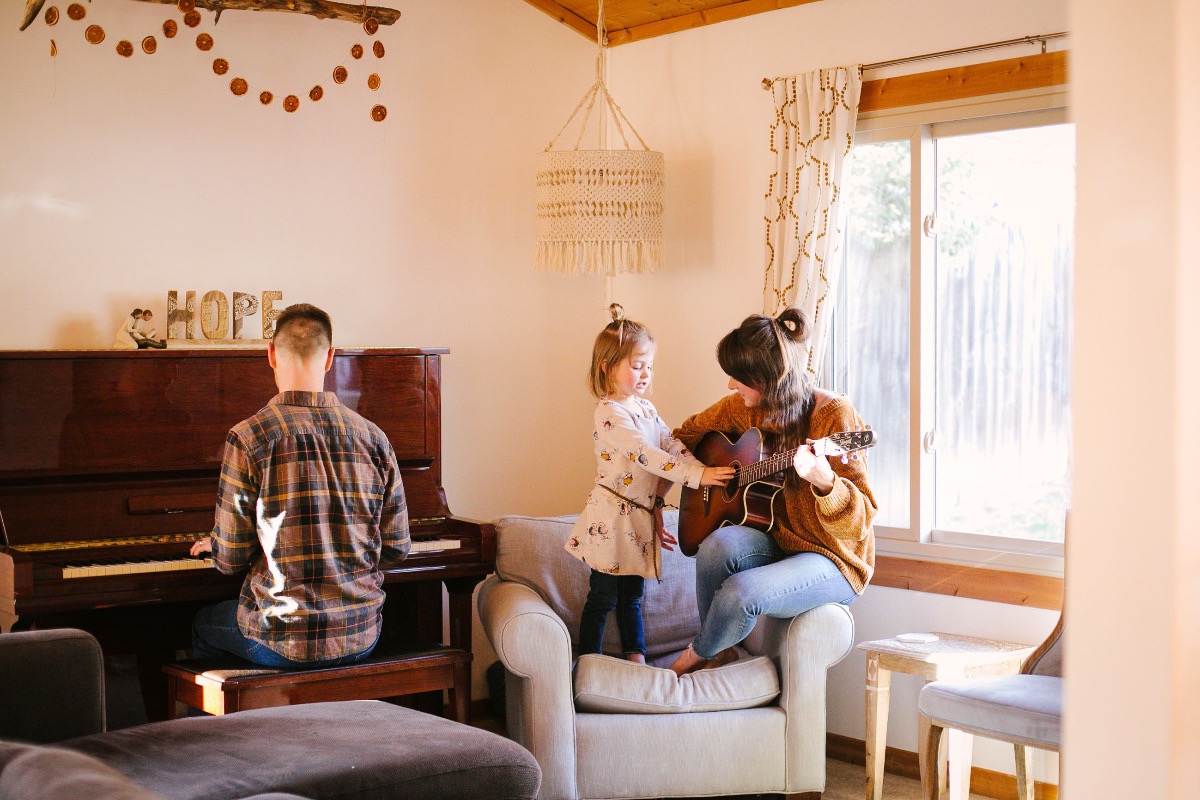 Every single dollar helps.
We thank you immensely for your willingness to tangibly walk this road with us!
—Peter, AllieMarie, & AE
Anonymous Someone in TN who cares 
Organizer
AllieMarie Councell 
Organizer
Black Mountain, NC