Our friend and colleague Brian DePersiis and his wife Vanessa are about to start treatment for their 5 month old daughter Addie on her recently diagnosed cancer.
Our goal as a part of Brian and Vanessa's extended family is to help reduce any outside distractions so they can focus on the treatment journey and optimize the outcome for Addie.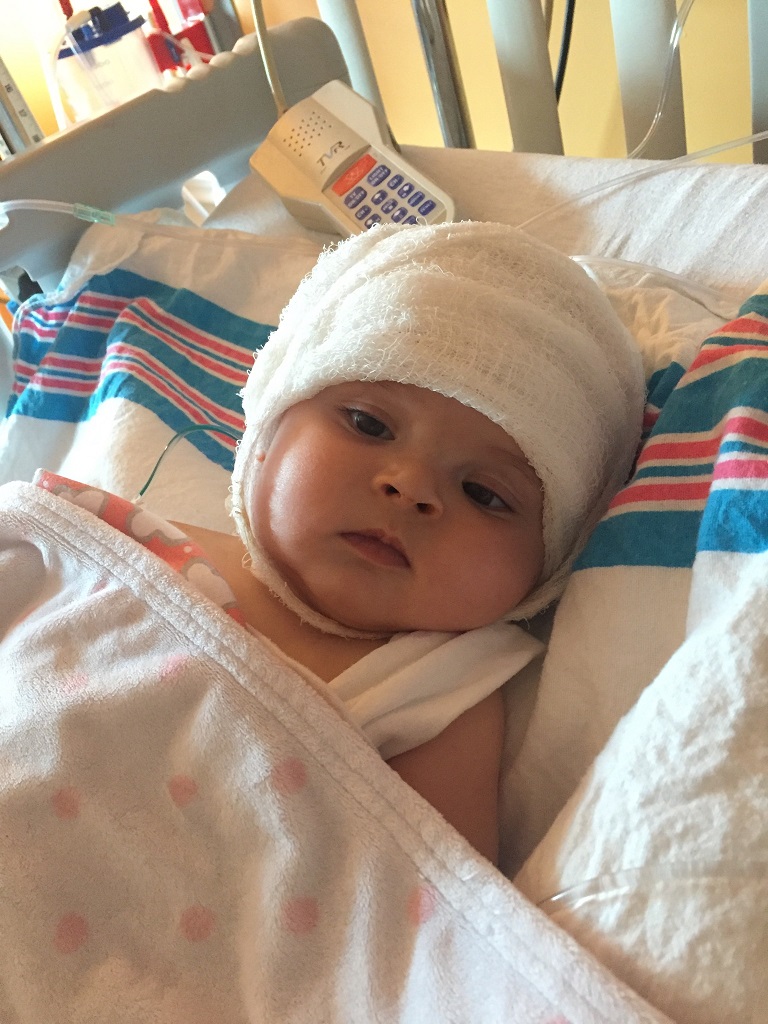 We know that not all the expenses as part of Addie's treatment are going to be covered by insurance. These expenses include transportation costs to and from Addie's treatments, local housing near treatment centers, paying for transportation and lodging for family members, meals and extra support for Addie, Brian and Vanessa. This campaign will help to fund those expenses.
Treatment for Addie is scheduled to begin in the next week. Our hope is to reach the goal before the end of January.
We want to thank you all in advance for your kindness and generosity. Together as a family we will help Brian, Vanessa and most importantly Addie.  It takes a village to get through this process and we will be there every step of the way with them.