Adam's 100k challenge for Newton Community Centre!
Local electrician Adam Broad is heading to London to take on the Ultra Challenge to raise desperately needed funds for Newton Community Centre!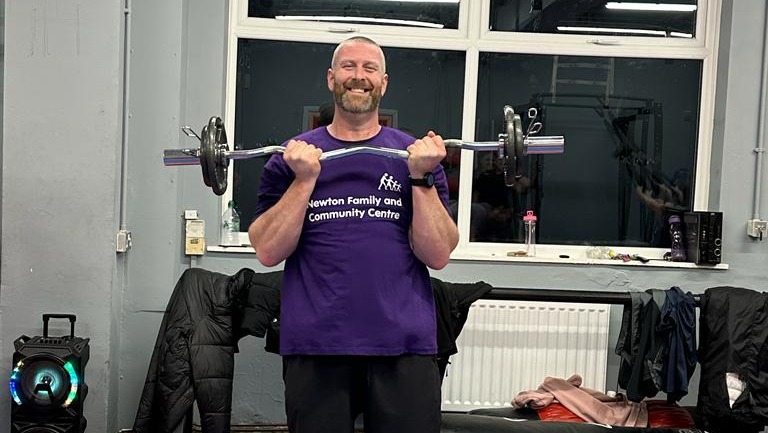 We have to pay at least £1,000.00 each month for our utility costs, which has risen over the past few months as we are (and always will be!) proud to be a registered warm space to help support our Community as much as we can.
Adam Broad will be taking on this challenge to help raise these funds for us and we are so incredibly grateful for his and our Community's support.
The Ultra Challenge will see Adam testing his endurance and fitness as he runs a 100km route (in one day!) upstream from Putney Bridge past Hampton Court to Runnymede at 50 km, then on past wonderful scenery all the way to Henley!
Adam's target is to raise £10,000 to help support the utility costs of Newton Community Centre
Donations big and small are incredibly appreciated.
Thank you so much!
More information and the challenge can be found here: