"Ace's Place" Playground - University of Nebraska
A week after Ace Michael Moudy's passing, we were presented with an amazing opportunity to honor our son. We found out that the University of Nebraska had approved an initiative to begin fundraising efforts to build a playground in his name on university grounds. This fundraising campaign is focused solely for the funding and construction of a playground built by Husker alumn, Eric Crouch with Crouch Recreation. The playground will be located at the University of Nebraska softball stadium to honor the legacy of Ace Michael Moudy. This playground will provide a place where community, happiness, love, joy and all-around FUN can be shared with all. The incredible initiative to create "Ace's Place" playground has been spearheaded by former Husker athletes. This will be a full sized playground (see mock up picture below) located at Husker softball's Bowlin Stadium. The husker softball field will always hold a special place in our hearts because it is where Ace spent his last evening before unexpectedly passing away in his sleep.
Ace Michael Moudy was born on August 21st, 2017, in Omaha, Nebraska, to his parents, Mike and Megan Moudy. Ace was an incredibly happy, loving and affectionate boy who left a smile on the face of every person he met and filled the hearts of his family with immense joy. Ace leaves behind an incredible number of people whose lives he impacted so positively. He continues to shine his beautiful light down on all of those he loved, and he will continue to live on in our hearts for eternity.
Our little boy was named "Ace" after the term frequently used in baseball and softball as the star pitcher/best player on the team. He was and always will be "our Ace!" With both of his parents having played football and softball for the University of Nebraska,  Ace was truly born to bleed Husker red!
One of the many incredible things about the state of Nebraska, is the community. On the day Ace passed to today, 3 months later, the outpouring of kindness and love from family, friends and strangers continues to amaze us. Our goal is to honor the legacy that Ace lived every day and continue to bring that same joy to the community through this campaign.
Donations made here on Go Fund Me are NOT tax deductible. If you would like to receive a tax deduction for your donation, please use one of the methods below:
GIVE BY MAIL
· Checks payable to "University of Nebraska Foundation"
· Write "Ace's Place Playground" in the memo line
· Mail to:      Huskers Athletic Fund  
                      625 Stadium Drive 
                      Lincoln, NE 68522  
GIVE BY CREDIT CARD
· Call the Huskers Athletic Fund office at [phone redacted] and reference Ace's Place Playground for your donation allocation.                                              
 QUESTIONS ABOUT DONATIONS
· Contact Mattie Fowler by email at [email redacted]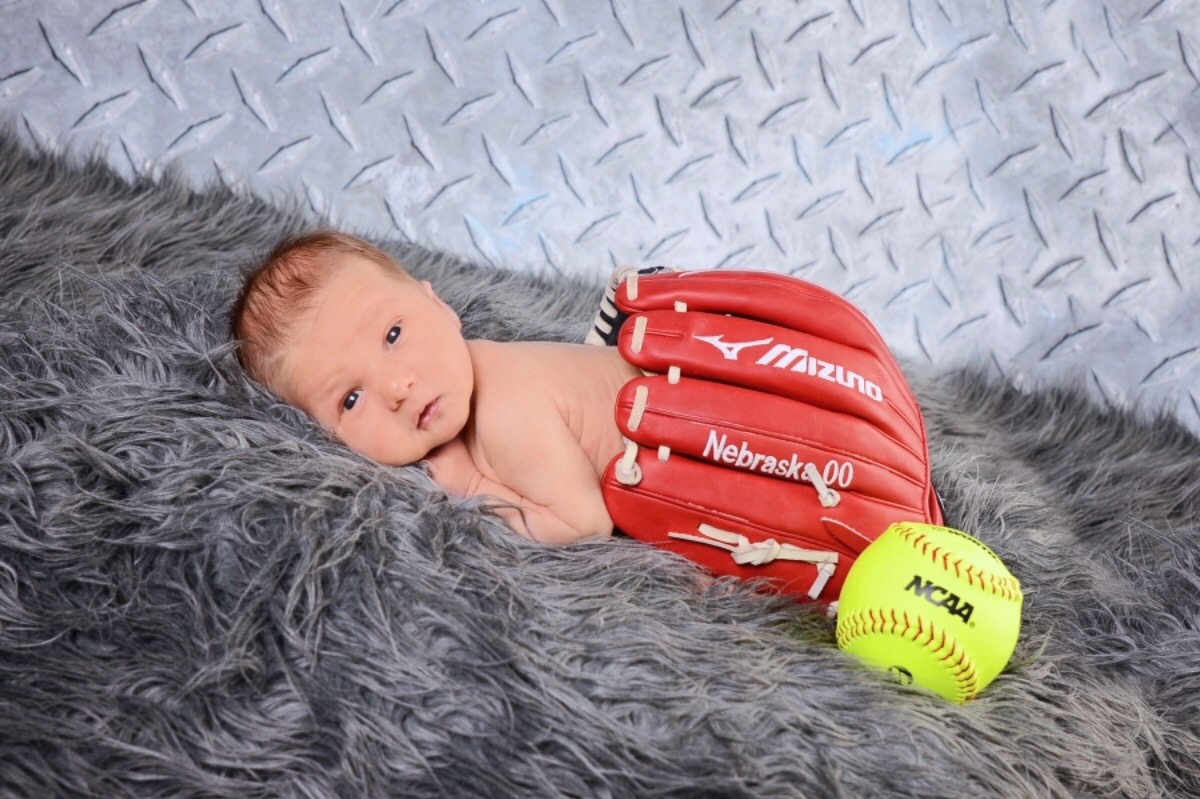 Organizer
Megan Moudy
Organizer
Papillion, NE