Sea Shepherd Operation Grindstop 2014
Help Me Help the Whales.  As some of you may or may not know I am going to the Faroe Islands in September with Sea Shepherd. I will be on the campaign operation Grindstop 2014.
I am hoping to go for a month however I need to raise the funds to assure I can do that. Grind Hunts to the Faroese are a tradition that has been around since Viking days. These hunts are barbaric and cruel. Once pods of Pilot wales and Dolphins have been spotted they are driven into Grind Bays by jet skis, small fishing boats etc. The pods are pulled onto the beach with ropes using a blunt hook in their blowhole. Men and children as young as 14 proceed to plunge knives and massacre these animals. They have a horrific death. Hopefully with Sea Shepherds presence these pods will be intercepted and protected. It's outdated and unnatural and animal slaughter shouldn't be deemed as enjoyment.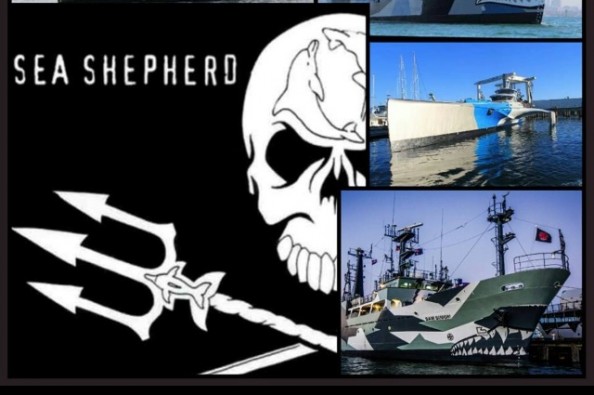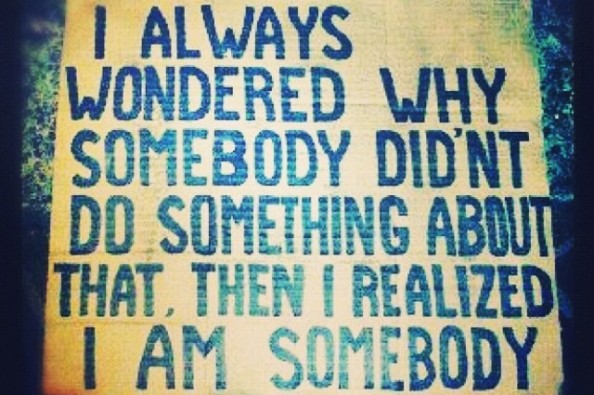 Organizer