A single mother of 5 in Palestine needs aid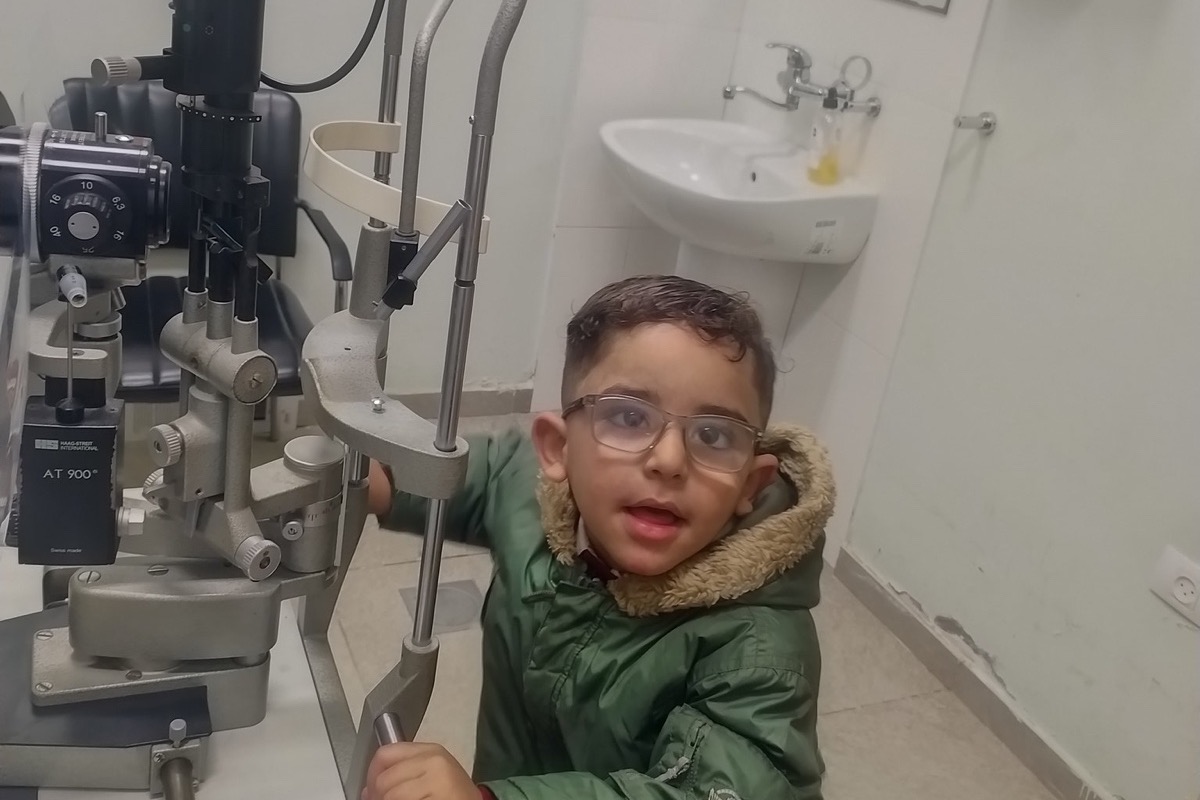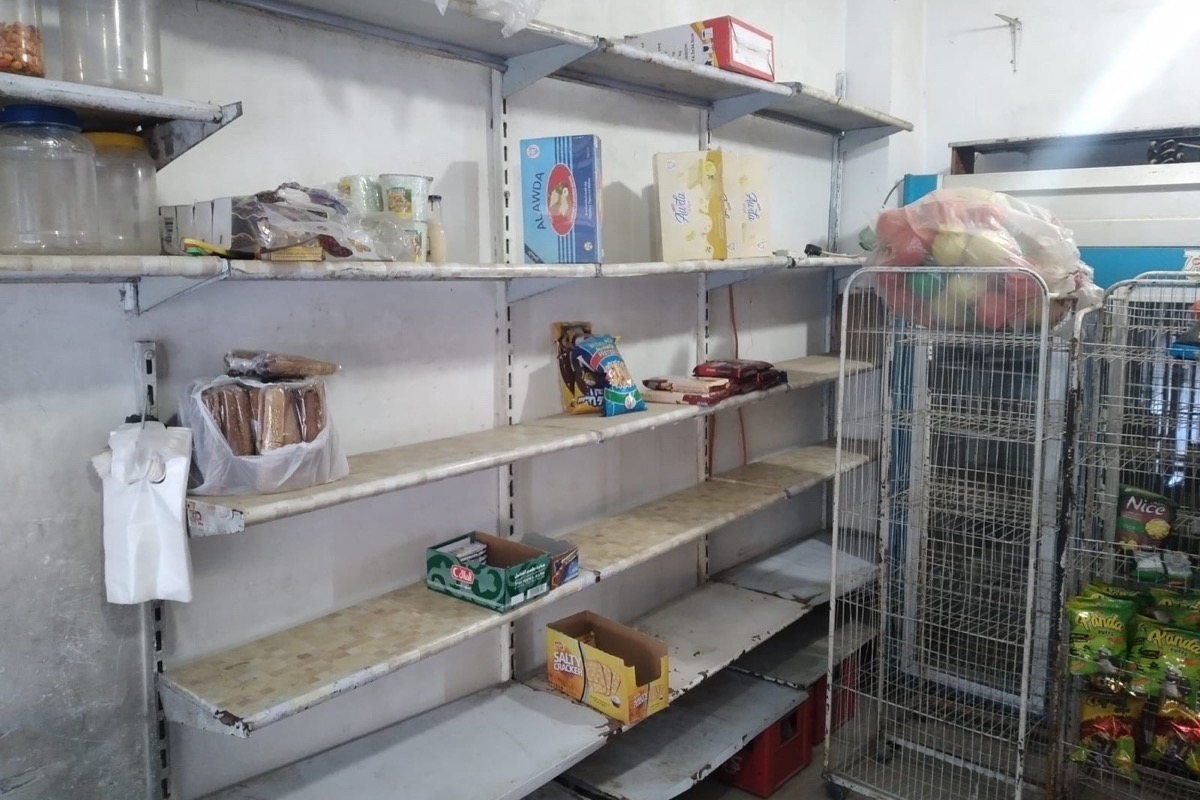 Hi everyone! I've been regularly communicating with and donating to a single mother of five in the Gaza Strip whose name is Rola, but I've realized that I alone cannot provide her with the aid she so desperately needs.
I initially began spreading the word on my social media platforms, and we've been able to raise ~$500 this way. However, with the cold weather, her home's poor infrastructure, her children's medical conditions, the daily difficulties of Israeli occupation, and COVID (among a number of other things), it's even more imperative that we all chip in to provide her with the funding she needs. There are six lives extremely at stake here. 
I've spoken extensively to Rola over the past year and we both agree that aside from the essentials like critical medical care for her children, food, and warm clothing, it would be important for her to find a means of supporting herself and her family beyond any GoFundMe campaign.
Conveniently, she is in possession of a corner store that her husband owned and operated prior to her divorce and her husband leaving occupied Palestine. Rola has expressed to me that if we could raise the funds to reopen the store, she could be making a living for herself and her children and she would no longer have to be a burden on others. Once this store is up and running, she would then be able to take care of her children and their needs. 
As mentioned, she also has five children:
1. Muhammad (10 years)
2. Thaer (8 years), suffers from vision problems and needs glasses and a corrective laser operation
3. Saba (7 years), suffers from severe immunodeficiency
4. Kamel (3 years), suffers from vision problems, including strabismus and farsightedness, and has dead nerves in the eye. He needs surgery and suffers from a thoracic approach due to humidity in the home.
5. Hilmi (1 year), he was born with a dislocated pelvis during childbirth and needs orthopedic surgery to stabilize the pelvis. Up until now, Rola has not had the money for this surgery. He also suffers from thoracic approach.
I've also attached some pictures (with her consent) as verification for this campaign. I know there's no shortage of difficulty and suffering going on in the US, but I couldn't be complicit in a family struggling under every possible burden. Thank you.
Organizer