Wish Upon A Sunflower Shop
Dear Family & Friends,
I am so excited to be going with my sister-in-law to help out at a unique fundraising event next week.   Our girlfriend, Simonne O'Keefe, and her family are having their 4th Annual "Wish Upon A Sunflower" for the Make A Wish Foundation in Minnesota. They started this event after their daughter, Katelyn, who at age 16 was diagnosed with Lupus; she is now a student at UCLA.
Her husband Shawn has planted over two and a half acres of sunflowers and we'll be selling ten dollar bouquets, along with hosting special events: Beer & Wine Tasting, Silent Auction, Flower Arranging, Sip & Snap Photo Shoot, Plein Air Painting and more.  We'll get to experience being farm hands working from sun up to sun down for five days! 
New this year will be the "Forever Sunflower Shop" that I volunteered to head up. We have a 4'x14" wooden palette table to fill full of our goodies. 
For the last couple of months I have been scouring the internet for wholesale sunflower items, as well as purchasing supplies from dollar & craft stores. We now have over thirty different categories of items we'll be selling, such as: necklaces; bracelets; earrings; brooches; head bands; crowns; soaps, honey, hand knit baby's hats and we (my sunflower elf helpers) have been busy bees making collage note cards, book marks, gift tags, magnets, sunflower seeds, coasters, coloring cards and sunflower "selfie" pages.  
We are looking for Sunflower "Angles" who would like to help underwrite the cost of the materials we have been purchasing.  We have surpassed our initial goal so have raised it to purchase more goodies, along with needed display items, linens etc...
Here's the good news, for every dollar you donate we will be able to TRIPLE (at least) your investment in the resale of items in our shop, with100% of the proceeds going towards granting wishes to children to help their hopes and dreams grow.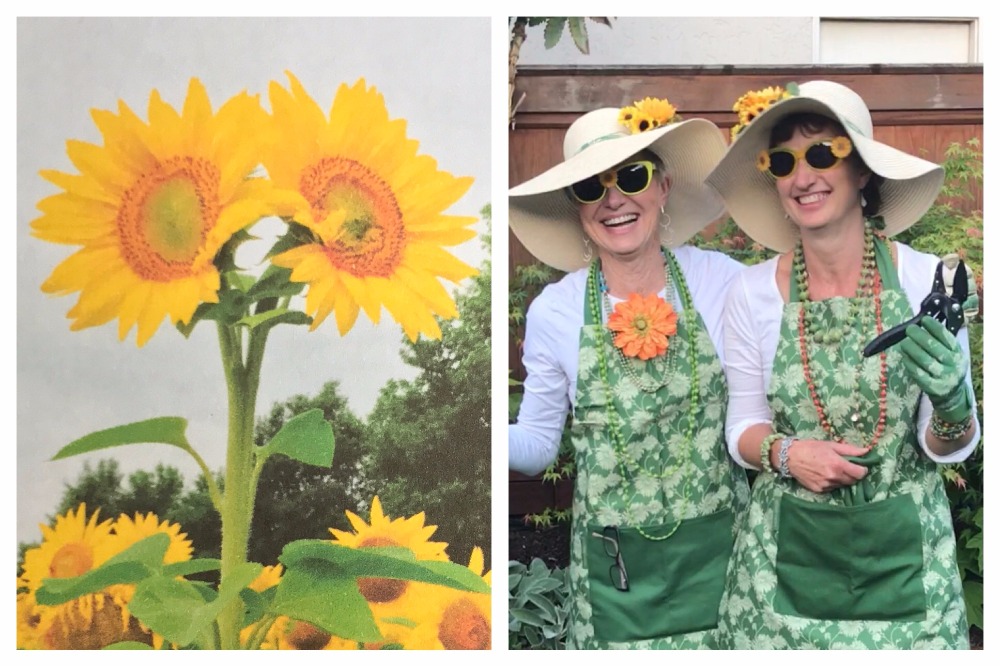 Thank you so kindly for your consideration.  
XO
Jennie Gisslow
Please keep this for your records - Make A Wish Foundation, MN Tax ID #41-1422893
O'Keefe Sunflower Farm - Where hope & wishes grow.
Follow us on
www.facebook/WishUponASunflower
                            #wishuponasunflower
Become the first supporter
Your donation matters
Organizer
Jennie Gisslow
Organizer
San Leandro, CA