Help support the Gowanbank Hub
Hello and thank you for visiting our gofundme page.


The Gowanbank Hub is a Charity in Scotland founded in February 2021. We where official incorporated Sept 2021. We are a non-profit organisation operated by a Board of Trustees to help the vulnerable people and families across the South side of Glasgow.

Our purpose is to provide support to vulnerable people. We also act as a trusted voice for the vulnerable people and families we serve. It is vital that we have  integrity.

We work quickly, effectively and  efficiently to support our service users. We remain independent and trusted by our service users. Our approach is to be aware, to be focused and act only in the best interest of our service users.




What we do 

At The Gowanbank Hub we deliver compassionate help and support, whether responding to an immediate crisis or supporting recovery activity. We work to  improve financial and emotional well-being and  relationships. Our aim is to make a phenomenal impact on financial and food insecurity,  deprivation, social Isolation and health inequality across the South of Glasgow.

Emergency Food Parcels:



Every month on average we provide   5,000 meals to vulnerable people and families across the South of Glasgow .

Emergency Clothing: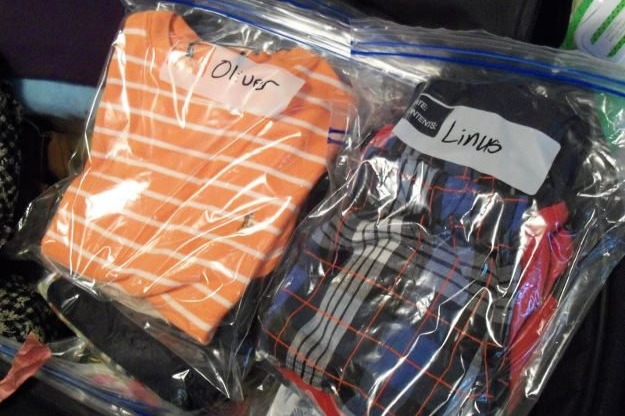 We provide immediate access to emergency clothing to some of the South of Glasgow most vulnerable people in need including babies, children and families.

Fuel Poverty:



Every month we provide immediate assistance  on average to  200  families with children and young people under 16 years old with access to emergency fuel vouchers to the value of £49.00.

Welfare and Benfefits Advice:



On average our  project advice workers provide 30 per week of immediate support and advice to service users with the most complex issues being resolved in 5 days or less.

Urgent Assistance Grants to Children:



On average we payout £3,000 in cash grants to children and young people who are in extreme poverty across South Glasgow.

Mental Health First Aid and Suicide Prevention:



Our specialist crisis support team have attended 6 Mental Health Crisis 's with police across the South of Glasgow.

Lifesaving Medical Training:



All of our volunteers have undergone life saving first aid and Naloxone training and have been actively involved in the first response of people suffering from submisuse crisis.

What we need
Right now, As a result of increased service levels as a result of a number of factors the Gowanbank Hub are in need of urgent funds to continue our vital work. 

£20,000 will ensure that we can continue supporting thoose vulnerabe people across our who are in immediate need. 

With your donation we will ensure that every penny raised goes directly to provide compassionate support to thoose in need.



Organizer
Billy Coull
Organizer
Glasgow, UK