Lets Save The World!: MaBinty in Uganda
Some days I wake up and think about who I am, where I am, and how I got here. I am MaBinty Bangura, the Product of two born and raised Sierra Leoneans who ventured from their homeland to the United States in search of opportunity. My parents did their best to make sure I had all the privileges they never had growing up in poverty stricken Sierra Leone, and now it is my duty to help those still in Africa.
It's always interesting to me when people ask me what I want to do with my life. My initial response is always "I don't know, I just want to save the world" I've always had a passion for helping others and I feel like it is really Gods purpose for me to work with children around the world, helping to save the next generation.
HELP ME SAVE THE WORLD!
The cost for one person to go to Uganda with the Eastern Region of African Christian Fellowship is $3,000.

This $3,000 covers EVERYTHING for a two-week trip:
-Round Trip flight to Uganda
-All room and board for the duration of the trip
-All food
-Ground transportation for the whole trip, etc.
In addition to all of one's personal needs being covered, this $3,000 helps the mission's team to:
- Purchase medicine for the Ugandan citizens that will be used for treatment during medical mission programs
-Hire Ugandan doctors and nurses that attend to the Ugandan people
- Buy the ingredients used to cook meals for the hundreds of citizens after they've seen the doctors and have been prescribed medicine.
If I dont raise 3,000 I will not be able to go. Please, donate anything you can, no amount is too small. God Bless you all! Much Love. MaBinty.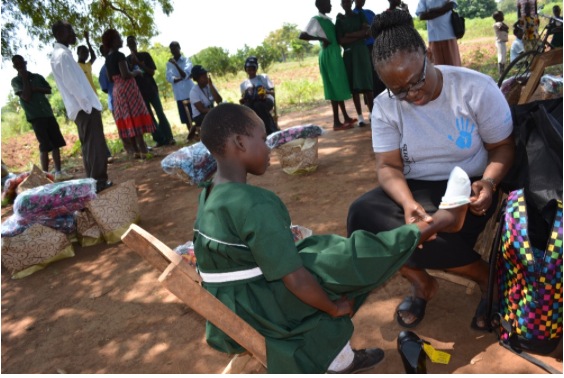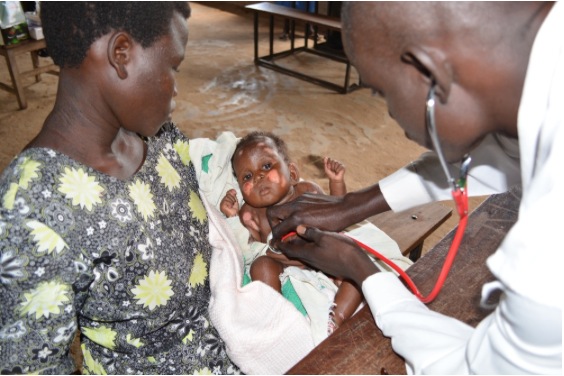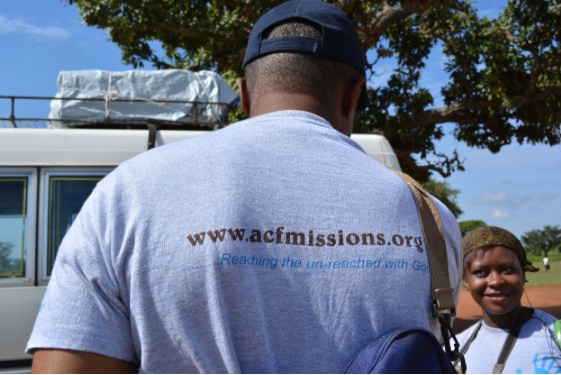 For more information please visit: 
www.acfmissions.org 


"Give, and it will be given to you. A good measure, pressed down, shaken together and running over, will be poured into your lap. For with the measure you use, it will be measured to you."
Luke 6:38

Organizer
MaBinty Bangura 
Organizer
College Park, MD