Save More Kids: The Period Project
"Imagine attending a school without any toilets or drinking water.  Imagine attending a school with a single latrine for all the students. Imagine that the latrine is smelly, with no toilet paper and the door no longer closes. Imagine attending one of these schools while you are sick from the flu or malaria or have diarrhea.

Imagine trying to attend classes in these schools while you have your menstrual period. Imagine your menstrual period is extremely painful. Imagine your cloth  is soaked through but there is no running water to wash it, and you are forced to use it again. Imagine having your cloth soaked through to your pants so you have to hide the stain with your book bag. And don't forget this happens every month." ~ www.aglobalvillage.org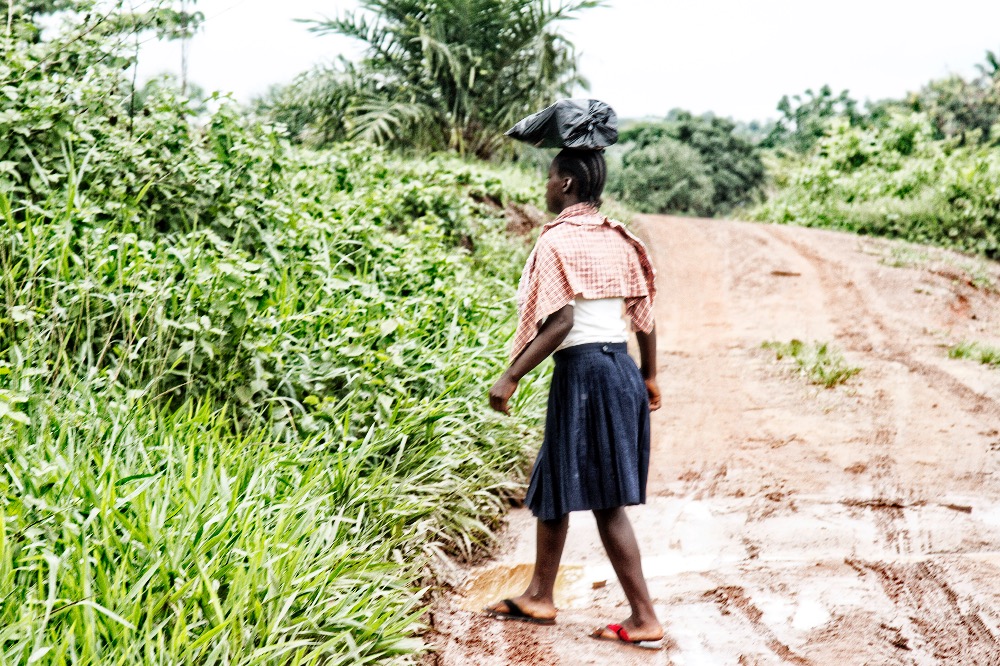 We need your help!
Save More Kids(SMK) is a California based, 501(3)C nonprofit organization founded by Q. Karmue and his wife Wendy.  Q's parents, Fungbeh & Neyor Karmue, founders of Christ's Children Home (CCH) orphanage located in Liberia, Africa, have adopted 44 orphans.
(Have you read their harrowing story or watched them on the news here in North America? (Click Here)  CCH is one of the organizations that Save More Kids supports.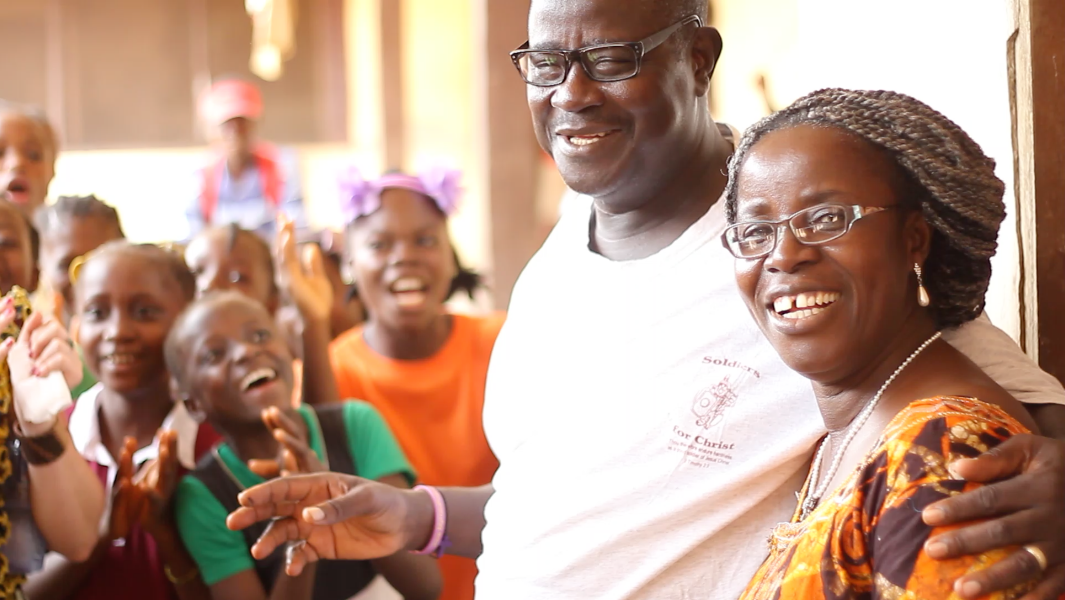 Twenty-four of the children living with Neyor and Fungbeh are girls between the ages of 9-19 years old who are in critical need of sanitary products.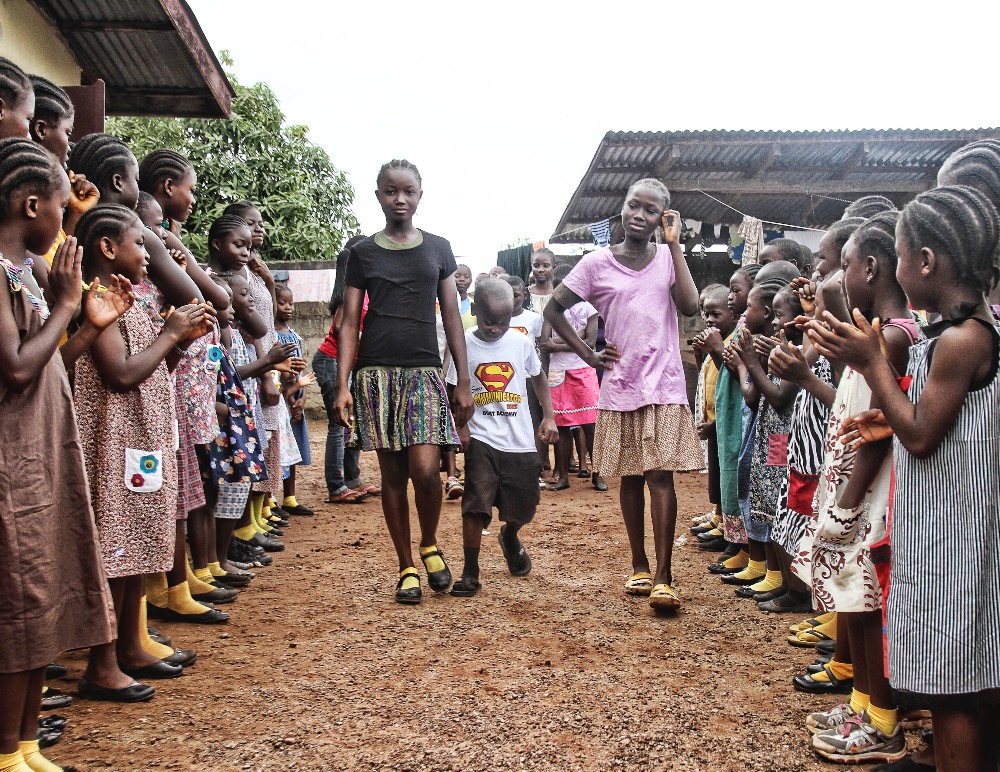 Many are currently using overused rags, which can (and has) lead to infection.


Luckily, CCH is a well-secured environment with good bathrooms; however, many of the girls still have to attend outside schools where they have to cope with the harsh reality of dealing with their menstrual period each month.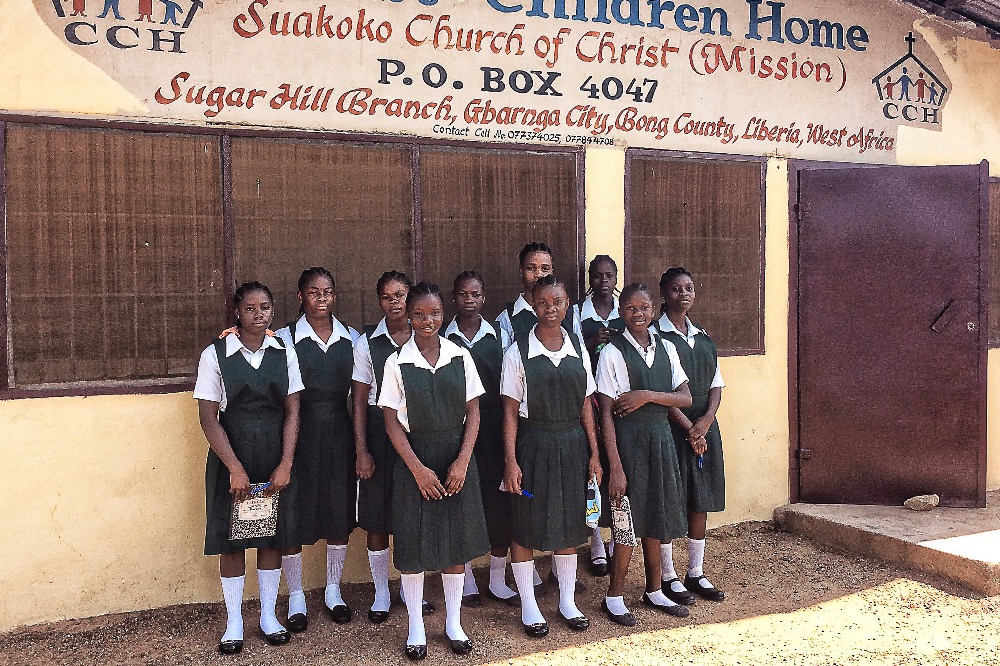 Save More Kids has launched the Save More Girls: Period Project to provide care packages to the 24 girls living at CCH.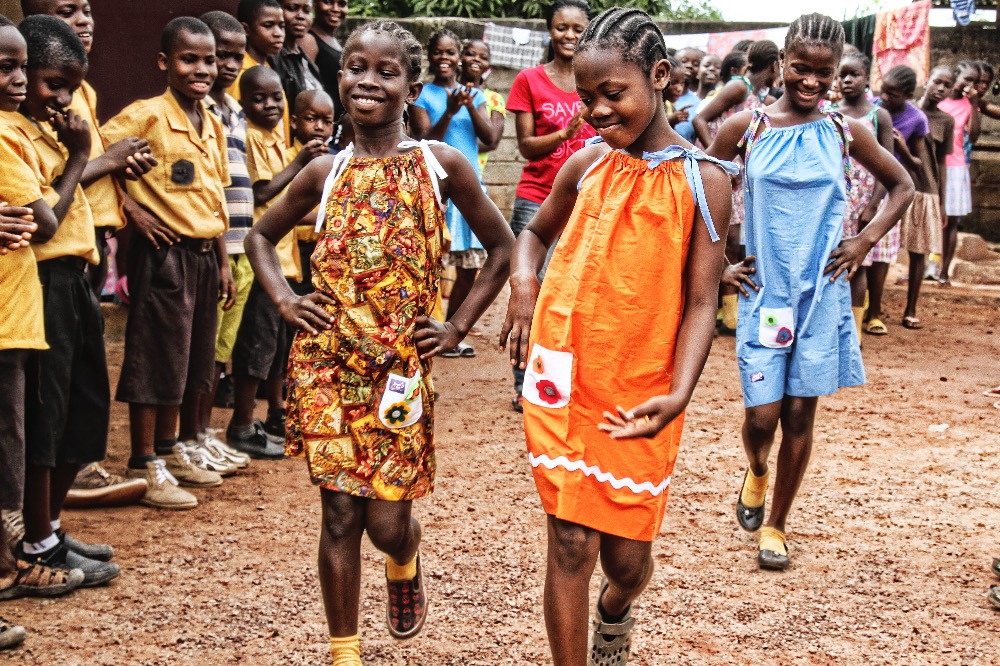 These care packages include 1 pack of menstrual pads, 1 pack of girls underwear, flip-flops and deodorant. Our goal is to provide the girls enough packages to last through the end of 2016. With your help, we will be able to buy and ship enough hygienic and sanitary supplies for the girls living at Christ's Children Home.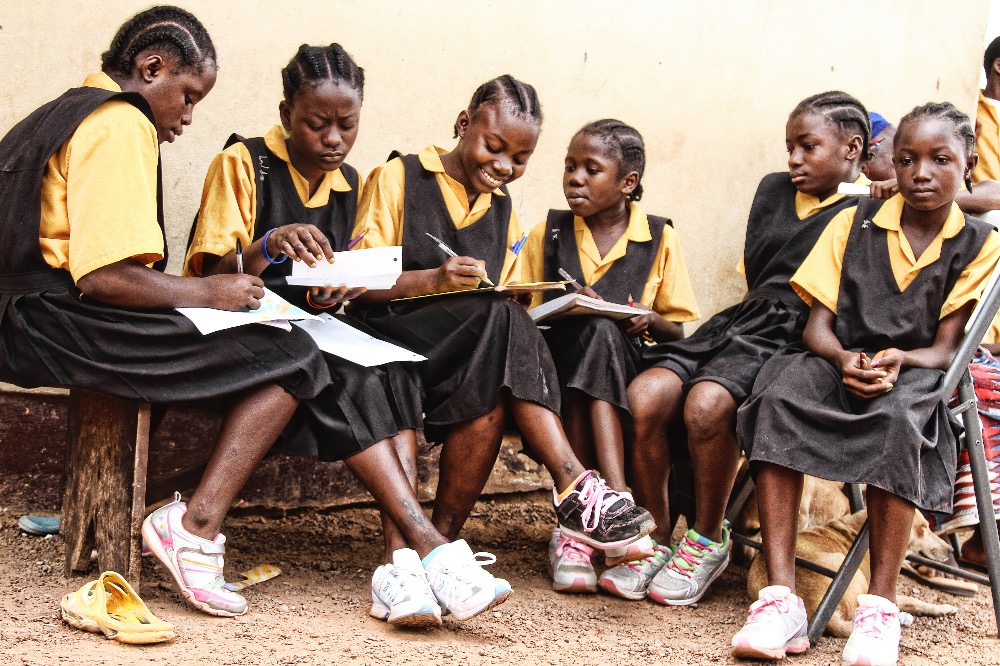 All donations are 100% tax deductible through Save More Kids.  http://SaveMoreGirls.SaveMoreKids.org


Thank You For Your Support!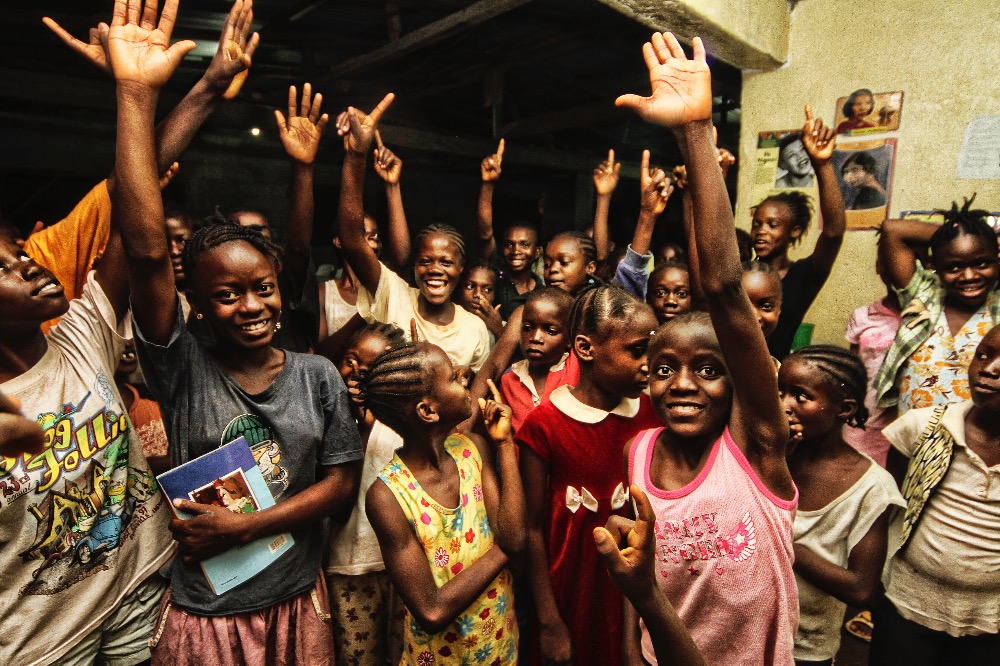 Organizer