Recovery Cafe Lexington
(RCL) 
is safe harbor for anyone who is going through the stormy seas of life. It  is a 
Community.
 A place of belonging, healing, and learning. The doors are open to all men and women who have suffered from trauma, homelessness, addiction, incarceration, and other mental health challenges to come to know themselves as loved. There, people can discover gifts that they can contribute to others and experience the ongoing support of an authentic loving
community
.
Anyone and everyone is welcome to be a member of our
community, 
but we ask that our members follow 3 simple requests:
1)
Be drug and alcohol free for 24 hours (we won't argue with more)
2)
Every member attends 1 weekly Recovery Circle (we can do together what we can't do alone) 
3) 
Be willing to give back to the Community (lend a hand by volunteering where needed) In return RCL provides all services free of charge to its members! No member spends a penny on any services they need!
What an idea! 
The unfortunate reality in the world today is that you would be hard pressed to find any person who has not directly, or through a relationship, experienced some type of trauma that has negatively impacted their life. Many times, these people feel there is no way out. As much as we of
RCL
 would like to say we spun this beautiful community out of our own hearts the truth is much longer reaching than the past year we have been involved. 
Recovery Cafe
was started in Seattle in 2003. From modest beginnings it has grown into a centralized safe space in a hectic world and an invaluable resource to countless people in and around Seattle. They have seen the need for communities, such as the one in Seattle, all over the country and have extended their hand and amazing resources and experience to cohorts like ours. We are blessed and thrilled to be a small part of the larger RC family and can't thank the people that have donated to help bring this to Lexington enough. We hope that we are able to bring the sense of love and belonging we experienced on our visits to RC Seattle to all of you in Lexington through Recovery Cafe Lexington.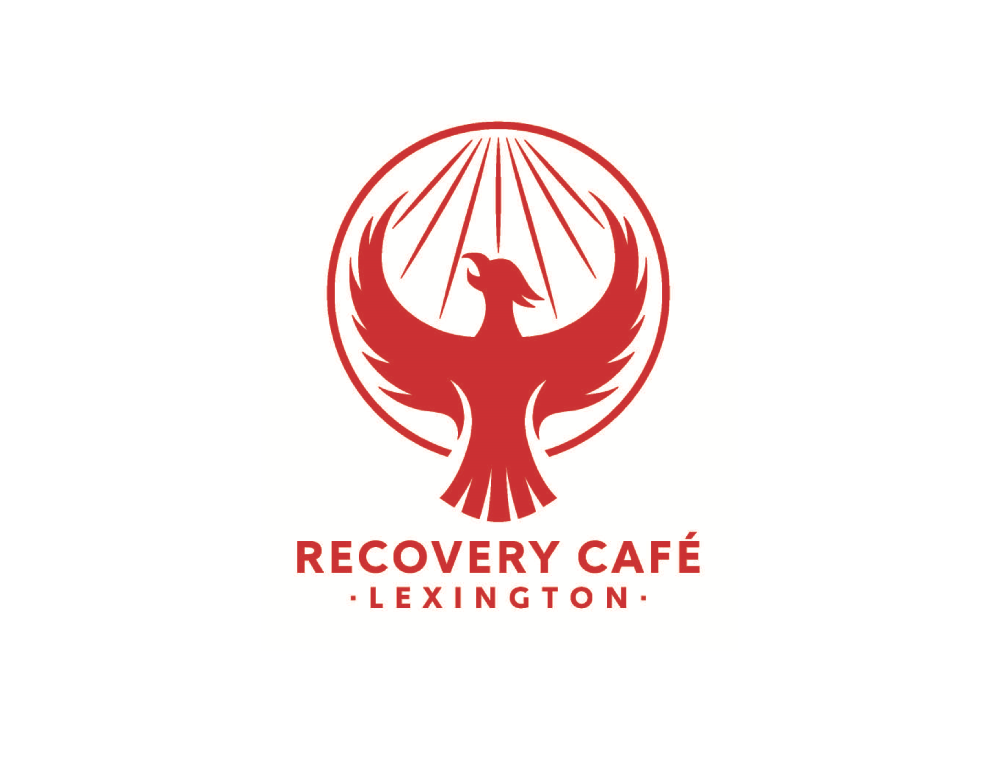 Why Crowdfund?
In the process of bringing Recovery Cafe to Lexington, the RCL team is incurring increasing expenses. Expenses, that have been happily provided by the RCL team to this point, but they are beginning to grow. At this point we humbly ask for help from anyone whose heart is touched to give to this cause. Your generous donations will go to the costs of establishing the needs of an entity in the modern world (i.e. websites, 501c3 application cost, post office boxes, meeting locations, phone services, etc.). Moving forward there is a small cohort fee and the larger costs of advertisement and ultimately securing a location. These are surmounting costs that we will need your gracious help to meet. We fall short finding words to express the level of gratitude we have for all that are willing to donate. 
What next? 
Beyond immeasurable appreciation, the Recovery Cafe Lexington team promises to show our gratitude to you all by the actions we will take in the Lexington community. We will strive to be the source of HOPE to all people by capitalizing on our enthusiasm to bridge the seemingly huge gap from those who can provide help to those who need it. We couldn't do it without all of you. While this is an effort to gather financial support as we go forward we will also need to secure help in all areas of social need, so feel free to reach out to us through our
website
 or our
Facebook page.
Ready to Help? 
As a small token of appreciation, we have set a reward level to every amount of donation. Whatever you can give is so important to us and we want to offer some small return for your investment directly. We know that if you believe enough to give, that you feel the real rewards will come in the support we can give to those who need it, and for that we are eternally grateful.
Like in life, we need each other to make great things happen! From the bottoms of our hearts, Thank You!
-Recovery Cafe Lexington

Organizer and beneficiary