Covid-19 Fund: Vulnerable Communities in Panama
The Pandemic.
As we are all painfully aware, millions of people all over the world abruptly lost their jobs and only sources of income due to the Covid-19 crisis. Panama remains under strict lock-down, with international borders closed. Tourism is on pause. Unfortunately, there is no immediate "light at the end of the tunnel" of when these people will start earning income again to provide for their families. This is especially devastating to communities that are already vulnerable, such as remote indigenous communities, and areas with a high rate of poverty and minimal access to resources.
People need our help! I've teamed up with Localinpty and Anmar Dule  (non-profits in Panama) to make a huge difference.
Your purchase of "mola" face masks or other "mola" items, hand-sewn by Indigenous Guna women, provide income to these families, as well as donations that help to buy and deliver food and other necessities to communities who need it the most in Panama. 
You can make a huge difference with a donation. We're stronger together. Thank you, gracias!

How your donations/$$ from mask purchases will get to those in need in Panama: 100% of donations and $$ from mask sales will be transferred to the co-organizers in Panama City, who are working with other generous volunteers to purchase the food and other basic necessities. Through a network of helpers, including the Panama Police Department, they organize delivery to the communities.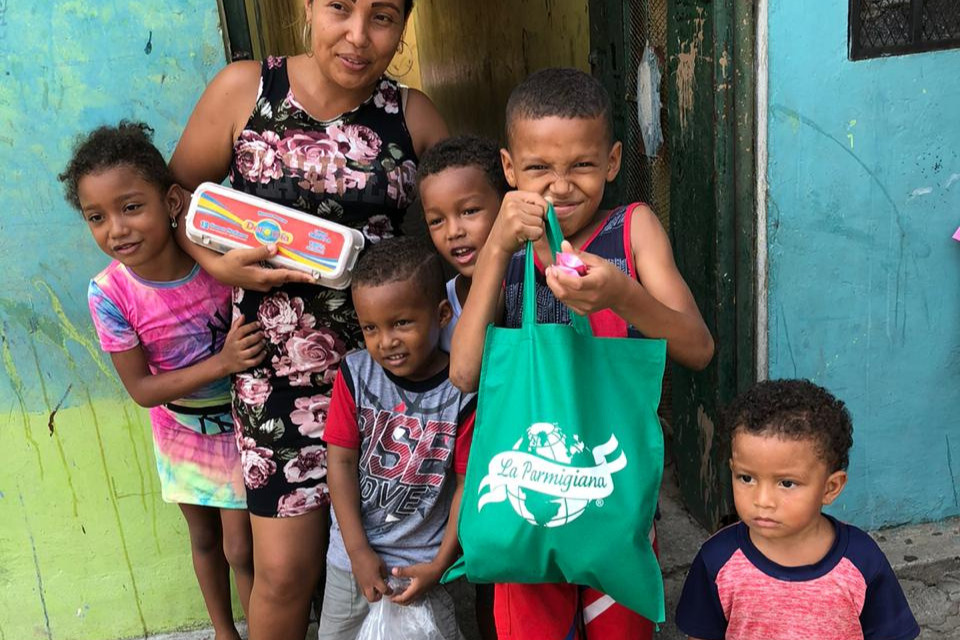 With so much gratitude, love, and compassion for everyone, especially those struggling during the Covid-19 Pandemic, I thank you. We are stronger TOGETHER, and will get through this TOGETHER.


Fundraising team: Anmardule (Our People) (2)
Ilene Price
Organizer
Raised $5,224 from 71 donations
Lower Merion Township, PA
Victor Perez
Team member
Raised $5,017 from 47 donations