Paige's Outpost - Help Us Build It!
Hi, my name is Josh. I'm 13 years old and I live in New York. Several months ago my aunt Paige was diagnosed with pancreatic cancer. Paige is an amazing woman with a loving and caring wife and two wonderful daughters, ages 7 and 4. She is fighting the cancer with all of her might, but the statistics are not encouraging.
I have been trying to find something I can do to lift her spirits and give her HOPE.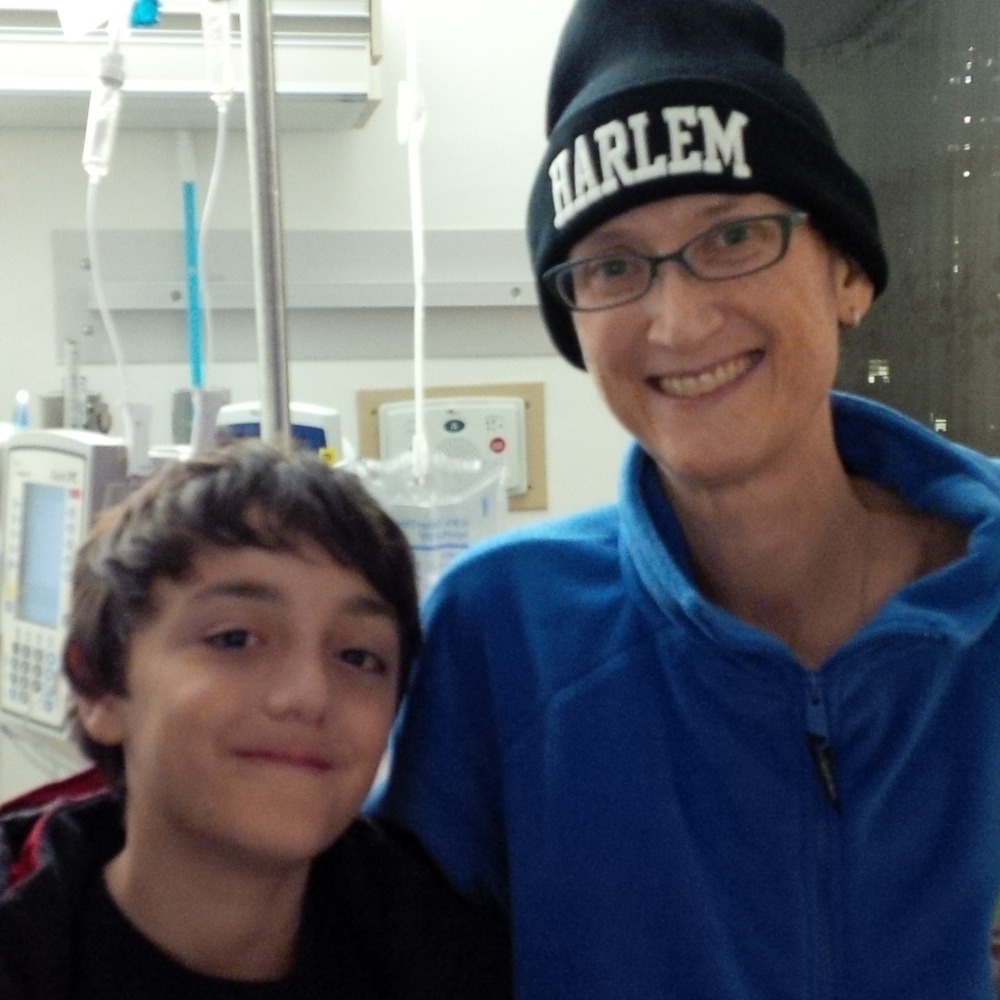 One thing that makes Paige unique is that she has a passion for elephants, and is very involved in the Big Life Foundation. Big Life is a 501(c)(3) non-profit organization that protects elephants and other animals from poachers in Tanzania and Kenya. 
www.biglife.org
  Researchers say that an elephant is killed every 15 minutes!  As many as 35,000 elephants a year are being slaughtered, due mostly to the quest for ivory.  One of the strategies that Big Life uses to protect the elephants is setting up outposts in remote areas populated with elephants.  These outposts are where the rangers keep equipment, eat meals, communicate information and supply all the basics needed to patrol the area.
So HERE'S WHAT WE'RE GOING TO DO TO HELP THE ELEPHANTS AND BRING HOPE AND HEALING TO PAIGE ... BUILD AN OUTPOST PAIGE'S HONOR!
There is a pre-existing camp in a corridor in Tanzania, through which elephants pass frequently.  This area, 315 sq. kilometers, is in Randalin, between Tarangire Park and Maryara.  Poachers there are rampant.  The camp is not currently functional, however ... leaving the elephants unprotected.  This is a very popular poaching spot and help there is badly needed.
I am raising the funds to make the outpost functional and to fully load it, and dedicate this life-saving effort to Paige.  The cost of repairing the outpost is only $25,000, but the cost of both repairing it and loading it with the equipment needed is approximately $100,000.  There is a "wish list" of items linked below.
With your help, we together can make "Paige's Outpost" to both save the lives of elephants and give hope, love, and a reason to continue living for someone desperately in need of one.
EVERY SINGLE DOLLAR HELPS!  Whether it's $10, $5, or $1, all gifts will make a difference, and will show Paige that we care.  So please GIVE TODAY -- and share this page right NOW with all of your family and friends.
Paige can't wait to visit the outpost.  Help us make that a reality.  THANK YOU!!
You can donate RIGHT NOW through this webpage, and post your comments here.  That way, the donations will track to my campaign.  For those who prefer to donate outside of GoFundMe, you can go to
https://biglife.org/donations
 or send a check, and PLEASE CLEARLY designate your contribution as for Paige's Outpost.)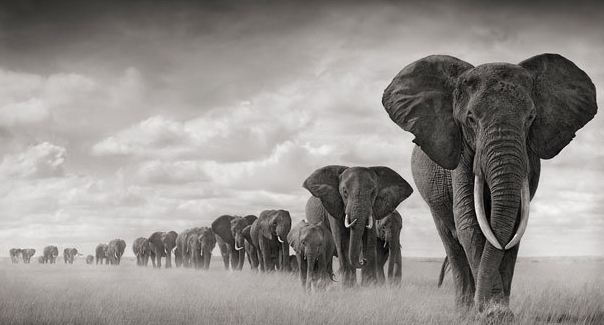 Organizer
Registered nonprofit
Donations are typically 100% tax deductible in the US.