Help cover Nelson's legal expenses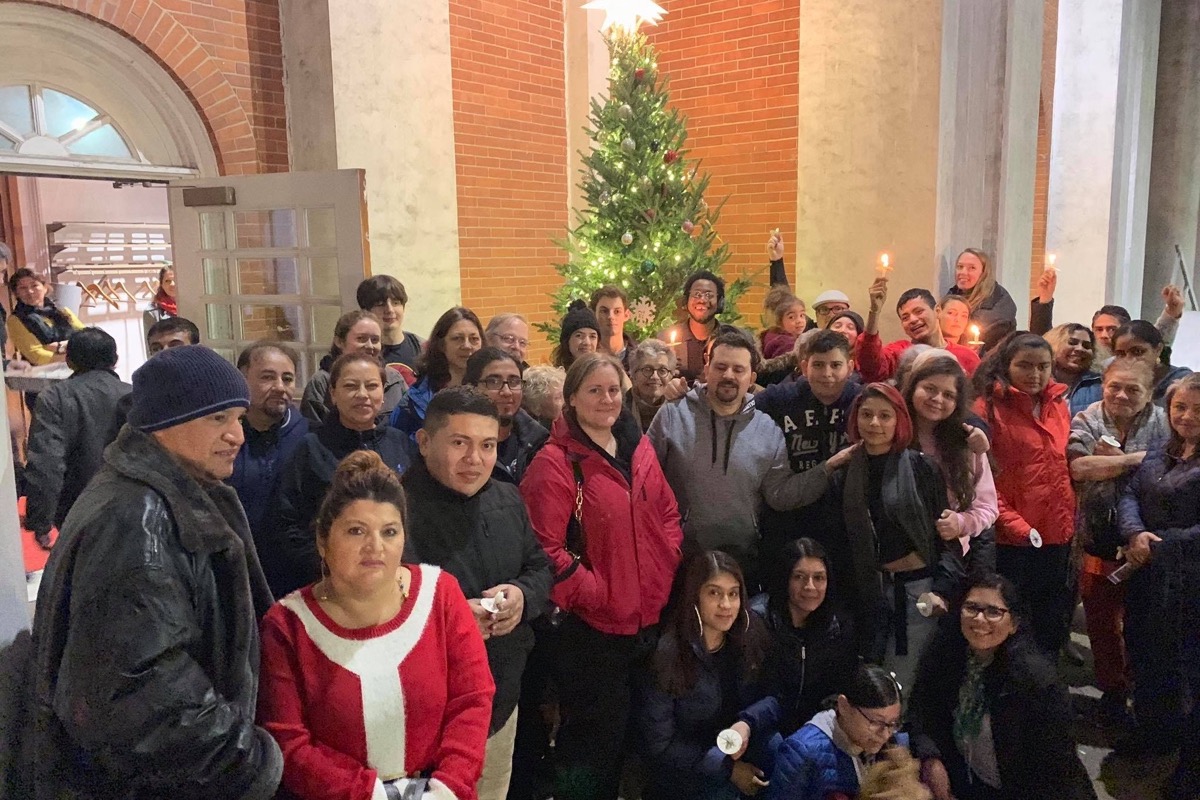 [ESPAÑOL ABAJO]
Nelson Pinos is a New Haven resident, parent of three who has been living in sanctuary since November of 2017. 
Originally from Ecuador, Nelson sought sanctuary after ICE refused tro renew his stay of removal, and demanded for him to return to a country he has not seen since 1992. His legal team has been tirelessly fighting for his case to be reopened. Most recently, they have learned that the 8th circuit court, which oversees Minnesota, is willing to listen to the arguments that could allow him to leave sanctuary, join his family and fight for his right to remain in this country. 
Living in sanctuary has allowed him to remain close to his loved ones, but it has also severely handicapped his ability to provide for his family. We are hoping to help Nelson and his family fundraise money to cover the expenses of his legal team and his oldest daughters to travel and stay in Minnesota for the hearing on May 14. 
=======
Nelson Pinos es un residente de New Haven, padre de tres hijos que ha estado viviendo en santuario desde noviembre de 2017.
Originario de Ecuador, Nelson buscó refugio después de que ICE se negara a renovar su estadía 
y le exigió que regresara a un país que no había visto desde 1992. Su equipo legal ha estado luchando incansablemente para que se reabra su caso. Más recientemente, se enteraron de que el tribunal del octavo circuito, que supervisa Minnesota, está dispuesto a escuchar los argumentos que podrían permitirle abandonar el santuario, unirse a su familia y luchar por su derecho a permanecer en este país.
Vivir en un santuario le ha permitido permanecer cerca de sus seres queridos, pero también ha impedido gravemente su capacidad para mantener a su familia. Esperamos ayudar a Nelson y su familia a recaudar fondos para cubrir los gastos para que su equipo legal y sus hijas mayores pueden viajar y permanecer en Minnesota para la audiencia del 14 de mayo.

Organizer and beneficiary
Jesus Abraham Morales Sánchez