The Lower 9th Ward Grocery Store
Ten years after the devastation of Hurricane Katrina, finding healthy food in the Lower 9th Ward is more than just a challenge – it's nearly impossible. According to the U.S. Department of Agriculture (USDA), the Lower Ninth Ward is considered a "
Food Desert
." The nearest full-service grocery story is about 3.5 miles away in St. Bernard Parish, and with 30 percent of residents lacking personal transportation making a trip to Walmart is that much harder -- it takes 3 buses to get there. The only local option for food is the nearby gas station.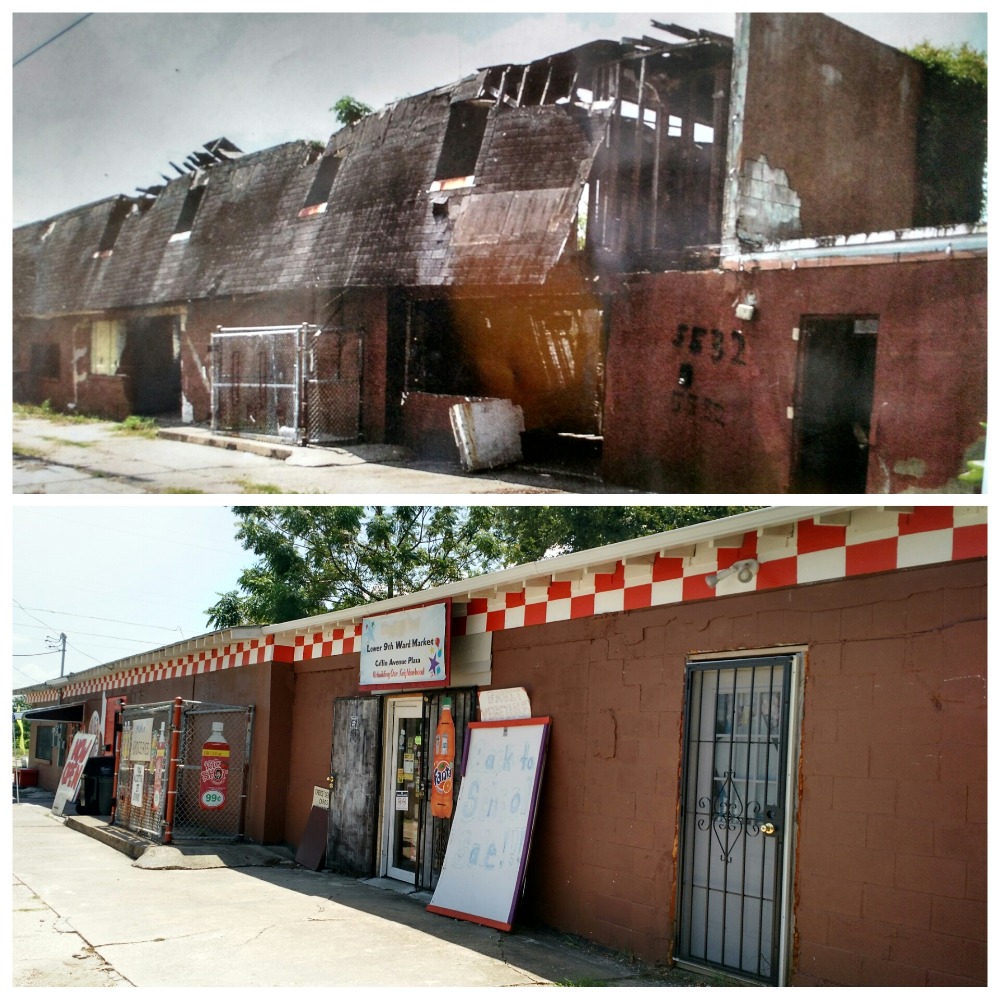 On the corner of Caffin and Galvez, in the heart of the Lower 9th Ward, Burnell and Keasha Cotlon have undertaken building the first grocery store since Hurricane Katrina to finally make fresh and healthy foods available to the community. Lifelong residents of the Lower 9th Ward, the Cotlons have invested their life's savings into providing food access to a neighborhood in dire need. Burnell and Keasha believe that the store, in addition to bringing food access to the area, will bring back residents and other businesses to a neighborhood that feels long forgotten by the City of New Orleans. 
Our goal is to reach
$80,000
.
With
$6,500
, we can purchase a large reach-in refrigerator to hold dairy and meats
With
$8,500
, we can purchase the large fridge above, and a complete point-of-sale system to manage inventory and create a smooth checkout process

At
$59,500
, we'll not only get the necessary fridge and the point-of-sale system above, but also start the grocery store building expansion, including construction, signage, air conditioning, and new shelving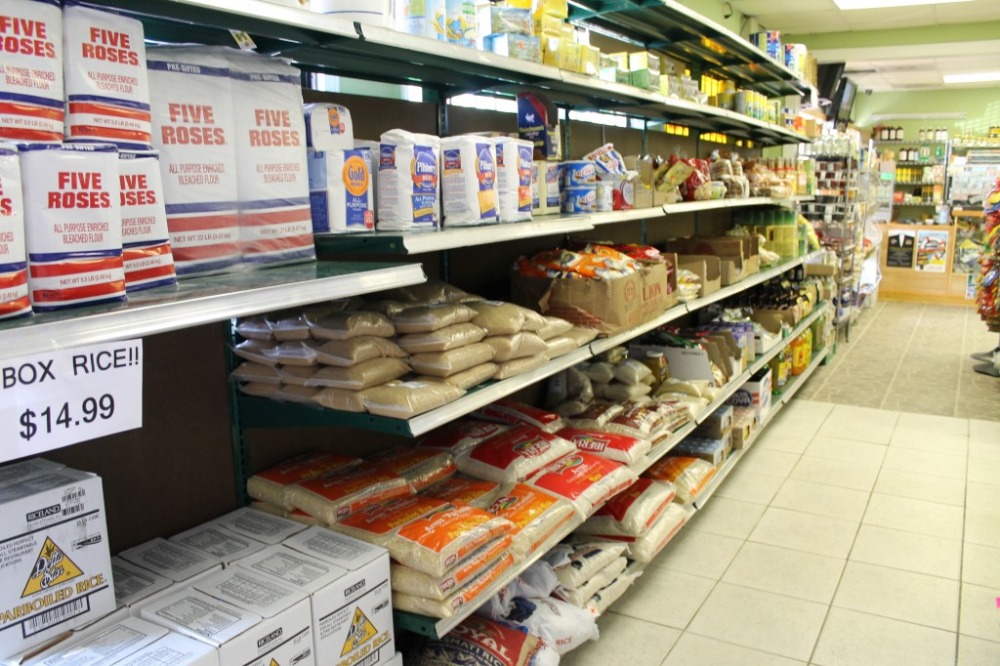 With
$80,000
, we can ensure the grocery store renovations and consider a Laundry Mat extension to continue serving immediate needs of the Lower 9th Ward  
Every little bit helps.  The community and hope created at the Lower 9th Ward Market extends beyond the boundaries of the store and into the heart of the neighborhood.  Join us in committing to improve the lives and opportunities of people in the Lower 9th Ward.