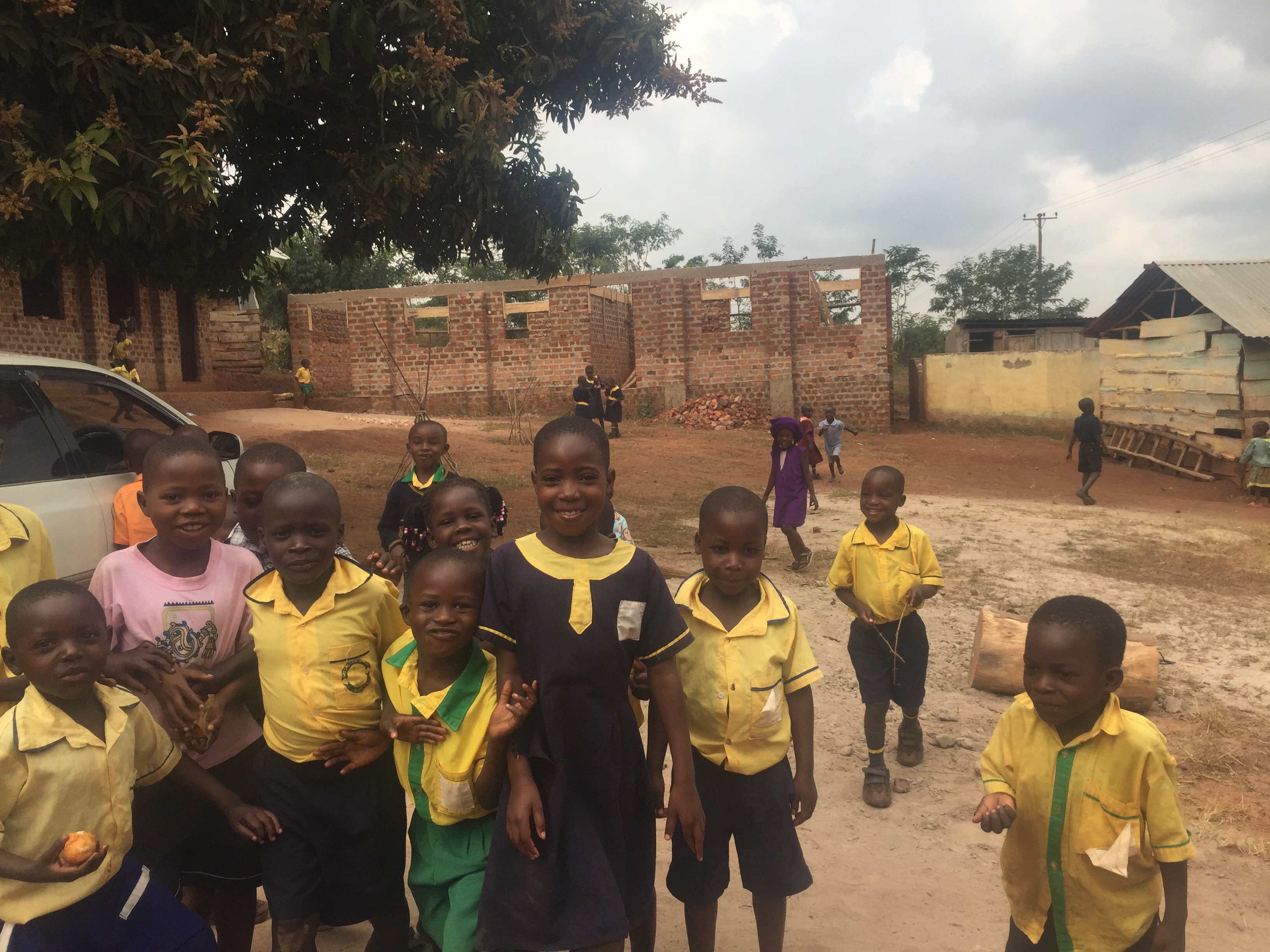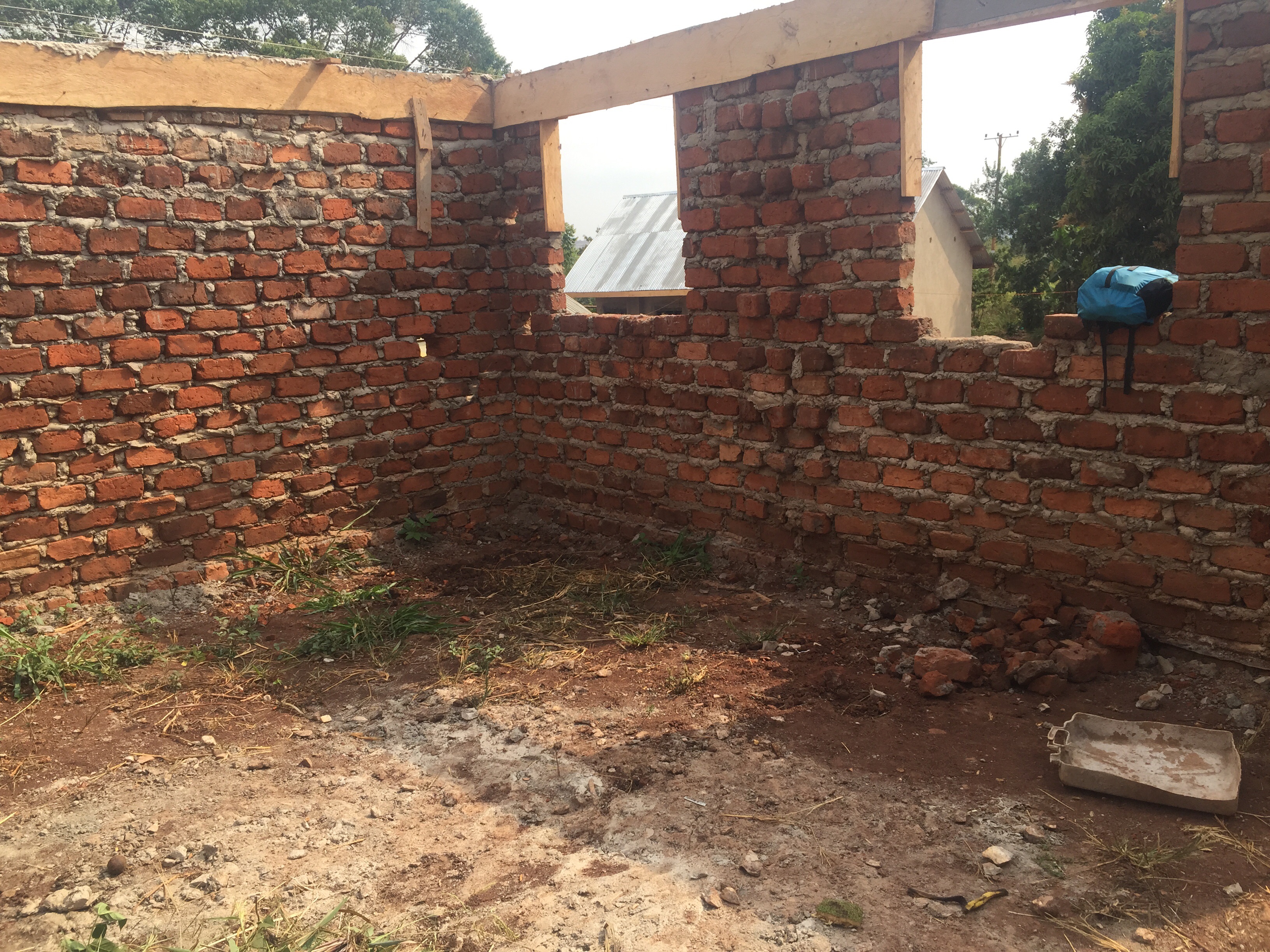 Hey everyone!
Justin and I are currently in a little town called Lugazi in Uganda volunteering with a school for the next 2 weeks! We need help!! Instead of teaching, it seemed more necessary to finish building classrooms to create more space for the kids and allow for seperate classes.
Greenland junior school and orphanage needs help finishing a building in the school. This requires a roof, frame and laborers just so the children can utilize the classroom.
As of now, most classes, such as nursery class and upper level classes, are combined due to the lack of classrooms.
The completion of the building would provide two extra classrooms for the children.
Another necessity for the school is a plastic water pump for drinking water. As of now, they walk about a mile to grab water from a stream. Not only is it filthy and contaminated, but some children have contracted typhoid from drinking out of it.
The plastic water pump would be stationed right next to the school giving them easy access to cleaner water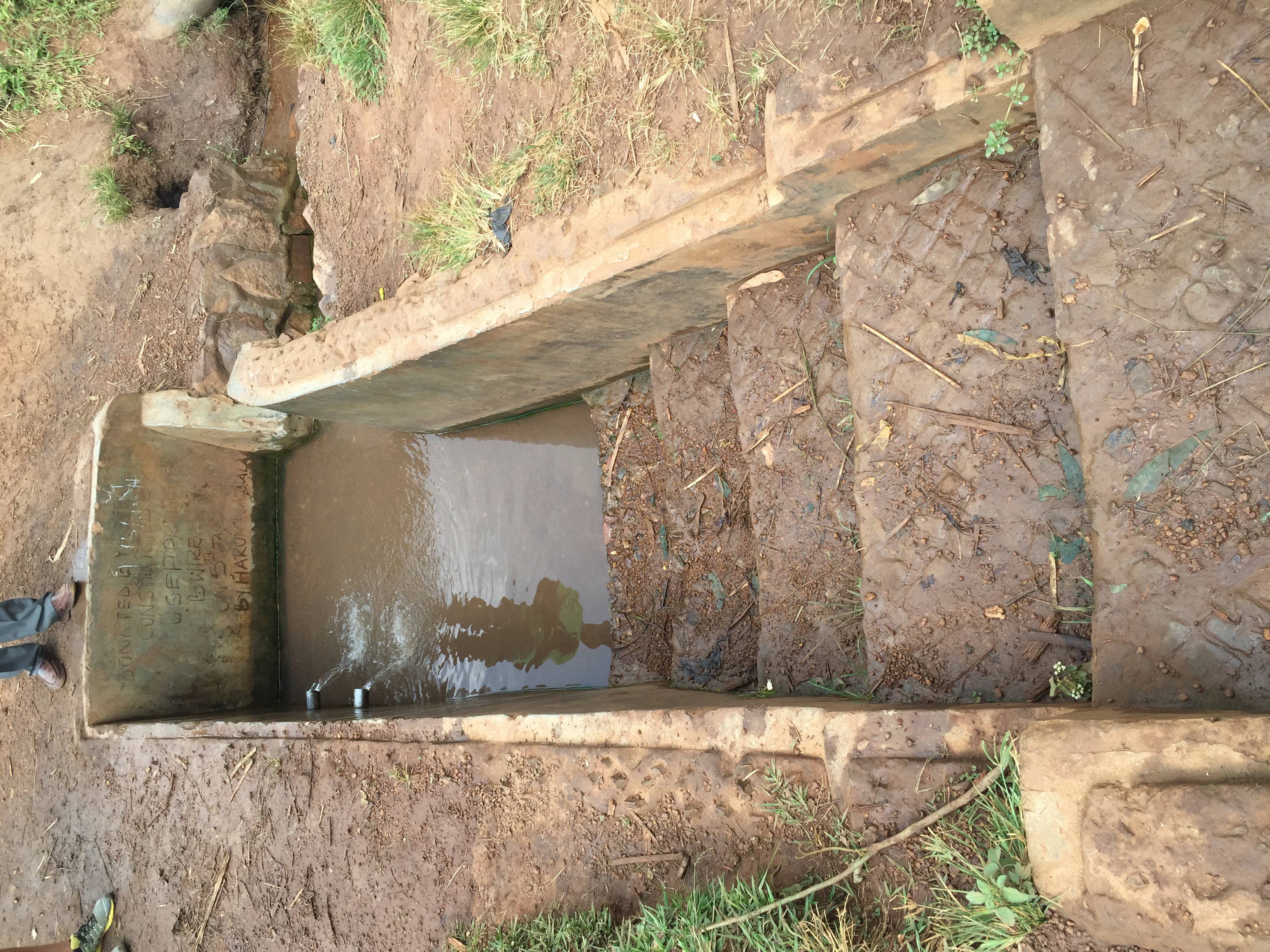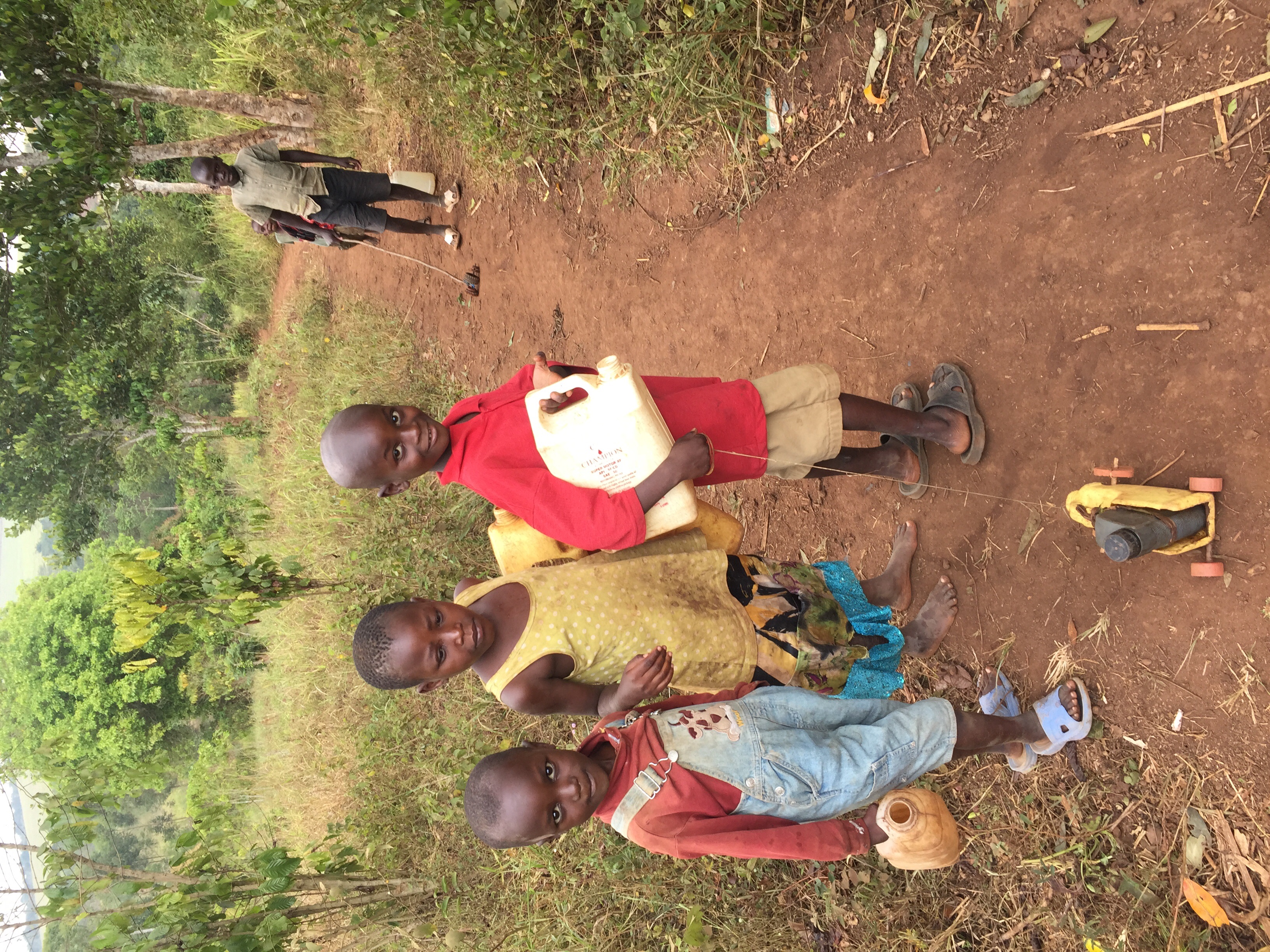 The total amount that needs to be funded for these projects is $3068
Roof and frame - $1211
Labor- $357
Plastic water pump - $1500
We have two weeks to complete this project! So, please, hurry and donate what you can.
Any extra money raised will go towards desks, chairs, supplies, books etc.
We would really appreciate any contributions!
Thanks, everyone
Contact me with any questions!!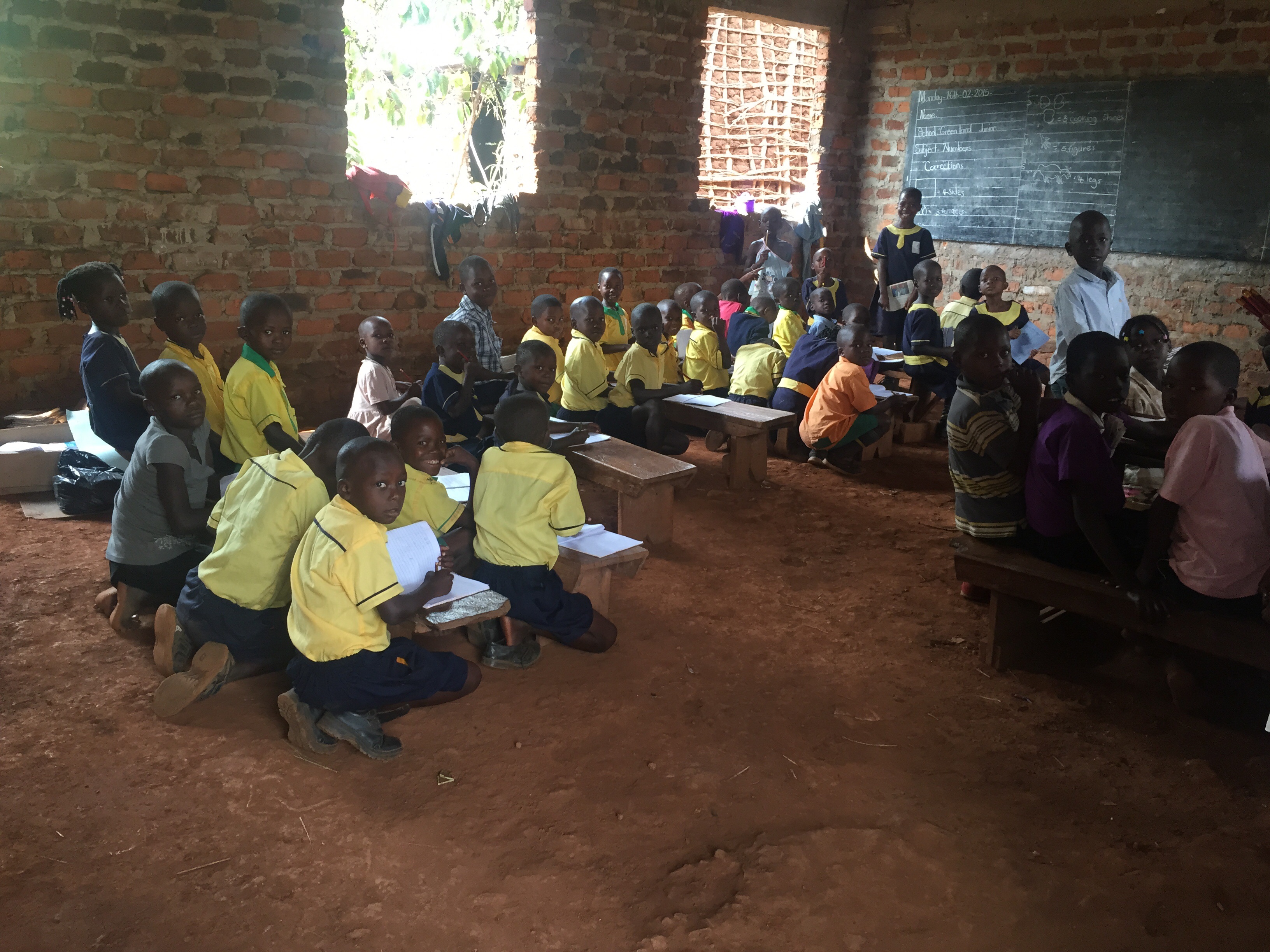 Organizer