Get HIPP for Will Gunning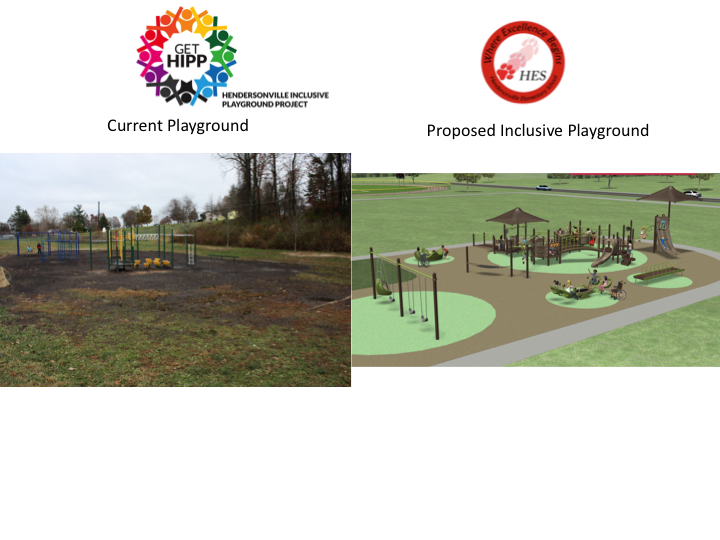 It's amazing how one little soul can brighten the lives of so many people. Without ever being able to speak a word, William Joseph Lee ("Will Will") Gunning brought joy to people near and far. Will was born with a neurological disorder called Lissenchephaly. His family was blessed to have him with them for 14 wonderful years. He is now with the Lord, perfectly healed, perfectly able to laugh and speak and tell jokes, and able to run and jump for joy. 
Will-Will would be so pleased to see all children playing together. His family is so thankful for the friends that have stepped forward to make a donation to the Hendersonville Inclusive Playground Project (HIPP) in memory of Will. May all the children laugh and play, as he would have loved to with them. 
Get HIPP!
www.hendersonvilleinclusiveplaygroundproject.com
www.facebook.com/hvilleinclusiveplaygroundproject

Organizer
Anne Carrington Hodge 
Organizer
Hendersonville, NC