WATER WELLS FOR ARGENTINA- POZOS DE AGUA ARGENTINA
COMITE CIVICO ARGENTINO has been feeding families through the pandemic since March 2020.
Now the struggle is real for these kids in Argentina to have water!!!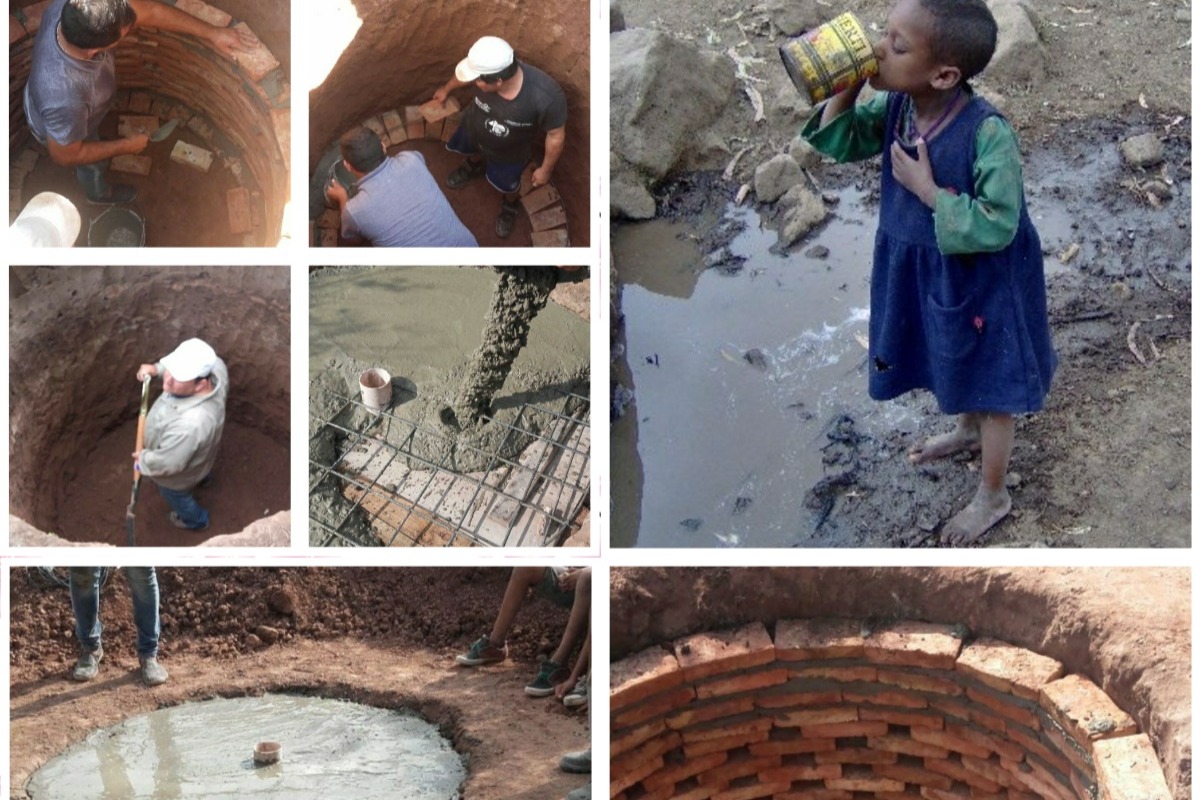 Donate NOW!!
$100 DONATION FEEDS A FAMILY WEEKLY
$300 BUILDS A WATERWELL IN SOUTH AMERICA
$200 CONTRIBUTES TO A CLEFT PALATE SURGERY
$150 BUYS A WHEELCHAIR
CONSIDER DONATING NOW!
I'd really appreciate it if you would share and donate to this GoFundMe
In 2019 COMITE CIVICO ARGENTINO opened it's doors to the communities in need in Long Island NY and abroad.
It's President, Lia Di Angelo saw the nee…
Read more here
https://www.gofundme.com/f/toy-drive-fundraiser-2020?utm_source=whatsapp-visit&utm_medium=chat&utm_campaign=p_cp+share-sheet
Forward this message to your contacts to help this campaign reach its goal!