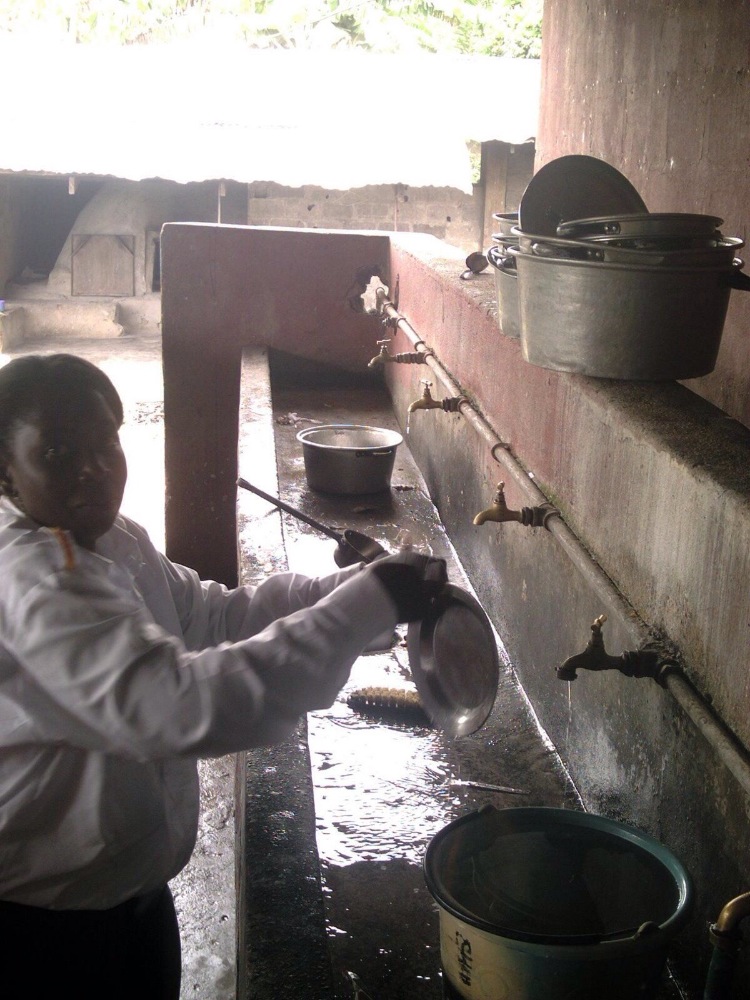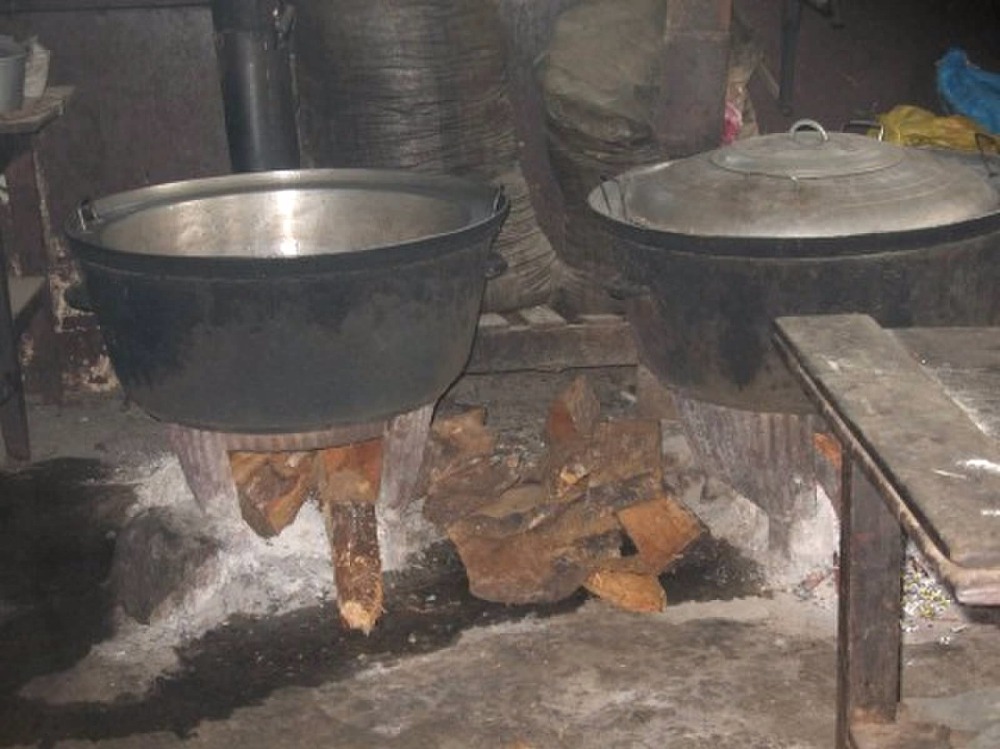 Education is a vital step in a Child's over all development all over the world. Education lays the foundation for a Bright future. However, when it comes to Educating a Girl, one finds a huge Gender Bias. The United Nation states, "Women are over half of the world's population, yet they do two-thirds of the world's work, earn one-tenth of the world's income, and own less than one-hundredth of the world's property."
In many countries, it is a fact that the girl child is discriminated against from the earliest stages of life, through her childhood and into adulthood. It is more common in countries where men outnumber women especially in Third World Countries. In most developing and Underdeveloped countries, girls are required to fulfil a vital role within the home and are often unable to attend school as well as complete their domestic tasks. They are often considered 'temporary property' as girls move to a husband's home after marriage as it is not economical to invest in their future. Today we all understand that educating girls and women is an urgent priority as they can play an essential part in the development of the economy and because they harbor the future of the world in their wombs.
So, Why is it Important to Educate a Girl Child?
The importance of the role of women in the society cannot be overlooked. Especially important is their role as the traditional primary caregivers to children. When women are given the opportunity to have a voice in charting their own destinies, they can improve their lives and the lives of their children who are future are of a country.
1. Educating a girl child removes some of the heavy burdens from poor families around the world.
2. Girls are the mothers of tomorrow's generation (nation), so they need to be educated in order to make good mothers and thus create a very good and productive future generation.
3. Gender equality and the advancement of women has the potential to bring developments in all spheres of life like economy, health, care etc.
4. Girls become aware of family planning, which is essential for proper care of the existing children
5. Educating also lowers infant mortality as numerous children die needlessly because their mothers were denied an education earlier in life. For example, a nurse gave an example of a lady who went to the hospital and she was instructed by the Doctor to first shake the syrup before giving to the child but instead she forgot to shake the syrup and shook the kid."
6. Women are at risk for early marriage and pregnancy and education will reduce maternal deaths in childbirth
7. Awareness about HIV/AIDS leads to a Healthy population and prevention diseases.
This is why as an ex-student of Saker Baptist College, Limbe Cameroon, I can testify to the importance of educating a Girl Child. 
Who are WE...
EX-SAKER STUDENTS ASSOCIATION (EXSSA-USA) is a 501(c) (3) nonprofit organization with over 500 members who are all former students Saker Baptist College, Limbe, Cameroon (West Africa). The organization believes that empowering women and girls, providing them with educational and economic opportunities, and securing their health and human rights is essential in eliminating poverty and achieving social justice in Cameroon and beyond.
To inform and refine its girl-child program, EXSSA-USA launched a comprehensive learning and planning process to examine the environment in which it operates and contributes, identified the gaps and opportunities at Saker Baptist College, and mapped out meaningful and effective program investment in girls.
Since its creation in on July 30th 2000, ESSA-USA and its branches have successfully raised funds to support various educational, recreational, and infrastructural initiatives in Saker Baptist College Limbe Cameroon. These include funding the construction of a water supply for the school, supplying medication for the school dispensary and graduation supplies, renovating the school dispensary, supplying books for the library, and providing scholarships for deserving students in various subjects and classes.
ExSSA-USA has recently embarked on an ambitious project to construct and furnish a modern cafeteria to serve the changing needs of the rapidly growing student population. The cafeteria will replace the current refectory, which was originally constructed to serve 300 students and has since become dilapidated and unable to accommodate the entire student body.
Please help me reach our fundraising goal this year by donating any amount towards this cause.
Please visit
www.exssa-usa.org
 for more info.
Take this with you today:
Little is much when God is in it,
Labor not for wealth or fame,
There's a crown and you can win it,
If you go in Jesus Name....
Matthew 25:40 NIV 
"The King will reply, 'Truly I tell you, whatever you did for one of the least of these brothers and sisters of mine, you did for me.'
Organizer
Miranda Ngonga 
Organizer
Grand Prairie, TX