Dylan Fuchs - Eagle Scout Project
My name is
Dylan Fuchs
, and I am a Life Scout at Troop 109 in Fremont, NE.  I am a Sophomore at Archbishop Bergan Catholic Schools.  I am striving to complete my Eagle Scout rank by developing, planning, and leading a project to benefit my school.
I saw an area in need of development next to my Middle School/High School location.  At the current time, this area is unused and the plants there have died. 

 I plan to not only refurbish this area, but also to utilize it as a rosary garden.  The proposed plan calls for an arch entrance, reflection bench, St Joseph statue, stepping stones for the rosary beads, plants, mulch, and fencing around the perimeter.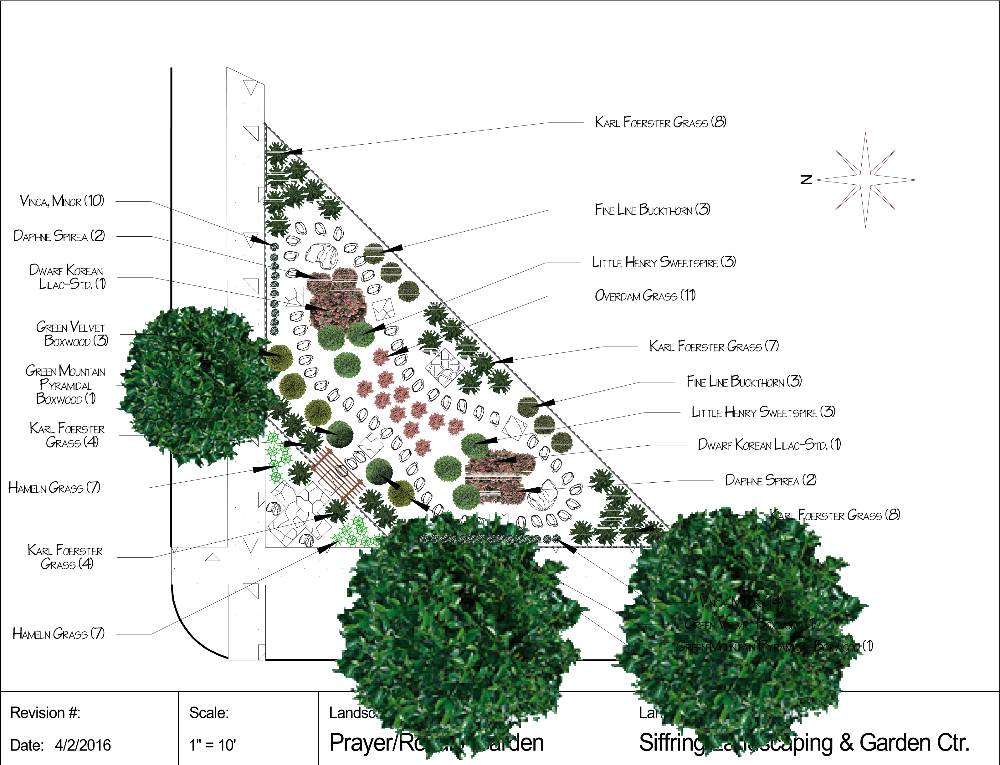 My goal/dream is that this garden will by utilized by many, not just at Archbishop Bergan, but the community.  This garden will be open to all as a place of worship, to reflect, and meditate in the great outdoors in a place of peace and harmony.  I visualize this garden as a link between the church, new elementary building location, and this location, uniting them all.
I am fundraising until end of June and plan to have the garden in place by the start of next school year in mid-August. These are hefty goals but through your prayer and financial support, I believe this is possible to achieve. 
PLEASE consider donating TODAY
so that I may be one of a small percent of scouts to gain my
Eagle
Rank
and complete this wonderful project!
Thank you in advance for your support!
Sincerely,
Dylan Fuchs
Troop 109
Fremont, NE
MidAmerica Council
Organizer
Ann Boes Fuchs
Organizer
Fremont, NE