following in my daddy's footsteps..
Jacob De Leon's Obituary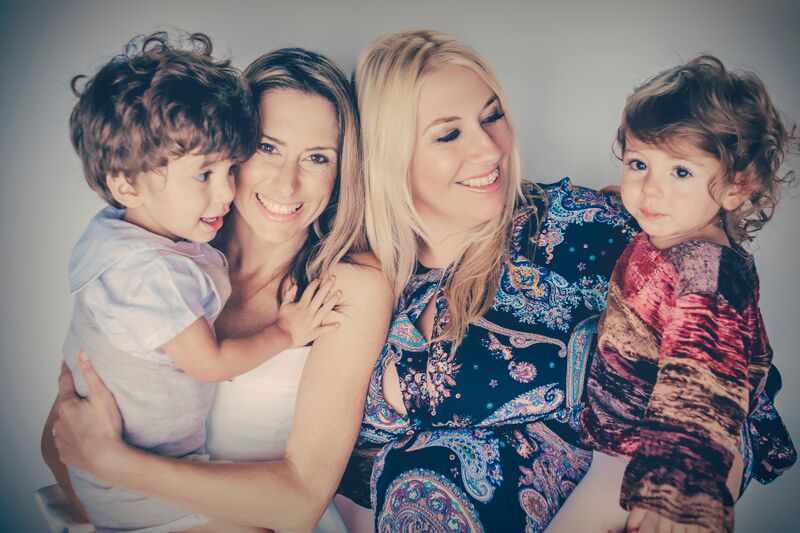 Durban De Leon is a 3 year little boy whose father died tragically on August 22, 2017, just shy of his 4th birthday. His father was only 43 years old and arrangements were not made for continued support of this special boy. This little guy needs all the love, support, and compassion the world has to offer. Though his loving mother works two jobs while finishing her education the expenses are insurmountable. The generous funds will be used solely to help support Durban in his care and lifelong education as well as any medical care he may need. He is a remarkable little kid and my daughter's (pictured above) very first best friend. I'd like to show Durban and his Mom the good in the world through each donation. Your generosity is sincerely appreciated.
Please help Durban by honoring his Father, Jacob with a donation.

Organizer and beneficiary