Cleaning Graffiti with Strength & Unity in VA
You may have already seen us on Facebook live,  WRIC  Channel 8 , WTVR Channel 6 AND NBC12 news or heard us on the John Reid Show but just in case you have not heard our message here it goes. We are a united group of citizens against the public display and the unusual acceptance of graffiti consisting  of profanity,  hate speech against police and racial hate speech on buildings,  sidewalks, road signs, roads, walls and historical monuments and off any surface containing any graffiti, no matter the message.  *Private Properties we only clean with owners consent of course.   
Examples of what we have cleaned to date include, but not limited to : Arthur Ashe (twice), Reconciliation Triangle statue and plaque, Evergreen Cemetery where Maggie Walker rests, Sidewalks, roads, walls, street signs, businesses, residences, monument pedestals such as Jefferson Davis (multiple times), Maury Fontaine (multiple times), Stonewall Jackson, Libby Hill soldiers and sailors monument (multiple times), Christopher Columbus, the water fountain behind the pedestal and many many more. 
This is completely unacceptable in a civilized society and kids and families do not need to see these vulgarities on their everyday travels.  We have been cleaning since June of 2020 and we were collectively using our own money to fund supplies and equipment and the cleaning agent we use costs about $255 for a 5 gallons and we would use nothing else because through other trials this is the one that has yielded the best results.  
Thanks to donations we have received on the streets , online and etc. we're not having to reach in our own pockets as much as we were before, which we are 100% grateful of the public for.   We are not a political group! We are not a protest group! We will clean all hate messages on businesses, residences, signs,  sidewalks and monuments.   It is time to reclaim human integrity and decency,  will you help us??  #COMMUNITY #UNITY #LOVE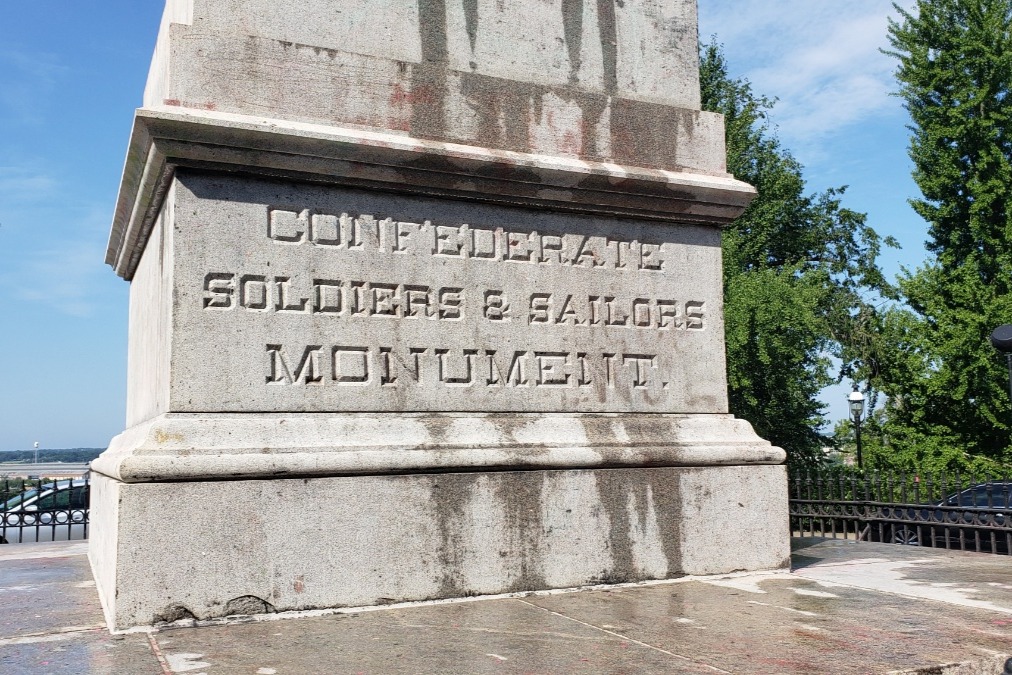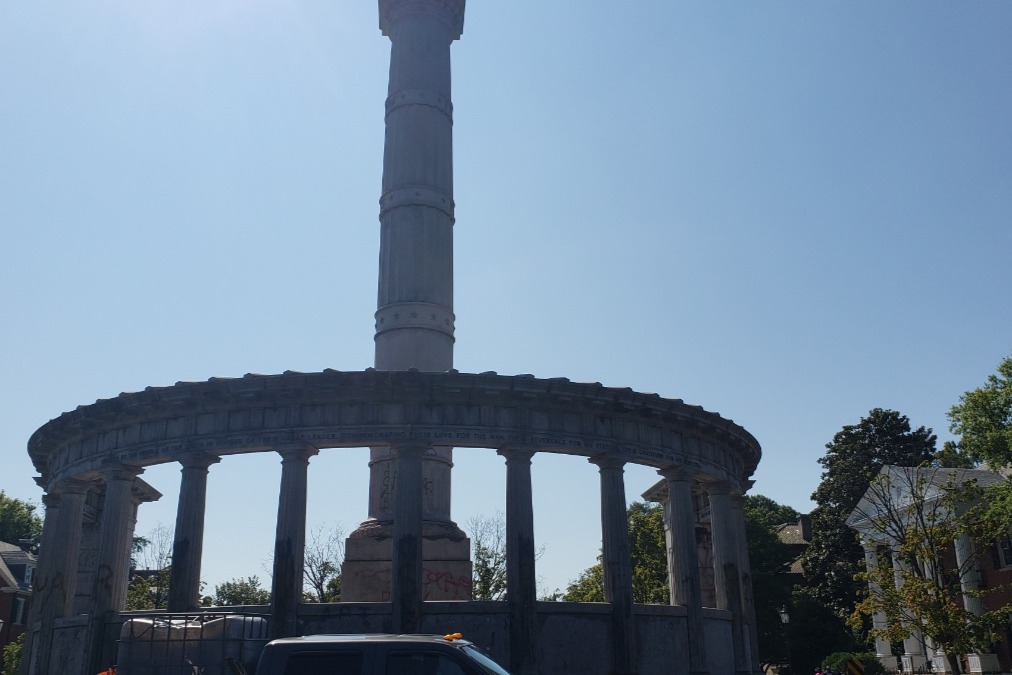 Become the first supporter
Your donation matters
Organizer
VA 2A For Preservation Lovers
Organizer
Chestnut Hill, VA