Haiti Trip 2014 - Giving Back
Daniel Brevil leads another trip to Haiti this April
-- and this new group is hoping to again bring our gifts from here in the States to the communities who will lend support in Haiti.
Last year, every dollar we raised directly affected people in Haiti:
 - 700 meals delivered in the Carrefour Feuilles neighborhood
 - extra baggage fees to carry several bags of clothing donations
 - notebooks, pens, and other school supplies for a Port-au-Prince primary school
 - lunch assistance for the Haitian dancers at Ecole Nationale des Arts in Port-au-Prince
 - a DJ and dance celebration for the kids in Carrefour Feuilles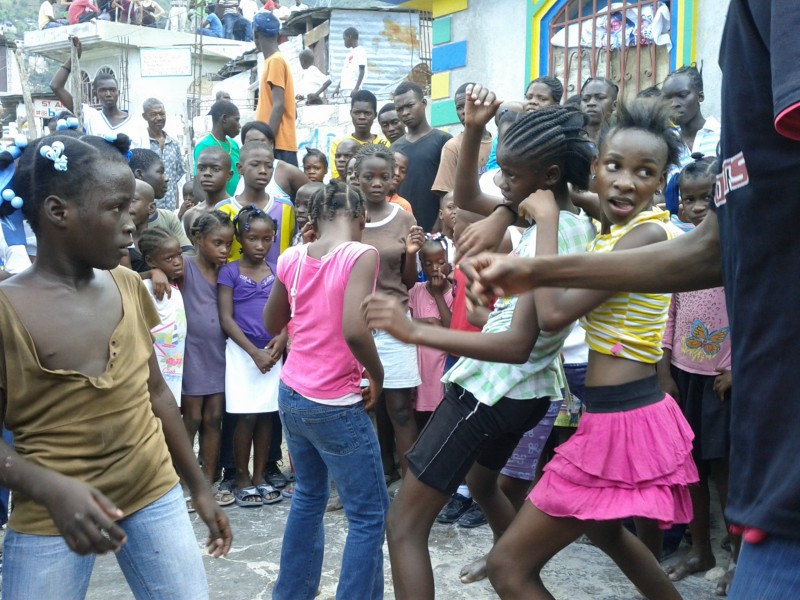 This year's group aims to show our hosts, teachers, and staff in Port-au-Prince and Souvenance the same generosity as last year.
We aim to raise money to: 
- pay for excess baggage fees for the clothing donations we are currently collecting
- provide lunch for EVERY dancer, Haitian and American, at our workshop days at the Ecole National des Arts
- host a community day in the Carrefour Feuilles neighborhood in PAP, providing meals and festivities to as many neighbors as possible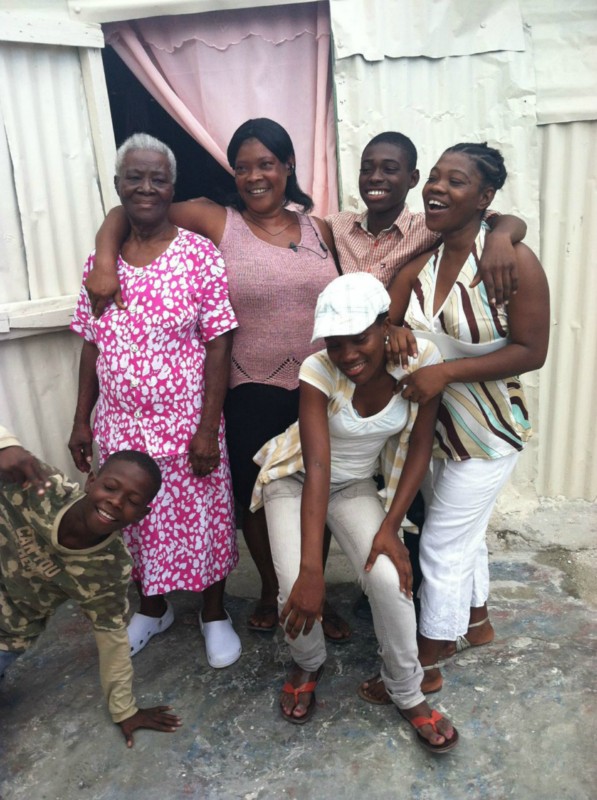 Every community that welcomes the participants in Daniel's trips gives so much. The more we can bring with us from the States, the more our Haitian friends understand how grateful we are for the knowledge, good food, arts education, and friendship they give us.
Thanks for your support!
Sincerely,
The participants of Daniel Brevil Haiti Cultural Exchange 2014
C/O Kelly Webb / Dubspot from Big Bob and Valentine! 
Organizer