Good thing my parents didn't have to pay for my high school education because it was full of lies!! My sex-ed teacher told us that it only takes one time and you could get pregnant. I know, I know. The point of that lesson was to scare us away from a life full of reckless abandon. I get it. But why is it, that during that period of reckless abandon, you hope and pray Mother Nature comes to visit every month. Then, when you wise up and settle down you hope and pray that she forgets where you live and won't come around for about 9 months. Well my husband and I have been hoping she would forget our address for the last 3 years, but somehow, she just keeps showing up! After not being able to conceive the natural way, we saw some fertility specialists and found out that our only chance of having our own child is through IVF (In Vitro Fertilization). Needless to say, we were a little shocked, a little sad, and a lot discouraged.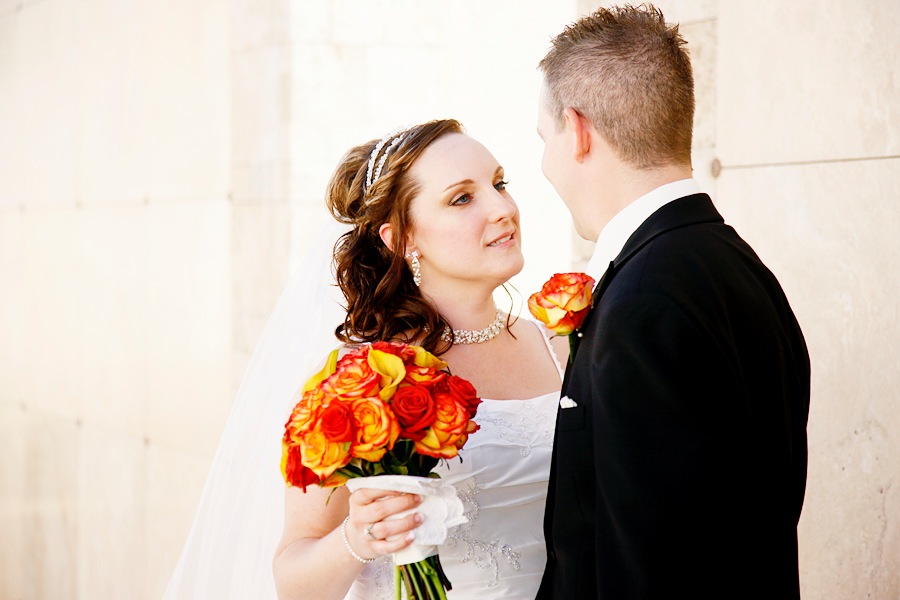 My husband and I both come from amazing, supportive families (Ohio and Indiana, respectively) who we love spending time with. The great food, endless card games, watching college football (Go Buckeyes! Go Irish!) games of corn hole and dominos, traveling, hiking and camping are some of our most favorite memories. My husband and I have been trying to expand our little family since we got married, but have not been successful. The only baby we have is our fur-baby, Fritz. Don't get me wrong, we LOVE Fritz, and he is so spoiled, he doesn't know he is a Schnauzer!! He can't go to the movies with us, but loves popcorn. He can't go out to dinner with us but loves Sunday night pizza (crumbs). He does get to go to the dog park and enjoy a couple licks of frozen yogurt!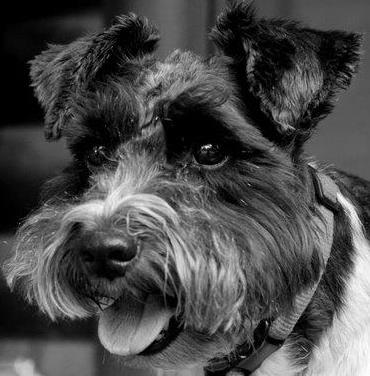 I work full time as a Speech Language Pathologist in the public school setting with children who have special needs. I cherish the opportunities I have to work with these little ones. I mean, what other job pays you to eat snacks, sing songs, and play? As much as I love working with other people's kids (well at least on most days), I am desperate to have my own child to love, protect, be silly with, teach, share family traditions with, and show the world to!  On some weekends/school breaks, I also work part-time in an acute-rehab unit with patients who have suffered a stroke, traumatic brain injury, or other neurological injuries. I absolutely LOVE my job and truly feel this is my passion! My husband works full-time as an order processor for a design company. He gets to spend his day getting ideas about what type of cabinets, countertops and flooring we are going to put in our dream house some day!
Even though Robert and I both work full-time, and have full coverage health insurance/benefits, our insurance does not cover any type of fertility treatment. So what now? Well, I have been holding out hope of winning the Powerball but that hasn't happened yet, so now I guess we put our foolish pride aside, and ask for help (which is not easy for us to do)!! The clinic we are using for our treatment offers a discount if you commit to trying the multi-cycle program (this includes a non-refundable deposit, which is applied to each cycle, and a discounted price of each cycle). We have committed to 3 IVF attempts. Obviously we hoped we would only need 1 attempt, but unfortunately, our first attempt failed.
As you can imagine, this is all very overwhelming. Our friends and family have been wonderful and so supportive through this process. We think they are all just as anxious as we are to welcome a baby into the family!! Thank you for taking the time to read our story. We know that monetary support may not be an option for many people. We gladly accept prayers, positive thoughts and help sharing our story!  Please help us send Mother Nature packing!!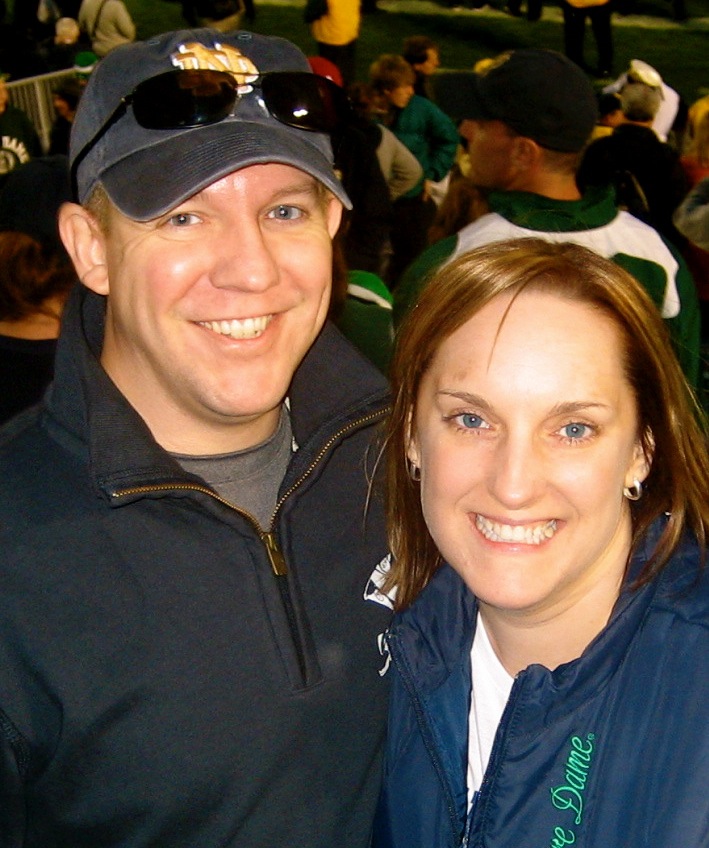 Sincerely,
Melissa and Robert

Organizer