This is a fundraiser to provide Scentsy Buddies
to each child on the VIPS Bloomington case load. VIPS is currently actively serving 53 families on an ongoing basis and has approximately 100 children on their caseload.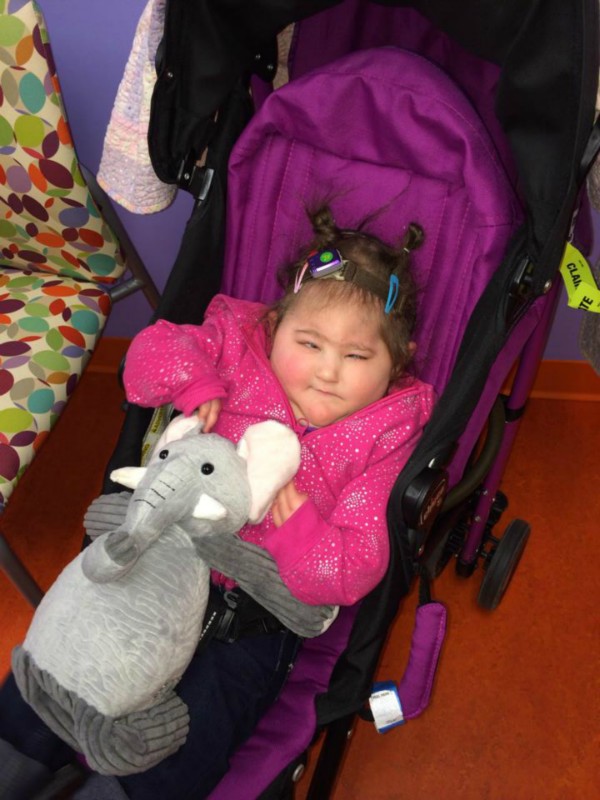 Families with visually impaired or deafblind children rave about the security given by having a stuffed animal that feels and smells familiar.

Aria and her entire family would love to make this gift of comfort available to all visually impaired preschoolers in the state of Indiana.

A $25 gift will get a child a Scentsy Buddy and a Scentsy Pak and will allow you to write a personal message to the family receiving the buddy, if you choose. Multiple increments of $25 are of course welcome and can be accommodated in a single transaction. Any size contribution is appreciated as any amount of money will help to get us to our goal!
---------------------------------------------
Aria's VIPS & Scentsy Buddy Story
-----------------------------------------------
Those who know our beautiful little Aria, who happens to be deafblind, know that our family has traveled a long road in trying to help her learn and grow into the best Aria she can be.

When Aria was about 4 months old we were in a desperate state. Aria cried non-stop and we worried that our child would never play, learn, recognize her family, or even know that she is loved. It was at that time that a wonderful woman named Annie from Visually Impaired Preschool Services of Bloomington, Indiana came into our lives.

Miss Annie has extensive experience working with deafblind children and was able to help us to understand what the world must be like for Aria. Within a month of meeting Annie and implementing her suggestions, Aria was playing, smiling, laughing, and differentiating between the touch of her parents. Miss Annie changed Aria's life and changed our family's outlook and understanding of what the future could hold for Aria.

The mission of Visually Impaired Preschool Services, Inc. (VIPS) is to offer appropriate services to infants, toddlers, and preschoolers who are visually impaired or blind and to their families; to maximize each child's developmental potential through direct services, advocacy, and community education. Through Aria we can see that VIPS of Bloomington has not just accomplished their mission but has surpassed it by leaps and bounds.

One of the things that VIPS provides to the families with whom they work is toys and activities that will help their individual child to develop and feel safe in their environment. These items often include homemade PVC playframes, kitchen whisks (a favorite toy of Aria's), spoons, and items with many different textures and scents.

During one of our family's VIPS visits, Miss Annie suggested a product that she had come across called a Scentsy Buddy. She thought that having a familiar stuffed animal with a familiar scent might help Aria to feel more comfortable during her many hospital stays, doctor appointments, and family trips...and boy was she right!

Having a familiar buddy has helped to soothe Aria during many times of uncertainty in her life (can you imagine what new experiences must be like for a child missing their vision or multiple senses?). We would love the wonderful people of VIPS to be able to share the gift of a Scentsy Buddy with each child on their caseload.

Thank you for helping Aria and our family to give back to the organization that has given so much to us!
_____________________________
FYI:

- Julie Fallon ,the Scentsy consultant we've asked to help with this fundraiser, will reinvest profits into this project. Thank you, Julie for helping us with this project and for helping us to find a number of scented products that have helped Aria. I'm so happy to have you as a neighbor, friend, and Scentsy Consultant.

-Aria's Mama, Rachael, will reinvest all of her "hostess rewards" into purchasing more Scentsy Buddies and Scent Paks for children receiving services through VIPS.

- Donating money through this "Aria Loves VIPS" GoFundMe site will allow us to purchase these Scentsy Buddies and Paks for VIPS without paying sales tax or shipping. Your donation will go further!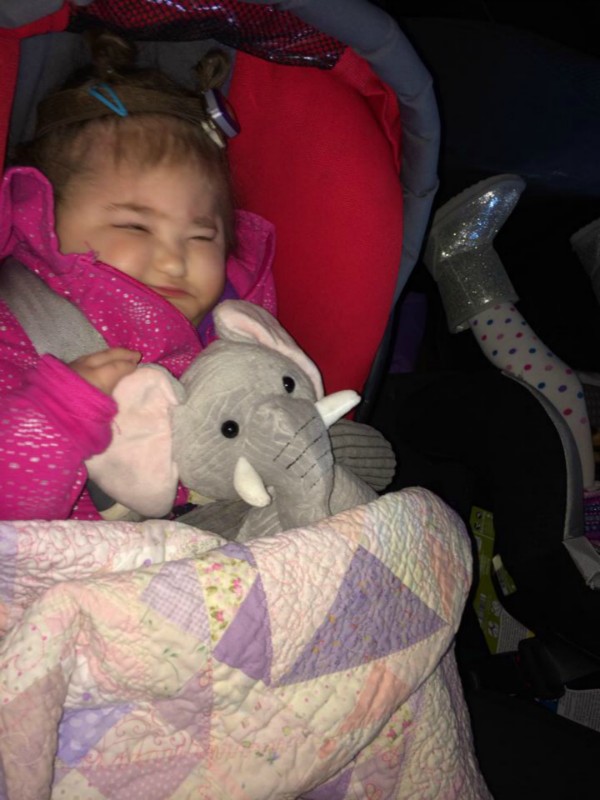 Aria snuggles her Scentsy Buddy,Ollie the Elephant, in her car seat on our weekly trips from Indiana to Pennsylvania to have her transplant checked.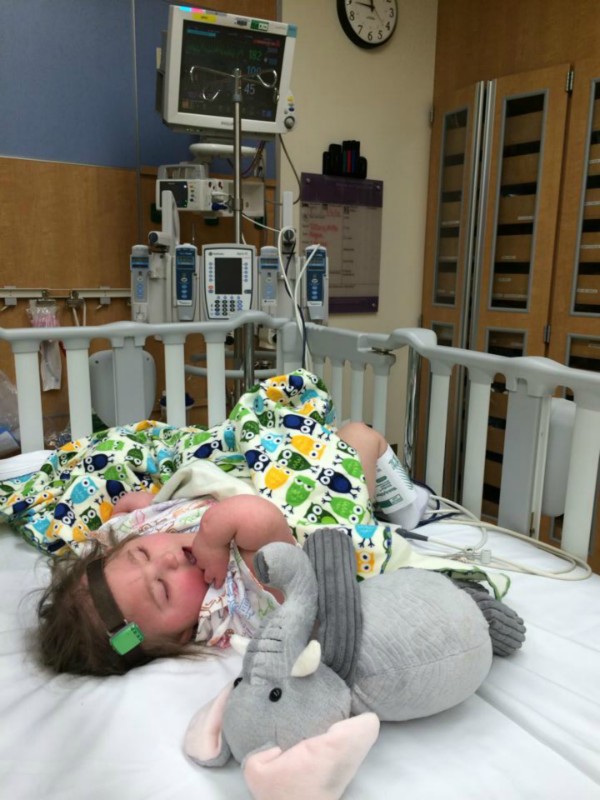 Aria relaxed with her Scentsy Buddy while inpatient in January with an infection.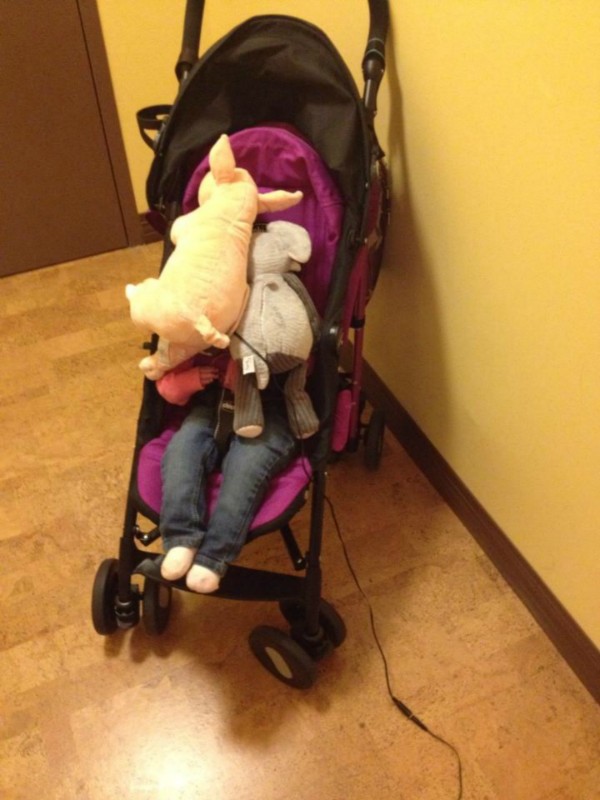 Aria's big sister, Daisy, always makes sure Aria has her favorite toys with her in the stroller!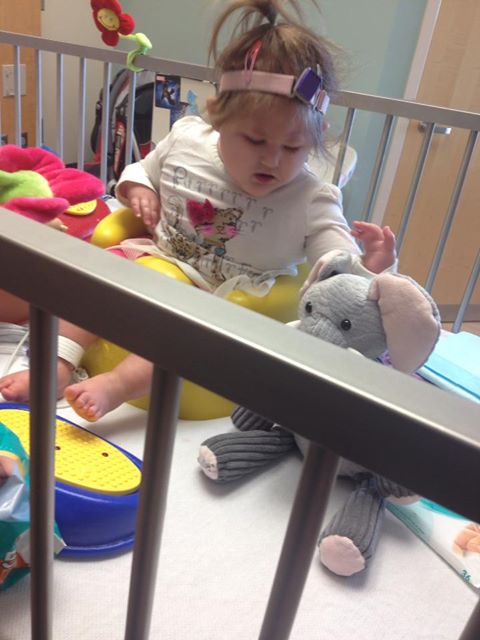 Aria stroked and smelled her Scentsy Buddy's ear as she healed from having a port-a-cath placed in her chest in October.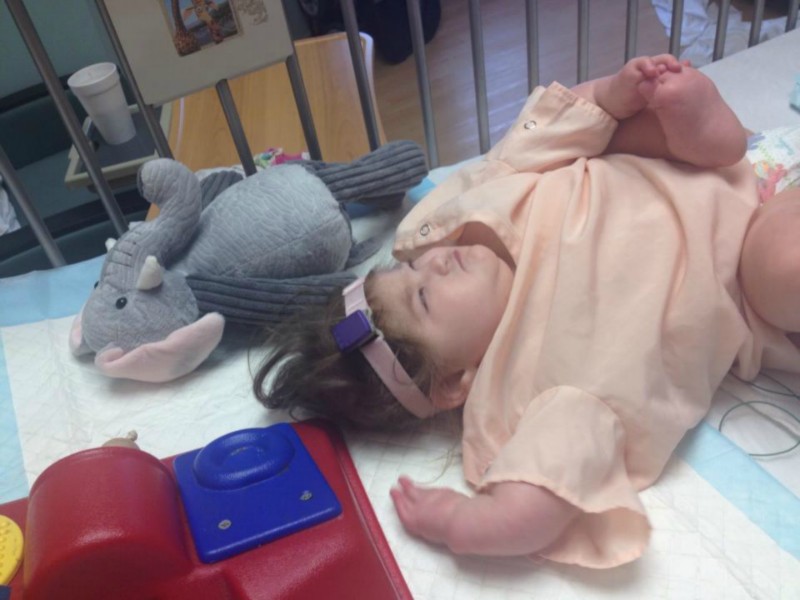 Aria's Buddy, Ollie, was there to make her feel comfortable as she woke from a neurosurgery in September.
Organizer