Aloha Medical Mission: Nepal 2017


Aloha Medical Mission
is a nonprofit volunteer organization based in Honolulu, Hawaii.  We provide free healthcare to the underserved in Hawaii and around the world.  
This November 2017, Aloha Medical Mission returns to Lahan, Nepal to provide free surgical and dental services to those who cannot afford health care.  Over 60 volunteers from the United States and Nepal will travel to Lahan, Nepal to provide prosthetic hands, surgical services and dental clinic.   
The monies raised will go towards the medications, equipment (for the operating theater, dental clinic and outpatient clinic) and transportation for our patients. 
Lahan, Nepal 2017
Reaching the unreached
Our past missions to Nepal: 
Waiting room
Bikram's Story
Dr Bradley Wong and the OR Nurses
Kathmandu, Nepal
Dhankuta, Nepal
Dr Peter Halford and Dr Ray Shapiro 
Just arrived to  Kathmandu, Nepal 
Dental Clinic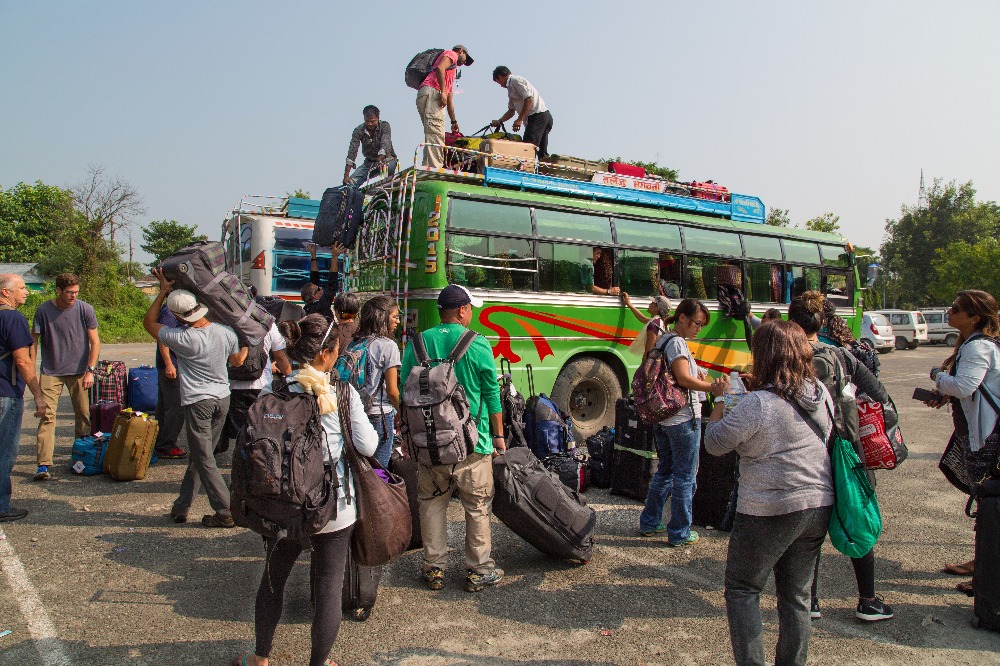 Loading the bus in Biratnagar, Nepal
Dr Jeff Stone during post-op rounds
Russ Martin installing solar suitcase at a health outpost
Dr Jeff Stone, Dr Peter Halford and Dr Bikash Gupta
Anita RN and Bikram
Dr Bradley Wong with hand prosthetic recipient
Laxmi's Story
Organizer