Filled with Gratitude - Abbey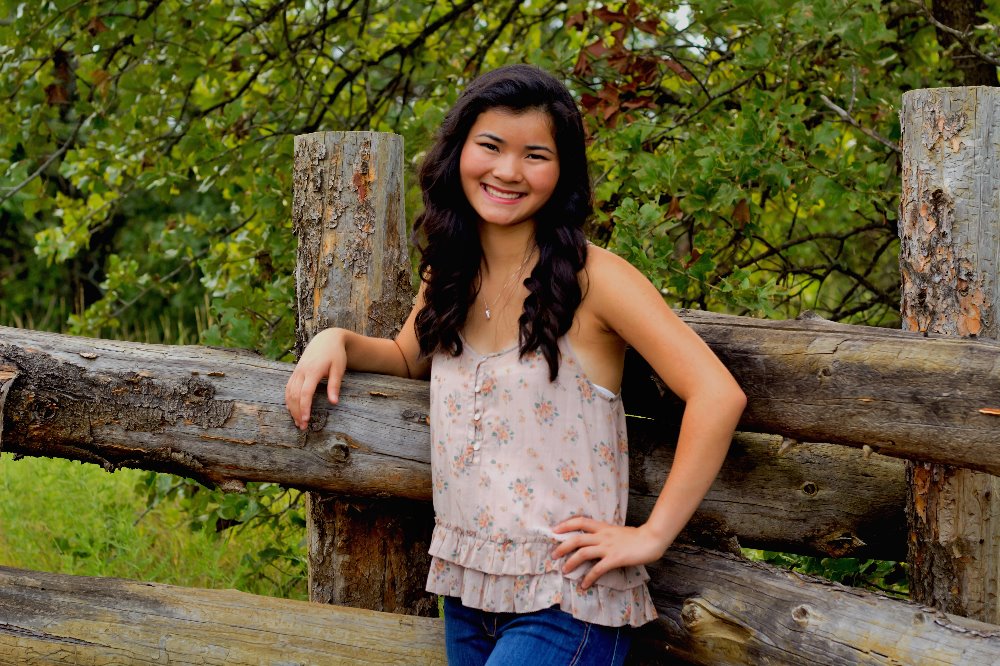 Hi - My name is Abbey Grace, I am 17, finishing my Junior year of high school. My younger sister and I were once orphans living in one of China's many orphanages. At 10 months old I was adopted by my mother and brought to America. Mom adopted my sister 4 years later.  
It's on my heart to return to China to serve and to give back by helping the children like myself who have been abandoned and are living in an orphanage.  
China's Children International (
http://www.chinaschildreninternational.org
) and Half the Sky Foundation (
http://halfthesky.org/en
) have invited me along with 11 other China adoptee teens across the US to go on a mission trip to volunteer at one of their China Care Children's Centers/Homes in Beijing. It is a specialized medical care facility for orphaned babies, toddlers, and kids in the heart of China's capital. The Care Home not only provides a place for these orphaned children to receive pre and post-operational care but also establishes a family like community for these children as they are loved and cared for by specially trained nannies.  
This will be my first time back to China since my adoption in 1998. I would love to be a part this trip.   
For me to go on this trip your financial support is needed. The trip to Beijing, China is July 4 -14, 201  
Thank you!  
Sincerely,
Abbey
Organizer
Linda D. White
Organizer
Edmond, OK