Montrose Playground Project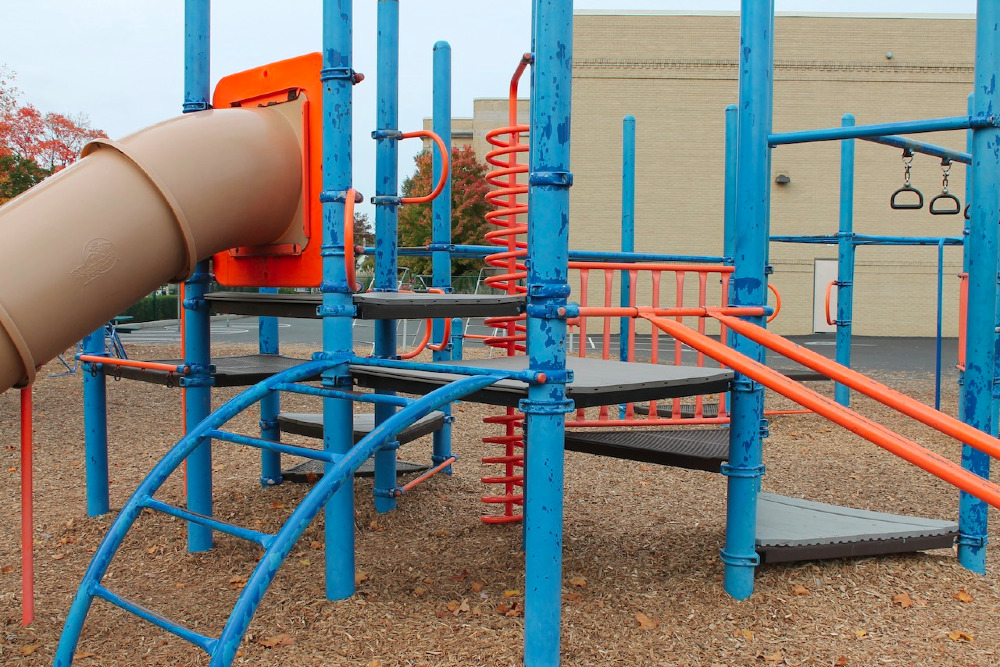 *******************
UPDATE: We have completed our goal of $28,000!  WOW!  AMAZING!
Thank you!
*For all who donated or shared our link, John says a huge thank you. We all do. (Or as John put it with a big grin, "A lot of people sure do know how to beat my donation!")
New here?
*For all visiting this site for the first time and who would like to still participate, we would love for you to partner with us. We cut items out of the original design to ensure we could pay for the equipment itself. There are many things we would love to put BACK IN, notably benches and tables so parents can relax while watching their children enjoy this new playground. Other future goals include increased accessbility to an outdoor learning center and garden located across the playground lot.
Next event: Community Build, July 10-14
*After placing the equipment order on June 4th, the next big event for this project will be the community build, where we will literally be asking for a community workforce of 25-30 adult volunteers to help build the playground (under the supervision of the playground company) from Thursday, July 10th through Sunday, July 13th. Anyone interested in volunteering their time/labor or in giving monetary or in-kind donations of food or beverages (to feed our volunteer army!) can "like" the Montrose Playground Project facebook page
https://www.facebook.com/MontrosePlaygroundProject?ref=br_tf
 where updates and a sign-up genius link will be posted soon.
*Thank you once again for your continued, generous, amazing support.
********************
The Montrose Playground Project is a group of committed parents working together to build a playground at Montrose Elementary School in Bexley, Ohio.  We have made it a priority to make this an ADA-accessible playground so that ALL kids can play and have fun!
This project has been a grass-roots effort, a labor of love, a true community undertaking. We have raised as much capital as we could through local grants, PTO and student council donations, neighborhood yoga practice, a talent show, a community BBQ and auction, a 5K race, lemonade stands, after-school popsicle sales, and more. Yet we find ourselves $28,000 short (less than 10% of the entire project), with an equipment order deadline of June 4, 2014.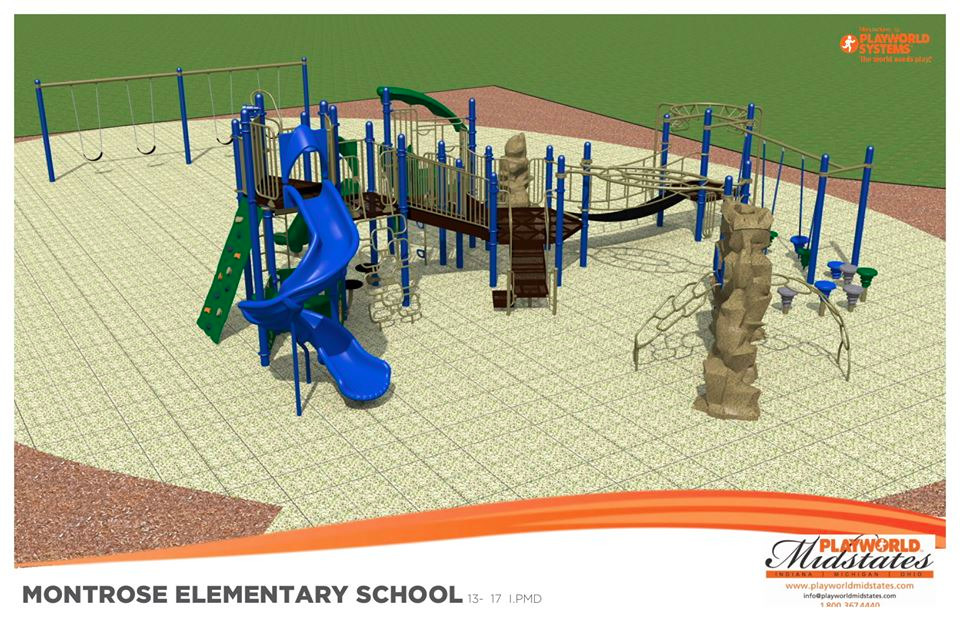 Funds for the playground equipment come exclusively from grants and the community - not the school district. We want our children to have a safe and accessible place to play.  Will you help us?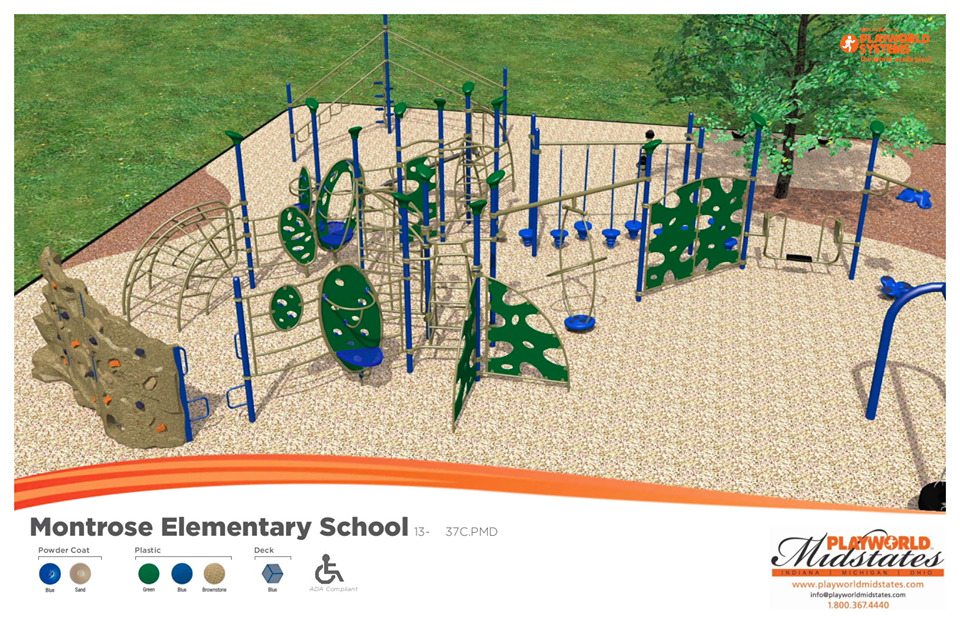 Organizer