Save Buildout Foundation Uganda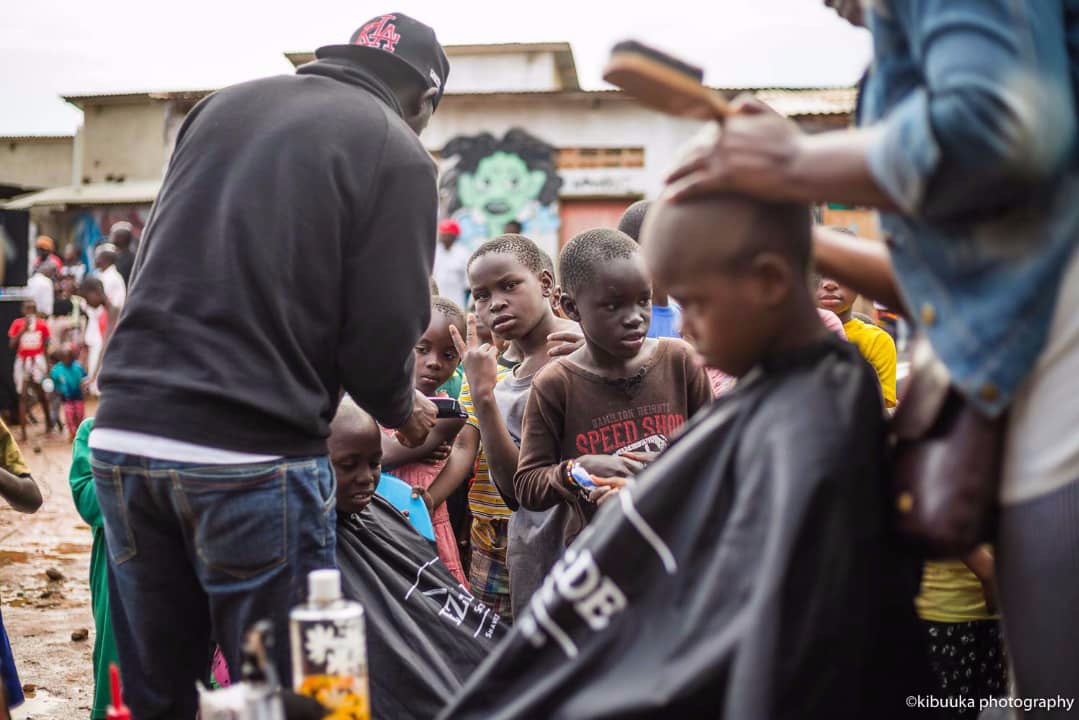 How are you everyone @ezbladeshavingproducts is here to raise money to help the good guys over at the Build Out Foundation. What these guys do is give kids free haircuts so they can attend school. In certain parts of Uganda If you don't have a haircut you can't attend school.
Rapper St Nelly made it his business to form a team to help stop this problem. We at EZ-BLADE and the barber community have help with care packages filled with hair clippers and other supplies. But it's just not enough. These guys need help with travels and other expenses. They do not charge for haircuts they are there just to help the kids.
If you are interested in helping that would be great. Thanks so much for your time.
You can learn more about The Build Out Foundation on IG @buildoutfoundation
You can also check us out @ezbladeshavingproducts
Organizer
EZ BLADE Shaving Products
Organizer
Lloyd, NY