Operation Gilbreth Rescue!
Update from the Christmas Campaign... I first would like to thank all of our brothers from Aco  2/6 and Aco 1/67 for your outstanding support for our Brother David and his family!  The following information has been revised to reflect the Gilbreth's current situation. 
My Name is Joe Robb and I'm trying to raise $10,000 to help the Gilbreth Family.  I served in the Army with David Gilbreth. We depolyed together to Iraq in support of Operation Iraqi Freedom in 2003 with Aco 2/6 INF out of Baumholder Germany.  After we returned from Iraq we were both sent to Fort Hood Texas where we were both promoted to Sergeant. We were now part of Aco 1/67 AR. Interestingly enough, both company names were "Assassins".  When we arrived in Fort Hood I was newly married and my Wife was new to the Army way of life.  Danielle and my wife Shannon became close friends and Danielle mentored Shannon and taught her a lot about being an Army wife and how to naviage the complicated and often frustrating Army dependents system. (health care, benefits, how to get around post, where to shop, etc). 
Shannon and I have always considered the Gilbreths as family which is where the need to help comes in.
Early October of 2015, Danielle was shot in her Arizona home during a home invasion.  Thankfully she survived, but the damage caused by the gunshot required her to have a great deal of her arm and shoulder to be replaced with titanium.  Her body is not responding as it should to the material and she will have to go in for another surgury soon to make some corrections. (***UPDATE*** even with the possiblility of surigcal correction, Danielle will be severy limited in her range of motion which will impact the family in a significant way financially.) Since the incident, Danielle has not been able to work. As of 2/10/16 She has little to no range of motion in her arm and shoulder and is not sure that she will ever be able to return to work. While many of our brothers from Aco
2/6 and Aco  1/67 have already supported our brother and his family more than I could ever imagine, I'm asking all of our brothers one more time from Aco 2/6 ,Aco 1/67, and my freinds and family to consider making a small dontaion to help the Gilbreths once more as they are still severly struggling through this difficult and stressful situation .   Again , the Gilbreth Family and I gratefully recognize that many of our brothers, family, and friends,  have contributed a great deal and we cannot express our gratitue enough and thank you eternally for your support!  The Gilbreth Family is still stuggling financially to get by while other means of support (VA, State, Social Securiity, Etc) are being pursued.  Appeals are being made and every possible avenue is being pursued to  assits the Gilbreth Family as they continue to struggle though this very difficult and trying time.  If you have already contributed and are not able to again, please do not feel obligated or pressured in any way. The Gilbreth family and I are still eternally gratefull for your support. Thank you for reading and considering a dontation to an awesome family in a rough situation.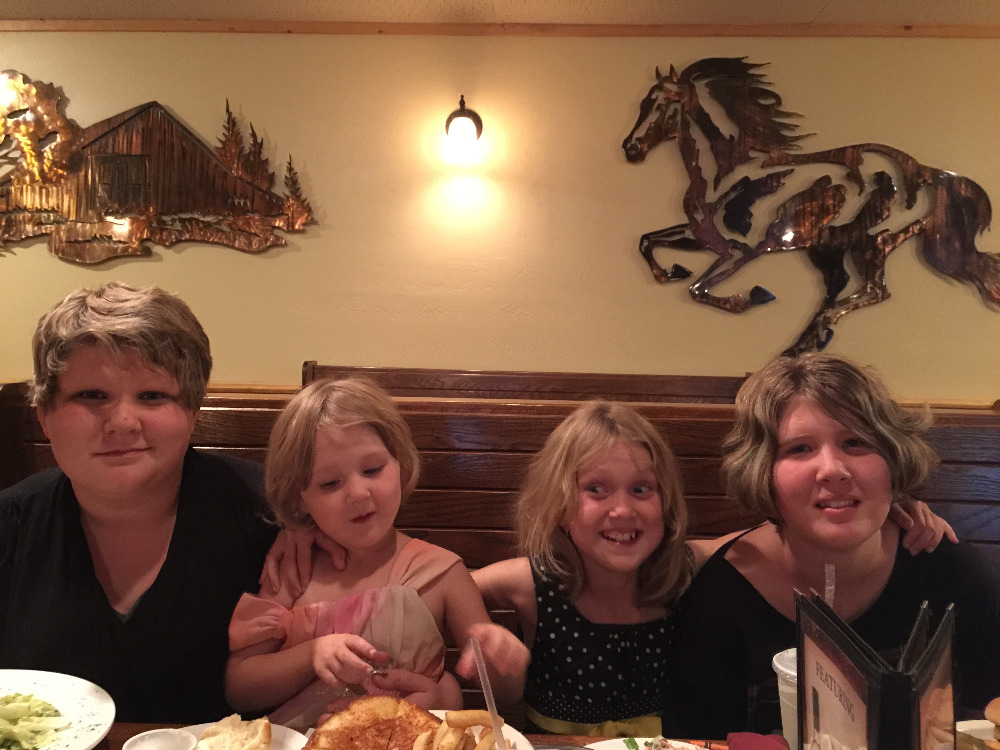 Organizer and beneficiary