The Statton's Adoption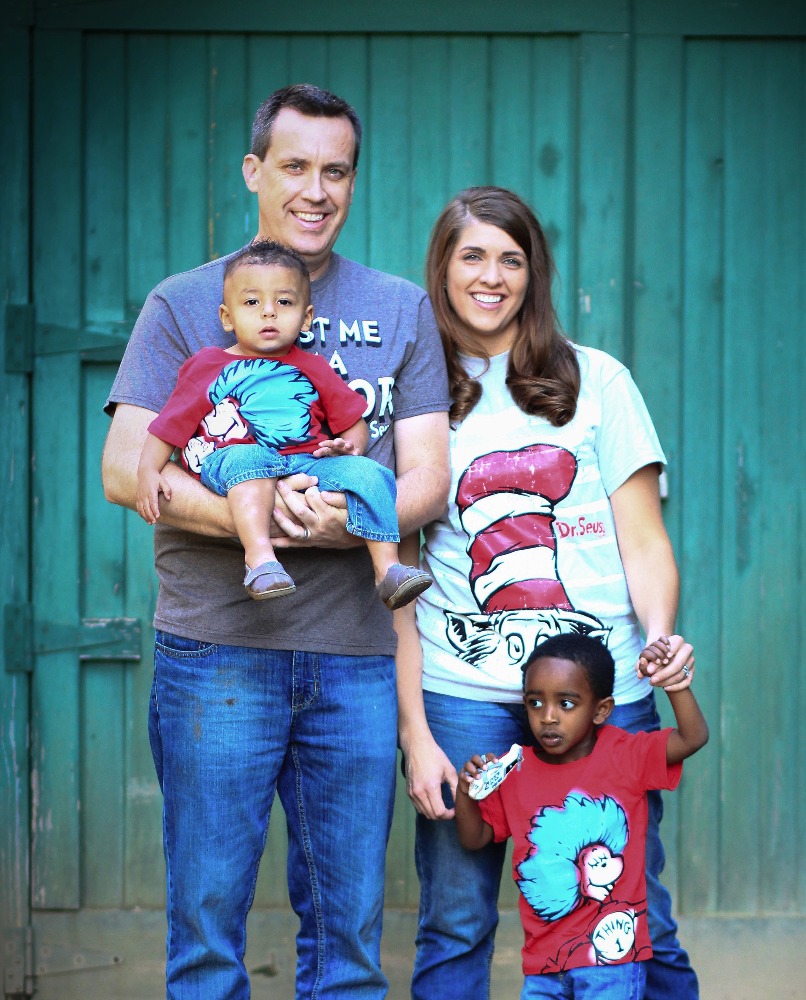 Family and Friends,
     Just over 4 years ago we began the process of growing our family through adoption. We brought our son Jaden home from Ethiopia in April of 2011. Asher was adopted domestically on May 31, 2013. We feel blessed to be the parents of these two amazing boys. God has provided the funds for both adoptions without needing financial assistance from any outside sources. A year ago we started the process of adopting two girls from Ethiopia. We sent off our dossier and payed half of our fees. We had been able to save all of the money that we would need for the adoption and were anxiously waiting to be matched.
     Then we heard about three sisters from Uganda that need a home from another adoption agency. We prayed and sought God's guidance and really feel that He is moving us to provide a home for these girls. We contacted our original agency and they are unable to refund any of our fees. This has set us back approximately $15,000. We are not sure how God will provide this money but we know that He can and believe that He will. We ask that you would pray with us for God to enable us to adopt these girls. We ask that you also consider giving financially in order to make this happen. Thanks so much for your prayers and support.
Trisha, Kieren & Maddy Potts-Harner 

Janette & Chris Carpenter 
Organizer
Chad Statton 
Organizer
Grass Valley, CA