Our mission is to raise over £20,000 to develop the Bereavement Suite at The Wigan Maternity Unit. The aim is to make the suite comforting and relaxing for parents who loose their baby/babies during pregnancy or soon after. Not only are we looking to develop the suite, but we are also aiming to update the equipment within the suite.
Whilst we look to raise money, at the same time we are providing hand knitted garments to hospitals across the country, so that parents who have small premature babies who are too beautiful for earth have something to dress them in. You can see the beautiful creations that we make on our Pearl and Peggy Facebook Page 
https://www.facebook.com/pages/Pearl-Peggy/248165295351829?ref=hl
These are the types of creations we make for angels that sadly do not get to walk this earth.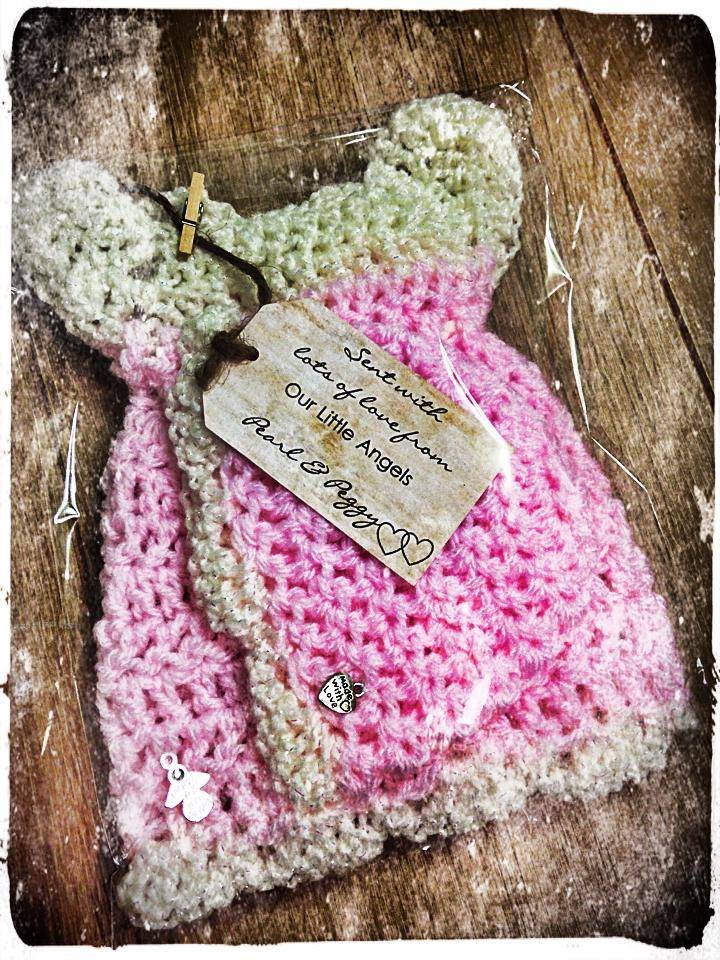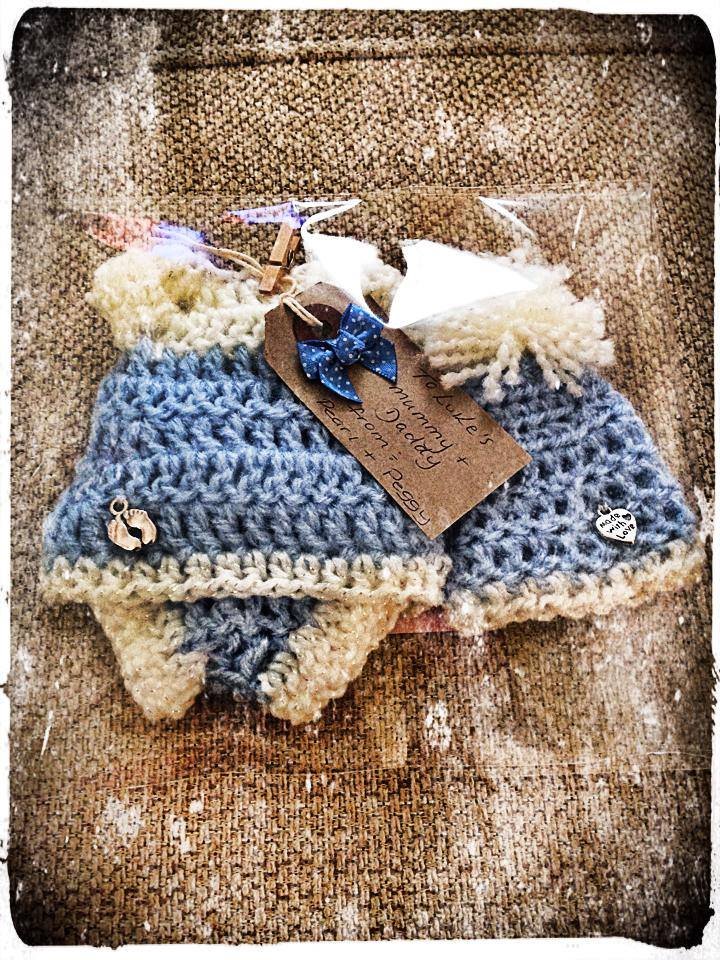 To help support this cause in memory of mine and my husband's beautiful twin daughters, Pearl & Peggy, please Like our Facebook Page.
To help raise money we will be looking to organise lots of fund raising events over the coming months. We will update our Facebook page, so watch this space.
All donations are greatly appreciated.
We thank you in advance for your kind support,
Many Thanks
Louise & Chris Hopwood
Pearl & Peggy
Donna at Approved by Ewan 
Organizer
Twins Pearl Peggy 
Organizer
Leigh, North West England, United Kingdom