Empowering Girls in Tanzania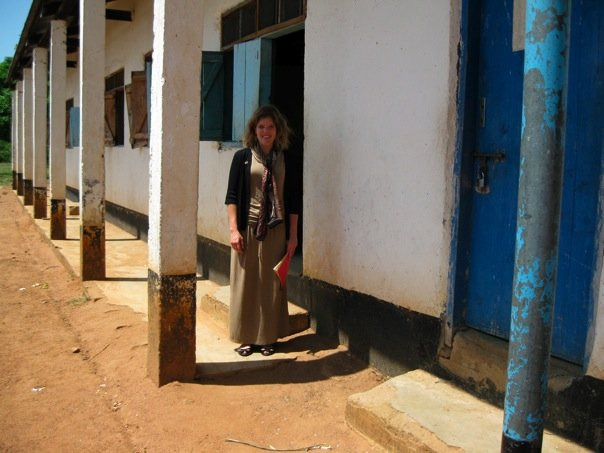 This spring, I plan to return to Ukerewe island with my colleague Rachel. We hope to continue our program and begin what will become a long-term partnership between ourselves and a women's group on the island, who are eager to help the girls in their community as they face some very real challenges.
Specific goals for this trip include reconnecting with the community and women leaders, evaulating current programs, implementing an education program, and assessing for the feasibility of starting a private boarding school for girls.
Everyone deserves to be valued and safe while pursuing an education. There is still a lot of work to be done in this part of the world, but with your help, we can make steps toward positive change. I appreciate any amount that you might be able to give.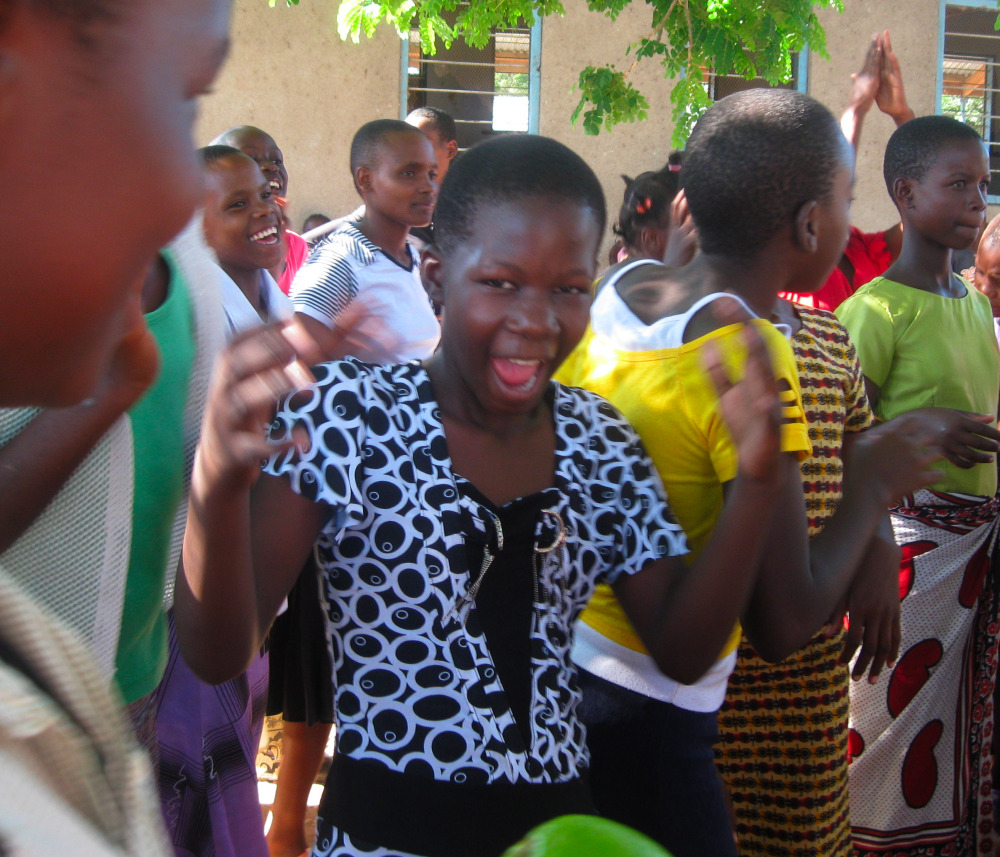 Organizer