Dusty Shoes Mission Guatemala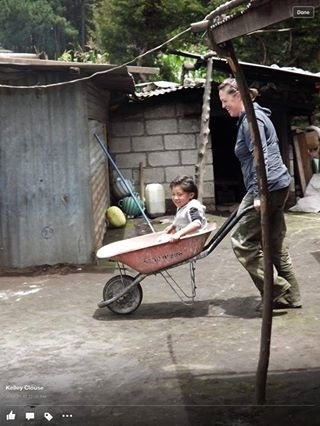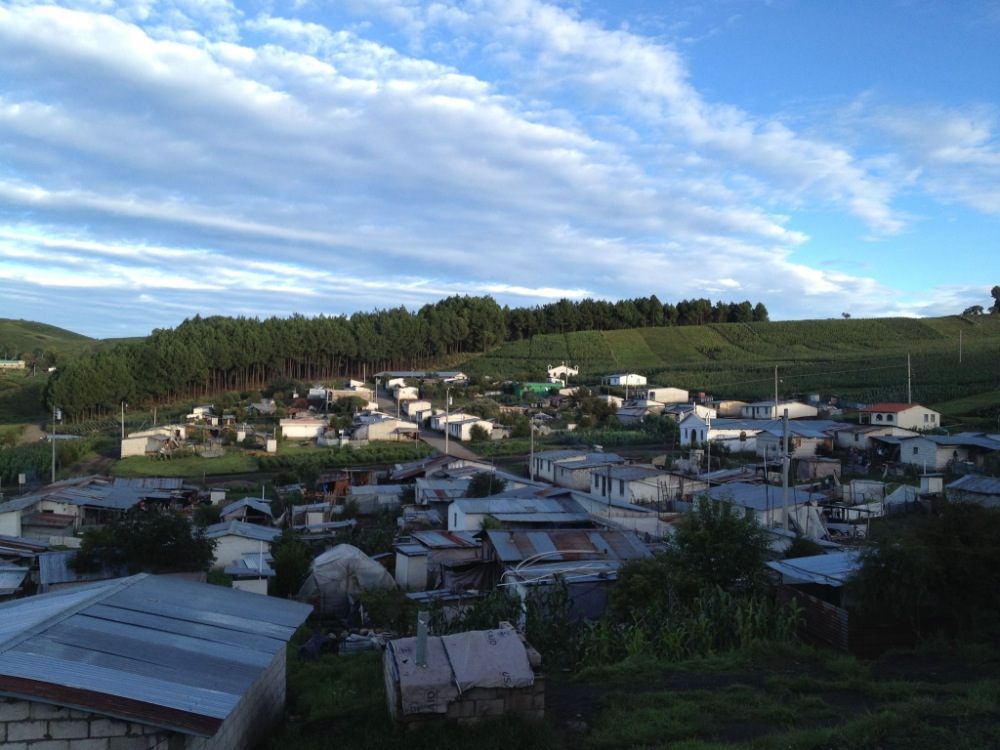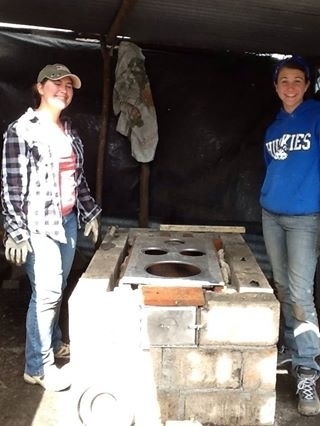 My husband Jesse and I have had some trying times in the last 6 months and during this time we have used up A LOT of prayer power! In praying our family through some difficult situations we have realized that you can pray all you want, but you have to take a step of faith for your prayers to take flight! Since our willingness to take steps of faith and positive thinking/living we have seen our prayers unfold into reality. There are people in our lives who have given us so much strength and helped us along the way without even knowing so. A smile on a gloomy day, a hug when you have a lump in your throat, sweet songs of praise when all you see is the negative in a situation, and the simplicity of being able to call them friends.
Thanks to all of the beauty that we have seen in faith, and in the hearts of our friends, family, and strangers we have decided to take our biggest step yet. We, as husband and wife, are looking to grow together spiritually and have decided to take a stove making, reforesting Mission Trip the Indigenous Communities of Guatemala this summer to return the kindness that was bestowed on us. "The best way to find yourself is to lose yourself in the service of others." ~ Mahatma Gandhi
July 19-27 we set off with family, some of our closest friends, and other wonderful people in the community through Highland Support Project (HSP). The goals of HSP include building community leadership among local women, building up community involvement, building health stoves in the homes of rural Mayan families and reforestation!! We are the "Dusty Shoes" group and need to raise $1,800 individually to be the hands and feet of everyone willing to help us get there!
Women are chosen to receive a stove by participating in an empowering network "The Association of Highland Women" which teaches them about the smoke related illnesses, how to make and market their weavings, gardening and nutrition. These set of skills together with the simplicity of a stove in their home solves an abundance of issues. For more information and to learn about the work that The Highland Support Project is doing please visit Highlandsupportproject.org.
I had no idea how this one, seemingly small thing, could impact so much.
Please take a moment and donate what you can, every dollar will help us get to Guatemala to build more stoves. In return for EVERY donation received I will place you in a drawing for 3 $150 services with me, a 1 hour sports massage at Power Kix, a mini photo session with Jen Latendresse photography, 1 child's horse back riding lesson, and hopefully more to come!! 
If you are unable to provide support financially please know prayers and positive vibes are always welcome. "Be the change you want to see in the world"~ Mahatma Gandhi
Organizer
Tera Lyne Latendresse 
Organizer
Fredericksburg, VA