Help Rebuild Urban Garden Center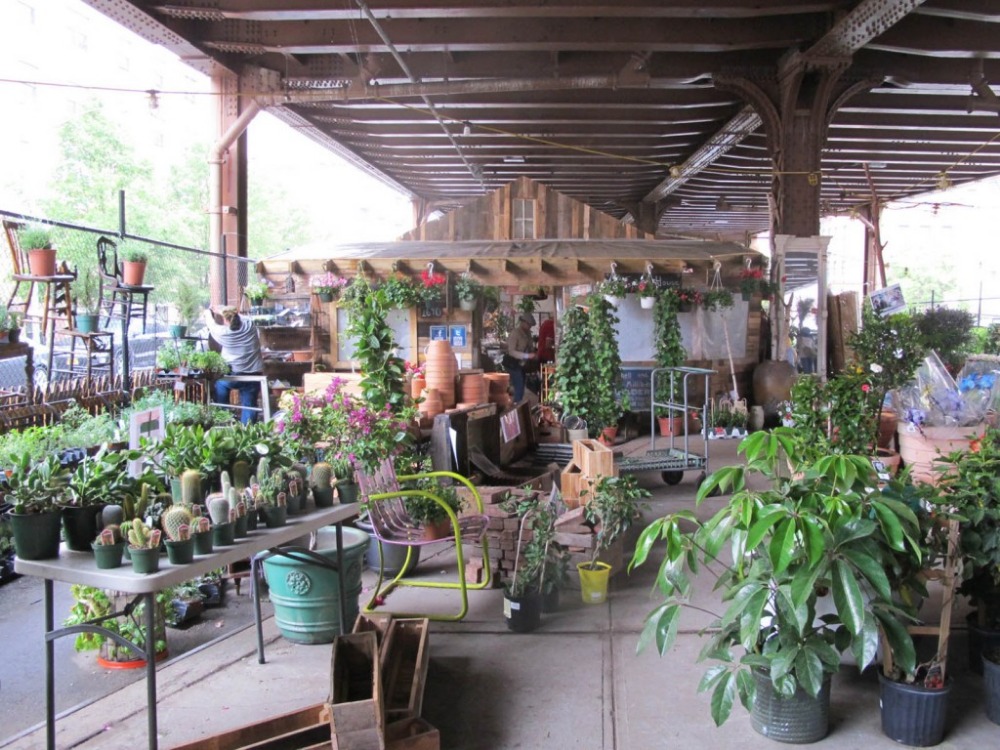 (photo above by Susan Cohan circa Spring 2013)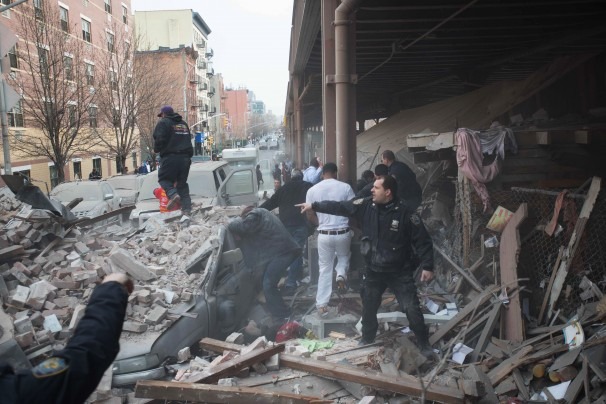 (photo above by the Associated Press via the Washington Post March 12, 2014)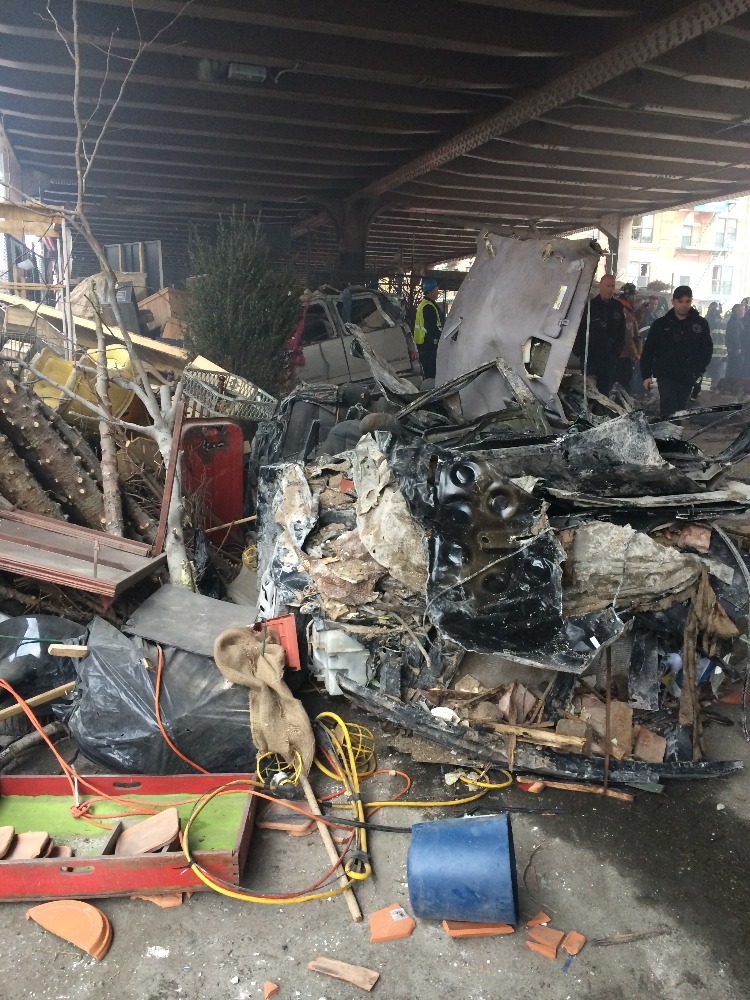 (photo by Alexander Gatanas March 12, 2014)
On Wednesday March 12, 2014, we began our day like any other day under the MTA viaduct on East 116th St. and Park Avenue.  What we never expected to ever happen, became our reality.  An
explosion
 blew up two neighboring buildings directly across from our retail shop.  We were
directly in the 'line of fire'
 and suffered a lot of damage.  Luckily, none of our staff was hurt in the blast.  We did, however, lose friends and many are seriously hurt.  
While we are thankful for being spared, the timing of this disaster has made our ability to open in time for spring questionable.  We continue to  endure a long and blistery winter.  This made for slower than expected sales.  The need for resources are more important than ever.  We personally invested into the preparation of spring, which most of the work has been blown away from the explosion.  Spring is the most important season for our business and not opening in the next couple of weeks will seriously impact our ability to stay in business.
Please help us bring back the happiness that this unique space under the tracks brought to our community.  Other than being a resource of plants and garden supplies, we have a long list of community based programming.  We are a destination for many schools in the area where they do field trips and workshops.  We are a
community compost facility
, where we collect food scraps and along with our resident hens, we create FREE compost for our entire community.  We have many social based programs like the
East Harlem Harvest Festival
 and
Flea Marqueta
.  Every spring and fall, we get together with New York Restoration Project and give away
100 Free trees
.  We are also a local CSA pick up location for our friends at the
Corbin Hill Farm Project
.  Without Urban Garden Center, the area under the tracks will remain cold, dark and now a source of pain and sorrow.  We must be that "Rose" in Spanish Harlem and your support will make that possible.
We are totally aware that our losses do not compare in any way the loss that our neighbors are feeling due to their loss, pain and suffering.  Our existence will brighten up this devastated part of New York City.
For more information about Urban Garden Center, please visit our website at
www.UrbanGardenNYC.com
.
Thank you in advance for taking the time to read this today.
Your friends and neighbors,
The Urban Garden Center family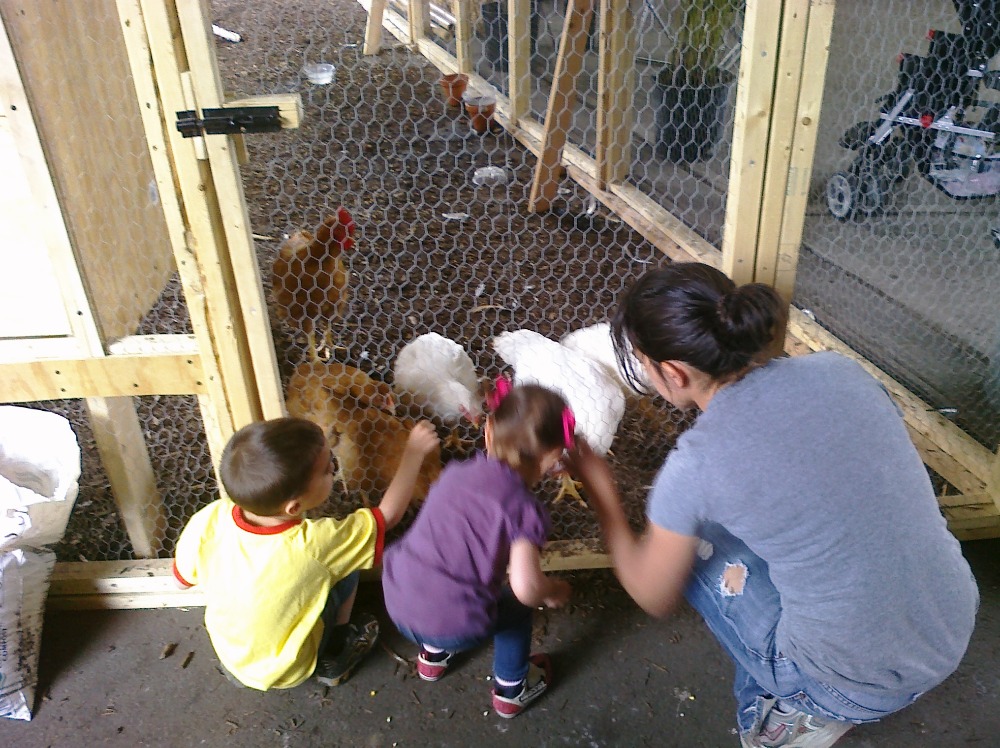 (above Sara Gatanas with Zoe and Stevie - hens too)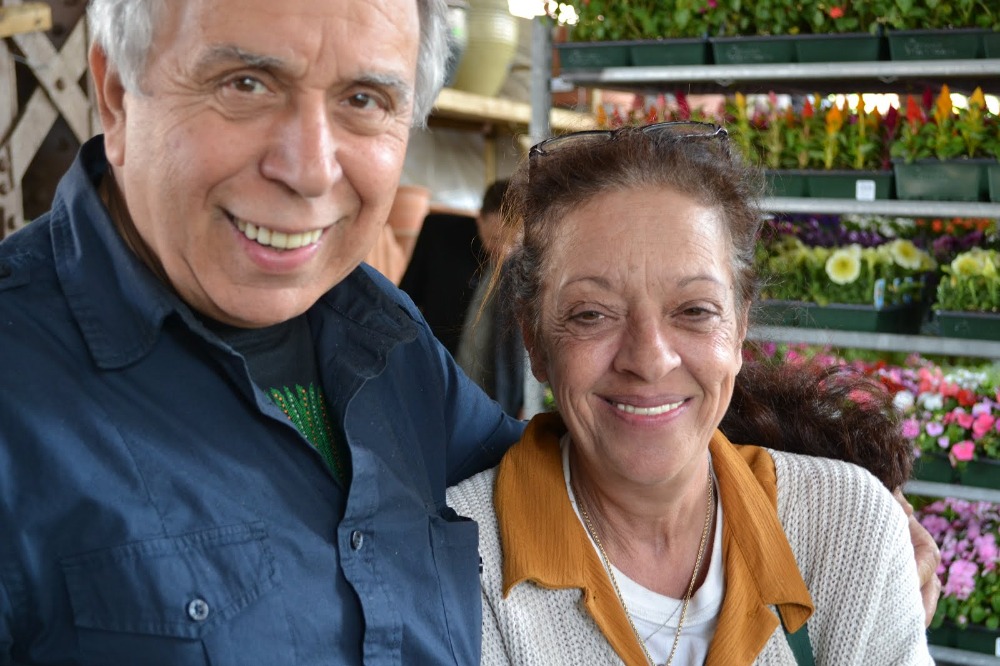 (above photo taken by Bryan Ogden of Nicholas and Aspasia Gatanas)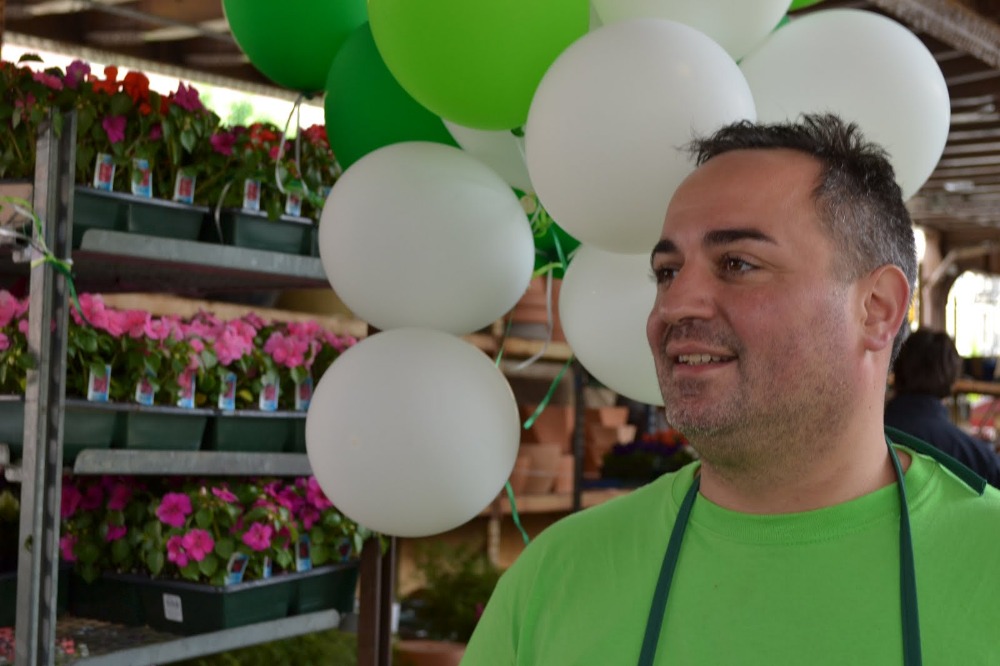 (above photo taken by Bryan Ogden of Dimitri Gatanas)
(Alexander Gatanas will provide his picture soon)
Thank you all for all the outreach thus far, your offers of assistance are the reason why we are able to dust ourselves off and get back up.
Rebuilding Urban Garden Center is dedicated to those who lost their lives and who are injured as a result of the explosion on 116th and Park.  You will always be remembered!
To contribute to the relief fund for the people who were directly impacted, please visit the Mayor's Fund to Advance New York City.
Organizer
Dimitri Gatanas
Organizer
New York, NY