San Diego Immigrant Bond Campaign
Please donate to help post bond for those directly affected by the administration's zero tolerance policy in San Diego! 
In addition to the families being separated at the border, there are countless others from all over the world coming to the United States seeking an opportunity for a better future, only to be detained and charged with a federal misdemeanor for illegal entry due to the administration's zero tolerance policy. 
For those seeking relief through the immigration process, they must first be processed for their federal case. This means their immigration claim cannot be considered until their federal case has been decided or they've been able to post bond. When bond is posted, the person is then transferred to immigration and can begin their case. 
This campaign is aimed to help speed up the process for those awaiting federal prosecution in the San Diego area. After being detained, it can take weeks for a judge to give a trial date and often times pleading guilty is seen as an individual's only means to speed up the process as it can get them out weeks earlier. A guilty plea is an automatic conviction. With bond, individuals can either go to trial or get deported without a conviction. 
Money donated will be used to post bond (ranging from $250-$2500) on a first come, first serve basis and will be going to individuals with no criminal history, limited criminal history (non violent offenses), currently being represented in the southern district of California.  
When a trial is complete and the individual has made all court appearances, it is our hope that these bonds will be reinvested to the fund to be used to help another person awaiting trail. These federal cases can take up to 3 months to complete so we have set our goal accordingly to account for the fluctuating time frame while still ensuring funds to continue posting ponds. Time is of the essence and funds will be used as soon as they come in. 
Disclosures: 
As excess funds are available, they will be used to post bond for clients in neighboring districts. 
Posting bond does not guarantee that an individual will be granted relief/asylum/entry into the US. Our goal is just to provide the opportunity for them to ask for it. 
A portion of your donation will be used to pay for the fees associated with using a crowdsourcing website that allows immediate access to funds. GoFundMe currently charges 2.9% and $0.30 per donation. 
Additional fees include purchasing a money order (required form of bond payment) and printing/faxing/shipping of bond paperwork/money orders. 
At this time, any and all individuals helping with this campaign are doing so with volunteered time and are not paid out of this fund in any way. 
Thank you for your help!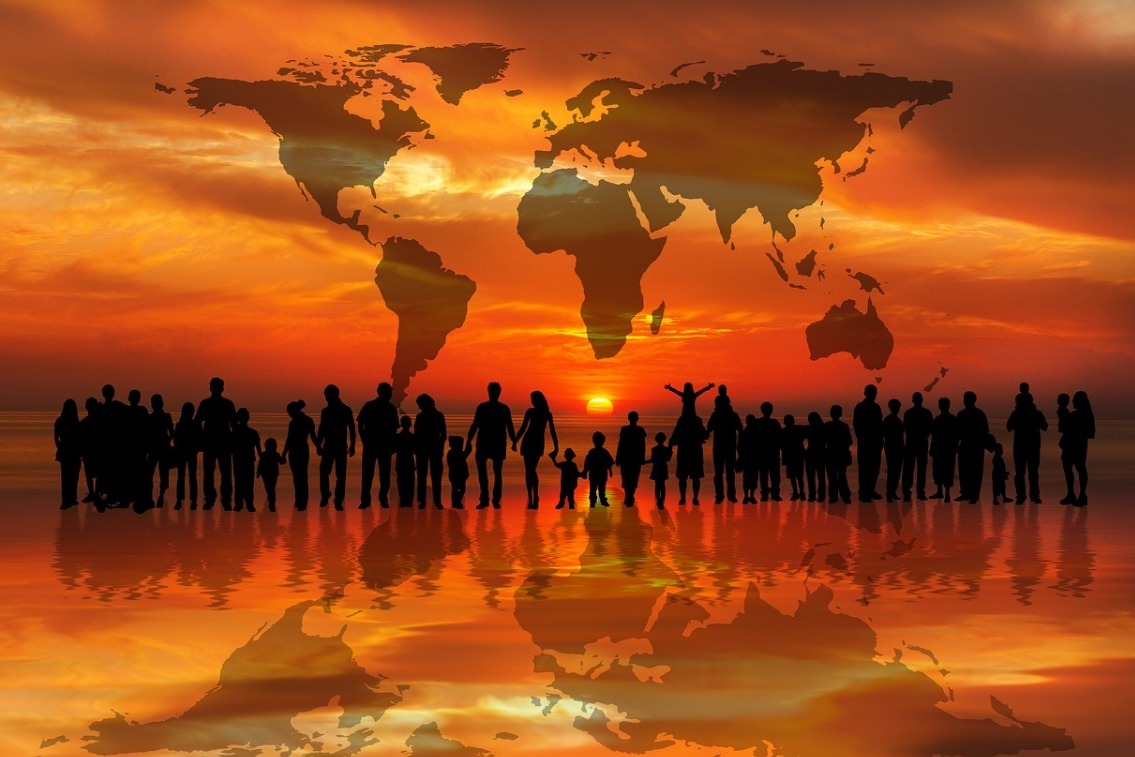 Fundraising team: Fundraising team (2)
Erica Gamiz 
Organizer
Raised $200 from 1 donation
San Diego, CA