What is the future of radio?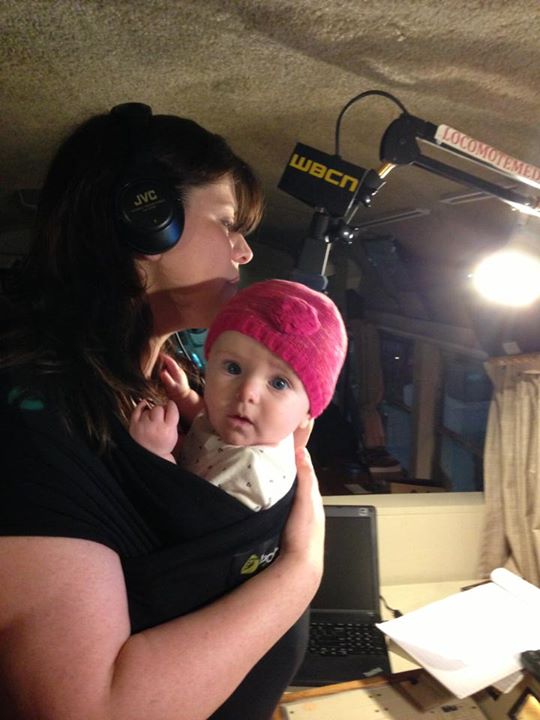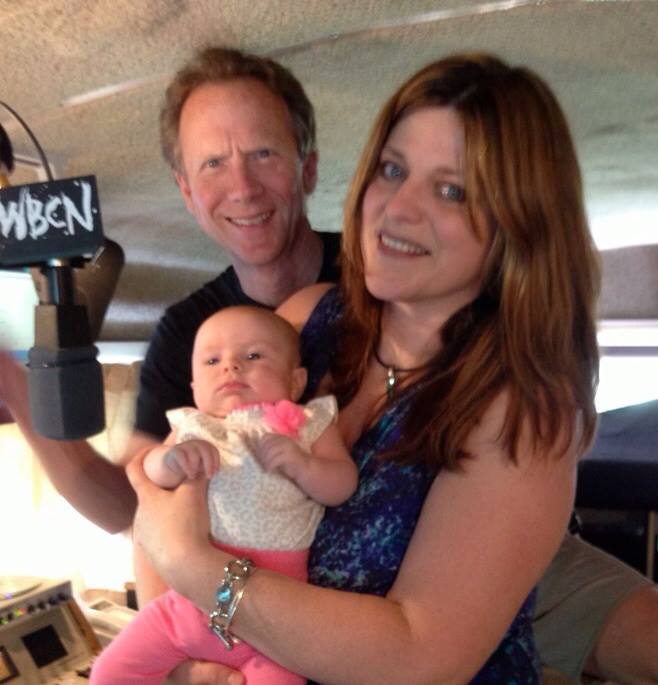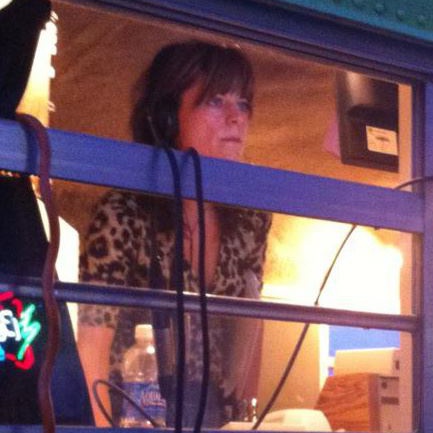 Will you help me build a $5,000.00 home studio? Human-crafted radio brings people together and builds community.


What is the future of radio? Will I be able to continue to be a part of it?

I never thought about being a radio personality. My life took me other places: acting, make-up artistry, motherhood, and eventually nursing school. But when a beloved radio station went off the air and got moved online I was sad and irritated. Little interesting music left on the FM dial. The fun spontaneous DJs and free form playlists I had grown up with were disappearing.

Then I began listening to one of WBCN's founders, Sam Kopper, do his show online and I was hooked. He's been in every corner of broadcasting for decades and his show not only embodied everything that I missed about radio, but it inspired me to get involved. The cause of preserving the human element in broadcasting is something that I find so important!

Great radio is all about community, people drawn together around inspired air personalities, their ideas, their emotions, and music. What we as consumers have now is spoon-fed "safe" playlists and disc jockeys that must adhere to scripts and the advice (directives) of "consultants." What happens when people disconnect from each other and only allow robot playlists to entertain them? I don't know but I am not interested in that version of radio. So:

My husband and I were part of a small group that rallied around Sam to help build the live broadcast/music mixing mobile unit he calls the "Gypsy Dancer," which he decided to build to aid the WBCN Free Form Rock project. The next thing I knew, and utterly surprising to me, Sam told me that he thought I have the "innate talent to be a great air personality". Long story short "" he got me added to the small team CBS has gathered to keep a WBCN presence on the Internet and HD Radio in Boston. So, for the last two years, I've been driving 150 miles round trip once or twice a week to do a live radio show out of Sam's home-based studios (the mobile unit and his basement).

I'm being mentored by Sam; and I'm on WBCN Free Form Rock. This is an opportunity that only comes once in a lifetime. BUT, there's a catch and here's the "rub:" between having just had a beautiful baby daughter (my third child), Sam needing to move from his current home (to a distance way too far for me), and my needing to help support my family via my registered nurse on-going training and work, I just cannot continue to make the weekly trip.

The only way for me to continue being a part of this new frontier of Internet radio is to build a home studio. If you could help me I would be so appreciative and grateful!


Organizer