Boston Homeless Man Reward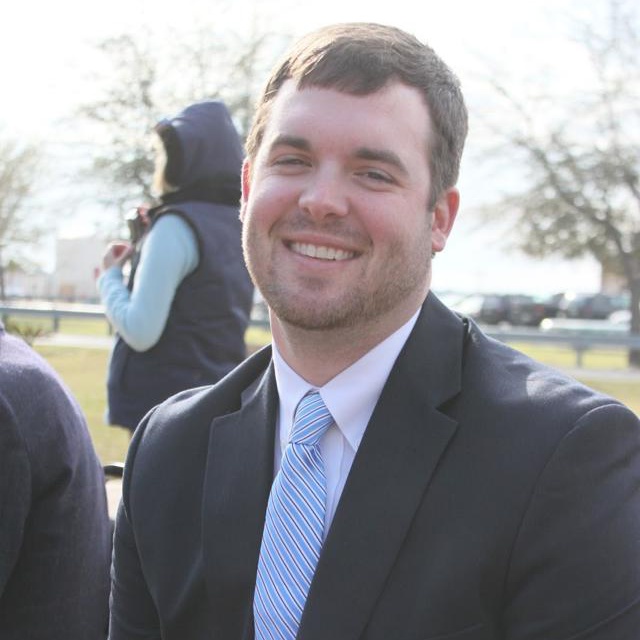 A homeless man by the name of Glen James found $40,000 yesterday and promptly returned the backpack with all of its contents. Lets all chip in and help this man change his life. Every little donation helps. Lets be reassured that there is still hope and humanity in our great nation. See article below:
BOSTON (CBS)
"" A homeless man turned in a backpack with $2,400 in cash, $39,500 in travelers checks and a passport that he found at South Bay Mall in Dorchester. Boston Police officers at South Bay Mall were flagged down by the man in front of the TJ Maxx Store. The man said he found a black backpack that contained a large sum of money and a passport in the front of the store. Officers took the backpack and its contents. The Good Samaritan could only provide officers with his name and the address of the shelter where he currently lives, Boston Police said. Officers notified store security at the South Bay Mall about the backpack. Later Saturday night, police were contacted by an employee of Best Buy who said a customer lost his backpack. The passport matched the customer's identity and his backpack was returned to him.
Organizer