ABOUT THE PROJECT
In 1994 and 2002, Tamale (North Ghana) experienced deadly political and tribal conflicts which tore families and communities apart - a man I met on the street told me he lost over 10 family members in the '94 conflict.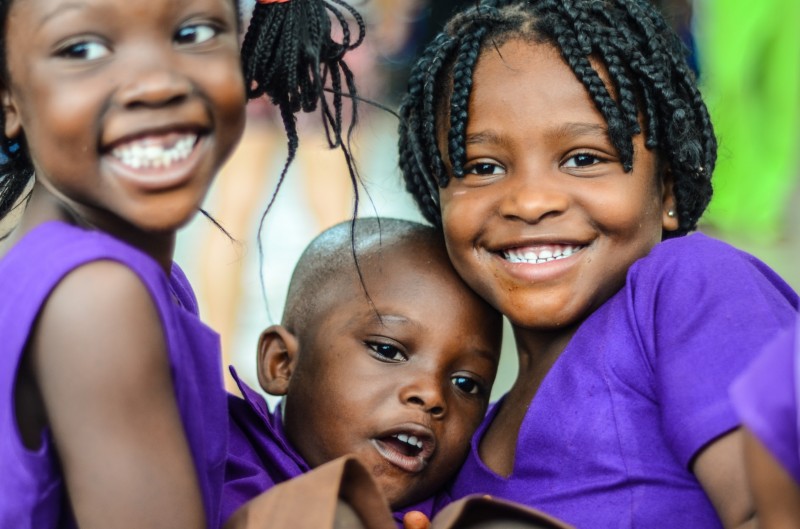 Today, the Northern region of Ghana still continues to suffer from endemic poverty, and is one of the poorest regions in the whole country.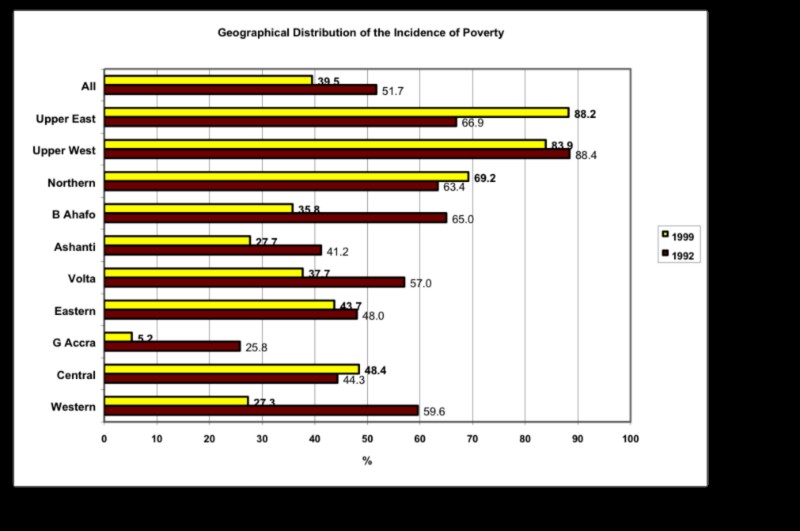 This campaign seeks to raise money to build an arts school headed by
Danaa Hafiz Gbabillana
, who wishes to use the medium of art to "bring together marginalized and disadvantaged youths" from different tribes and religions, while at the same time fostering a peaceful and cohesive environment.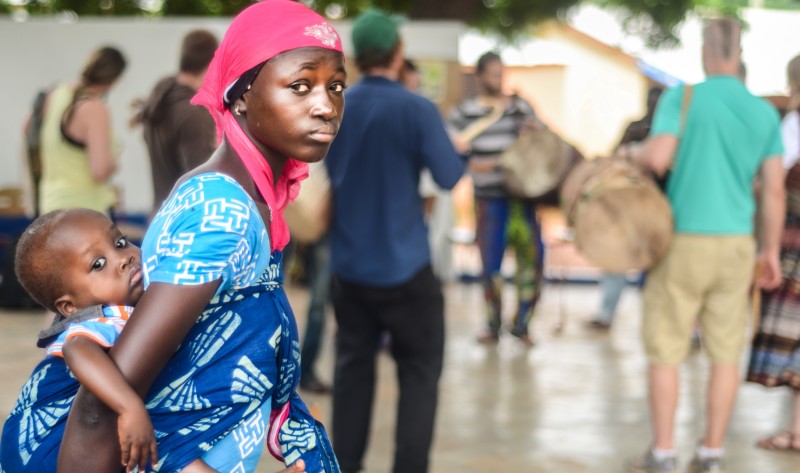 He also hopes to equip these youths with "basic literacy and numeracy education" in order for them to escape the vicious cycle of poverty.
Please consider donating today to help build a school in Ghana, where lives and communities will be transformed. The amount raised will go towards the construction of the school. Hopefully, if the target is reached, I will create another campaign to raise funds to provide the school with resources. At the moment, construction of the school is key. : )
No amount is too little in the fight against poverty. Every small token will be greatly appreciated.
Thank you.
**Please note that as Paypal does not yet operate in Ghana, all donations will first go into my paypal account, and I will then wire transfer it to Tamale International Folk High School's bank account in Ghana every 2 months. I will post the transactional history every time I transfer money over. I understand that this requires a huge level of trust, and I wish there was a simpler and more straightforward way to crowd source for funds over the internet but there is not, and I am not letting that stop me from trying. Please do not hesitate to contact me if you have any enquiries. : )
**An alternative to donors is to write a personal cheque to the Tamale International Folk High School. Please contact me if you are interested, I will get you in touch with Hafiz! (the guy who started the organisation/school)
Certificate of proof/registration of the Tamale International Folk High School: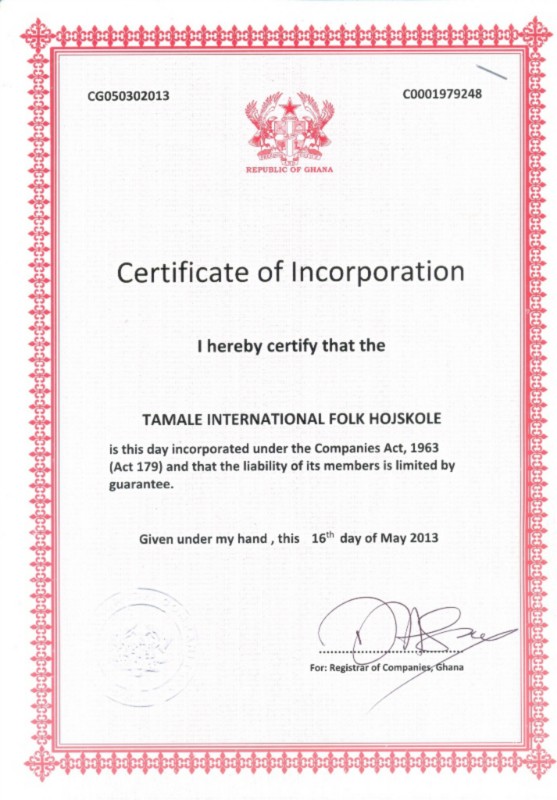 Hafiz is also in talks with the folk high schools in Denmark to raise funds. The total amount he needs amounts to USD300,000 which he will raise in conjunction with them: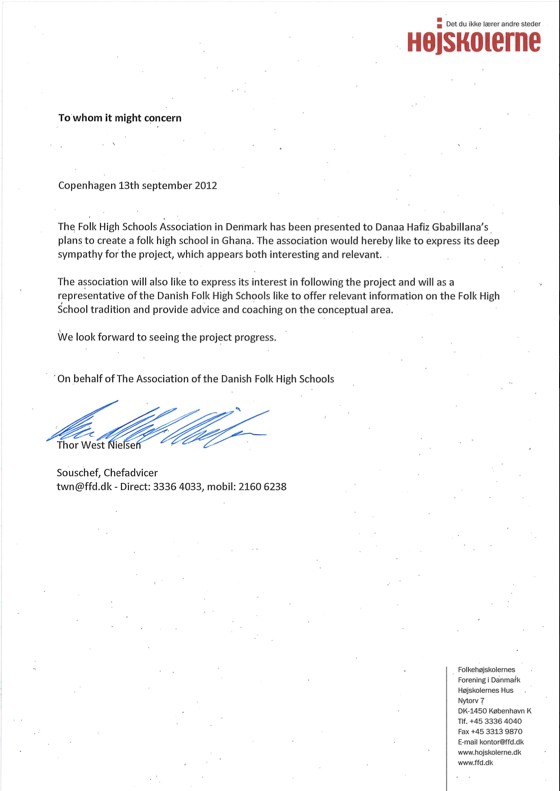 ABOUT ME
My name is Wanfong, and I am an over-enthused nobody marinating in my own naïve idealism that the world can be made a better place if everyone was more aware, less nonchalant, and more willing to share.
Currently, I am an undergrad student at the University of Cambridge reading Politics, Psychology and Sociology.
In the summer of 2013 I embarked on a solo adventure to Ghana which swept me off my feet.
You can watch my journey here:
Frustration at the lack of proper governmental action coupled with disgust at the blatant exploitation by other countries soon followed, and for a while I was resplendent in my learned helplessness. I convinced myself that I was insignificant because what Ghana really needs is political and structural change which I cannot provide.
Then I fell terribly ill for a week (for two nights I assured myself that if I didn't make it, at least I had lived a fruitful life) which put everything into perspective "" even if all I am able to help is one person, then I'm going to do it.
Now I'm just trying my best to make that happen.
But this is not my story. This is theirs. I am a nobody who wants to help. Please, help me help them.
Website:
www.theghanainitiative.com
Organizer