My Africa Yoga Project Seva 2016
Hello! Thanks for taking the time to check out my fundraising page.   
My name is Susie, I am headed to Nairobi, Kenya this Fall to complete a Seva (service) Project, "Getting Down to Business", with Africa Yoga Project (AYP).  My goal is to fundraise $4000 by August 23rd 2016! 
 I feel my Seva trip is different from other humanitarian efforts in that I will be working with the AYP teachers to help them develop their business acumen skills so that they can go out and secure employment in Nairobi outside of the Shine Center.  Rather than coming in and fixing or building something then leave a week or two later - we are creating new employment opportunities, supporting the community thru service work and empowering the program to continue to create possibility through the teachings of yoga across the continent. 
The money that I raise will go to support the efforts of Africa Yoga Project in their outreach work, service projects during the trip, health education, relationship counseling and relationship building.  Currently AYP empowers 250,000 Kenyans a year through yoga.  They have 98 teachers, and wanting to train another 50 this year.  The teachers teach in prisons, schools, special needs centers, for HIV/AIDS support groups, deaf schools and rural villages.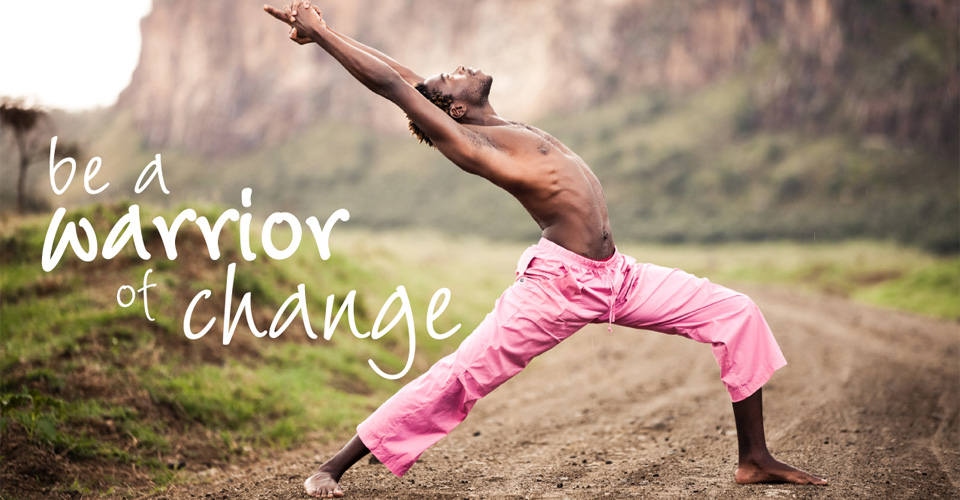 Your donation is tax deductible, will help you accumulate great karma and most of all my sincerest appreciation. It also does the following:
 $10 provides clean drinking water for 5 free outreach classes in Kenya.
$30 sponsors one sign language interpreter to empower 20 deaf children through yoga
$50 buys 20 yoga mats for one of the AYP free outreach yoga classes.  
$75 provides one yoga class and lunch for 30 prisoners
$125 funds a month salary of one Africa Yoga Project teacher to empower others through yoga.
$1,000 sponsors 4 Kenyan youth in a comprehensive and transformational weeklong yoga teacher training. 
Please donate today and if you want to donate on my AYP page directly you can do that too! Please click the link below to my AYP page to donate today  Once you're on my page, you need to go to the upper right hand corner under this red barometer and click GIVE NOW.  
https://ayoga.z2systems.com/np/clients/ayoga/campaign.jsp?campaign=881&&test=true
Organizer