Baitul Mukarram Masjid Construction
$35
of $350,000 goal
Raised by
3
people in 1 month
Assalamu Alaikum,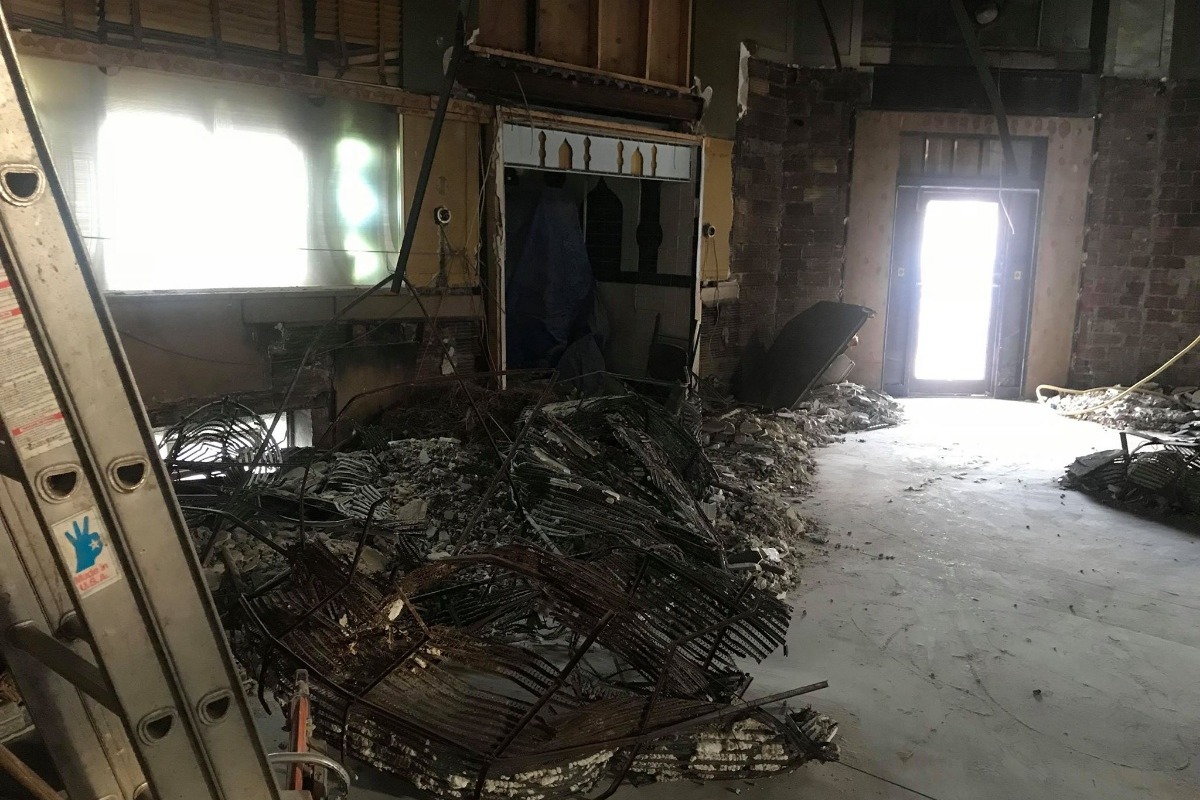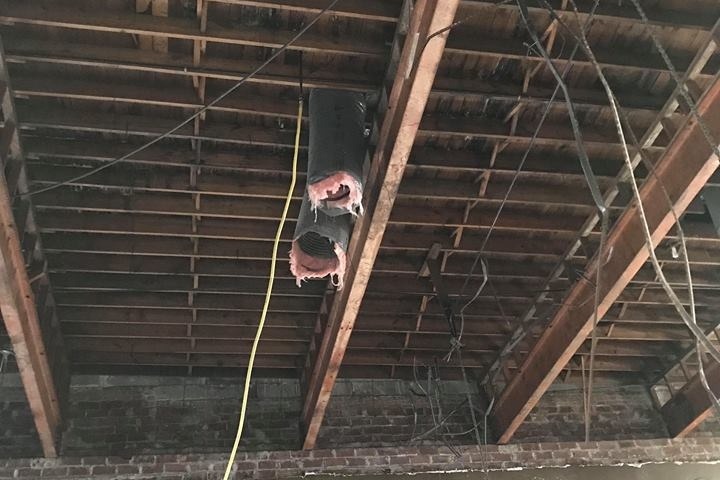 This is an appeal to all Muslim brothers and sisters to donate generously towards the building of the Second Floor of the Baitul Mukarram Masjid.
Please remember the hadith of the prophet Muhammad (saw) - "Whoever builds for Allah a mosque, Allah will build for him / her house in paradise."
We are pleased to inform you that we have obtained the city permit to build the second floor of our masjid over the main floor. Previously we were unable to accommodate previously during Friday prayer & Islamic School Sessions and Islamic school.                              
Our masjid hosts all Islamic activities from all prayers, to Islamic education for the youth (Hifz classes, elementary Arabic courses etc) as well as for our elders. Our current capacity was estimated at around 1000 people and this just did not accommodate our growing community. 
It will cost nearly $350,000.00 to build this second floor and complete other related works.
Please come forward with donations to help finish the Masjid's construction.
If any questions you may reach: Phone: (313) 258 - 1238, (586) 899 - 4402, (313) 289 – 2698, e-mail: dr.mohammadhaque@gmail.com,  muhibmiah123@gmail.com or manjurhasan@gmail.com.
You may also donate online at our PayPal ID  baitulmukarrammasjid@gmail.com or our Baitul Mukarram Masjid website.
For more information please visit at 
www.baitulmukarrammasjid.org.
Some of our programs can be viewed at:
https://www.youtube.com/channel/UCXpHGRSIQLotqA1IxflAfJA/featured
12203 Conant Street, Detroit Michigan, 48212
Please share this message!
~Jazakallahkhair
+ Read More