Dave & Meredith's Journey to Adopt
$300
of $40,000 goal
Raised by
2
people in 9 months
My name is Meredith and my husband's name is Dave. We have been married since Oct 2004. Our wedding day was the happiest day of our lives until the day we adopted our first child. My husband Dave is the kindest person I know. When we were dating Dave was aware I had some medical issues that might prevent me from ever being able to have children and we had discussed the option of adoption.  Knowing this three years after our marriage we set out to adopt our first child. We were lucky to find a child to adopt and it happened so quickly.
     At 18 months our child developed autism and later on ADHD. However through much time and expensive medical care he is now an 8 year old thriving boy in a mainstream class. After adopting our first child we waited until our son was in a good place and started the adoption process again for a sibling to complete our family. We have been trying to adopt another child for many years with no luck. It's tough when trying to adopt because it can be such a long difficult and expensive process. We have so much love to offer another child and our son wants nothing more than to be a big brother to another child. It would mean the world to us. However due to our costly medical bills and the fact that adoption can run anywhere from $30,000- $50,000 it is an extremely costly process for something we want more than anything in life. It would mean so much to us to have another child to complete our family.
     We are extremely appreciative of anything you can give to help us reach part of the cost of the adoption. We are trying to raise up to $40,000 because it is so expensive to adopt a child. Anything that you can help us with would go to giving a child a home with an extremely caring and loving family. If for some reason it doesn't work out we would be willing to either return your money or donate it to another foundation that helps children without families.
     Thank you so much for considering helping Dave and I on this extremely exciting and emotional journey.
+ Read More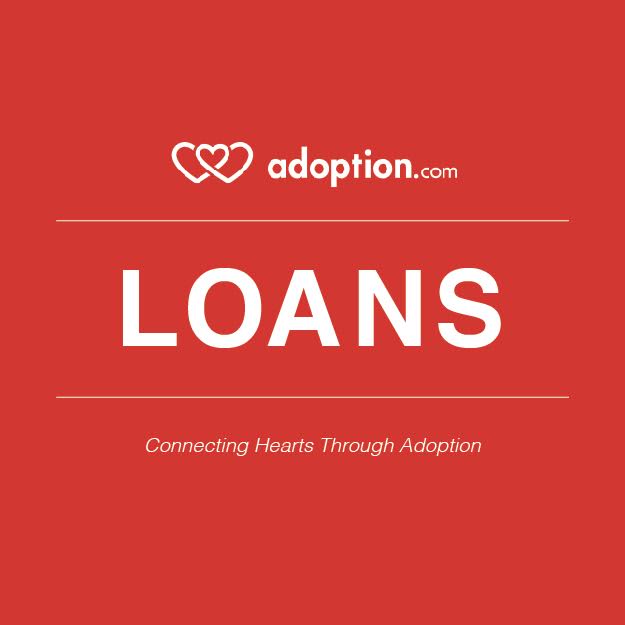 A
Adoption.com
campaign