Joe's Eagle Scout Project
$1,330
of $1,500 goal
Raised by
29
people in 46 months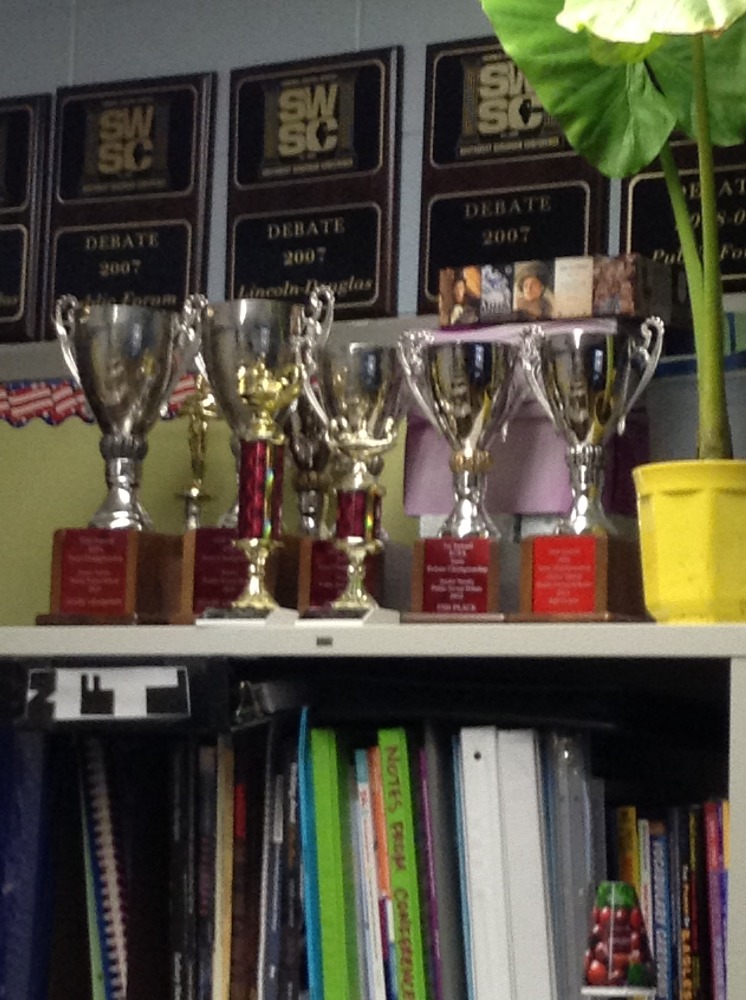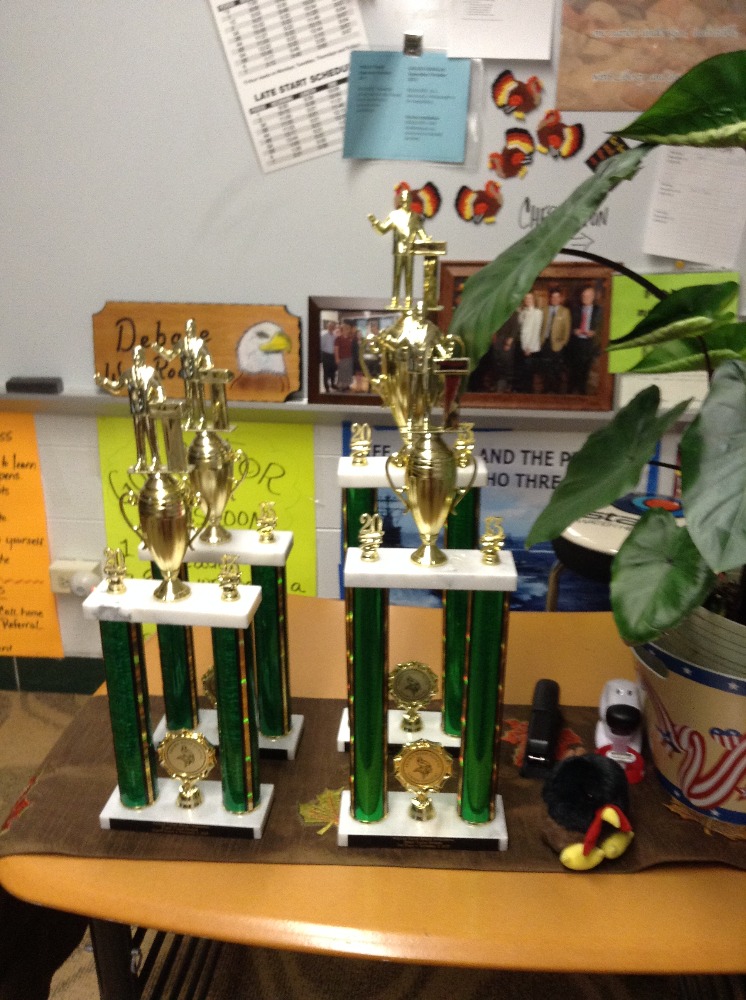 August 2014
Dear Sir or Madam,
My name is Joe Norwell. I am an Eagle Scout candidate from Troop 318, Orland Park, Illinois. My Eagle Scout project is a passion of mine – showcasing the accomplishments of hundreds of hardworking students from our community. I am seeking your support in my endeavor. To earn your respect and hopefully a financial commitment, I would like to give you a little background.
I am sixteen years old and have been a Boy Scout since second grade at St. Michael's school. I am currently a Life Scout, the rank just below Eagle. During the last couple of years, I have had the opportunity to lead 70 young scouts at our summer camp program, volunteered as a leader at the district's cub scout camp and was honored to be selected as a leader for the National Jamboree this past summer. I was also selected to be a member of the Order of the Arrow and Firecrafter programs, which are leadership organizations run by the scouts themselves.
I am a Junior at a high school in Orland Park and maintain a 4.2 grade point average. Most of my classes are Honors or Advanced Placement. At Sandburg, I am a member of the Debate team, Student Council, Scholastic Bowl and Theater. These are just 4 of 20 non-athletic clubs which are available for Sandburg Students. The other clubs are Speech team, Model United Nations, Mathletes, Chess team, Bass Fishing, J.E.T.S, Youth and Government. Collectively, many students participate in these phenomenal clubs and are very successful.
During the last 5 years, these clubs have done very well when they have competed with other schools. For example, the Speech and Debate teams have won Illinois State tournaments - 3 times each! The programs are successful because of the commitment of students who have put in hundreds of hours of hard work and commitment – all done after school and on weekends.
These teams have brought home beautiful trophies and awards from their tournaments. However, there is currently only one small trophy case in a back hallway for all these programs. Many of the hallways of My High School are lined with athletic trophy cases. Yet, the trophies won by club members sit in the back of the teachers' classrooms. (See Picture) I believe that the entire student body should have a place to showcase their accomplishments, not just those achieved through physical ability.
My dream is to build trophy cases which will honor the hundreds of students that have proudly represented our community in these 20 non-athletic programs. I have consulted with the school and an architect who has donated the blueprints for these cases. The trophy cases will consist of four, 6 foot cases which will act as bookends to bench area which details the accomplishments of all the participating clubs. The anticipated cost of these trophy cases are $6000 - $10,000.00. Boy Scout Troop 318 scouts, parents and leaders will provide all of the equipment and labor to install the cases.
Sandburg has agreed to allow me to put these trophy cases in an area that will be proudly seen by students, parents and visitors, in the hallway just above the cafeteria. Unfortunately, The school will not contribute any money toward these cases. A number of clubs have graciously agreed to donate, but unfortunately it will not be enough to cover everything.
In order to complete this project, I must raise at least $6,000.00. I would be most grateful if you could donate any monetary amount to help me implement this Eagle Scout project. If you are interested, please contact me at the above email address. All checks are to be written to Boy Scout Troop 318, a charitable organization.
Thank you for your time and for considering this request. I look forward to working with you and creating a stronger community.
Sincerely,
Joseph Norwell
Eagle Scout Candidate
+ Read More
Be the first to leave a comment on this campaign.