Preserve Our Land, Air and Water
$24,675
of $150,000 goal
Raised by
474
people in 58 months
FRIENDS OF THE BLACK RIVER FOREST
FBRF's  battle began with a small group of common people who believed that our bodies of government would protect our way of life and the land, air and water we need to live. We discovered that our land, air and water needed protection from state agencies and landowners who refused to follow the rule of law. 
Over five years ago, a small group of people sat around a dining room table speaking of their concerns about a proposed Kohler Company championship golf course planned on the shores of Lake Michigan adjacent to Kohler Andrae Park within the Town of Wilson. Descriptions of teeming wildlife, rolling dunes, wetlands overflowing with aquatic life, the migratory flyover route, the site of prehistoric peoples and thousands of artifacts and burial mounds, were just a few concerns. Kohler intended to clear cut 160 of their 247 acres of forest and needed acreage from Kohler Andrae State Park to complete the course. 
If approved, pesticides would leach into our groundwater and Lake Michigan, globally significant dunes and wetlands would be razed and filled, environmental corridors would be destroyed, the topography of the area would be changed forever, currently polluted air would spike from tournament traffic, and state land not needed by Kohler would be given to the company for the company's profit. In other words, this rare ecosystem would be stripped of all its defining characteristics.
Our goal became the preservation of our rare Lake Michigan coastal ecosystem and the Kohler State Park land that belongs to all of us.
We decided to make sure the processes leading up to permitting were carried out scientifically devoid of environmental passes being given to a developer.  We believed the Department of Natural Resources and the Natural Resources Board would not approve such devastation to this coastal ecosystem. 
This is what we have learned:We learned the DNR worked for 5 years trying to justify the destruction Kohler asked for, and when the agency couldn't, it circumvented the law and approved a wetland fill permit anyway as well as giving away our important state park land.
Our quiet, rural town was physically divided by a secret, hostile annexation by Kohler to move their land to the City of Sheboygan to avoid an independent environmental impact study required by our Town of Wilson.We learned the DNR wrote incomplete, misleading, unscientific environmental statements based on Kohler-provided information We learned that the voices of hundreds of people and petitions from 22,000 people had no import with the DNR or the Natural Resources Board.
                                   NOW WE SAY "ENOUGH IS ENOUGH!
FRIENDS OF THE BLACK RIVER FOREST RECEIVED A $50,0000 GRANT FROM THE BRICO FUND TO LAUNCH OUR FIRST LEGAL CHALLENGE AGAINST THE ISSUANCE OF A WETLAND FILL PERMIT TO THE KOHLER COMPANY BY THE DNR. WE HAVE TWO MORE ROUNDS TO GO, CHALLENGING THE DNR AND ITS ILLEGAL SWAP OF OUR PRIME STATE PARK LAND FOR INSIGNIFICANT KOHLER COMPANY LAND.                                                
 WILL YOU JOIN THIS GRASSROOTS EFFORT TO HOLD THE DNR TO WISCONSIN LAW?
WILL YOU HELP FBRF RAISE THE FUNDS TO SEE THIS BATTLE THROUGH TO VICTORY?
What is more important than protecting our fundamental rights to breathe clean air, drink clean water and protect our homes and community?  Help us take a stand. We currently have 3 lawsuits pending against the Wetland Flll Permit and Stormwater Permit issued by the DNR to the Kohler Company. We are also challenging the DNR and Natural Resources Board for an illegal giveaway of our state park land to a developer.                                                                                      
More at
www.friendsblackriverforest.org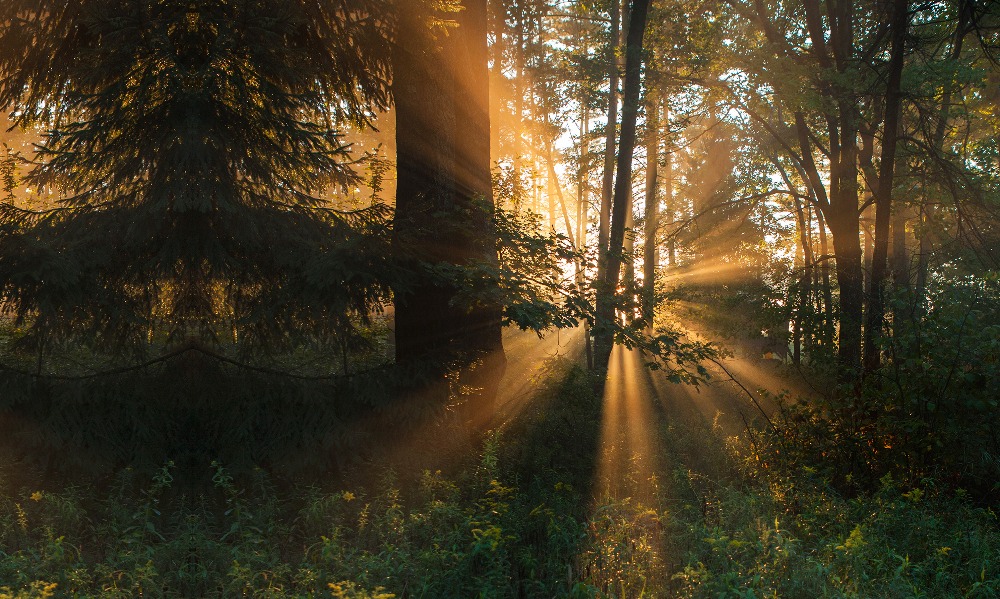 + Read More
Thank you for all of your hard work on such an important issue! You are the best!! Without you we would loose this special place that can never be replaced.
+ Read More