Coronavirus Relief for Homeowners and Renters: A Resource Guide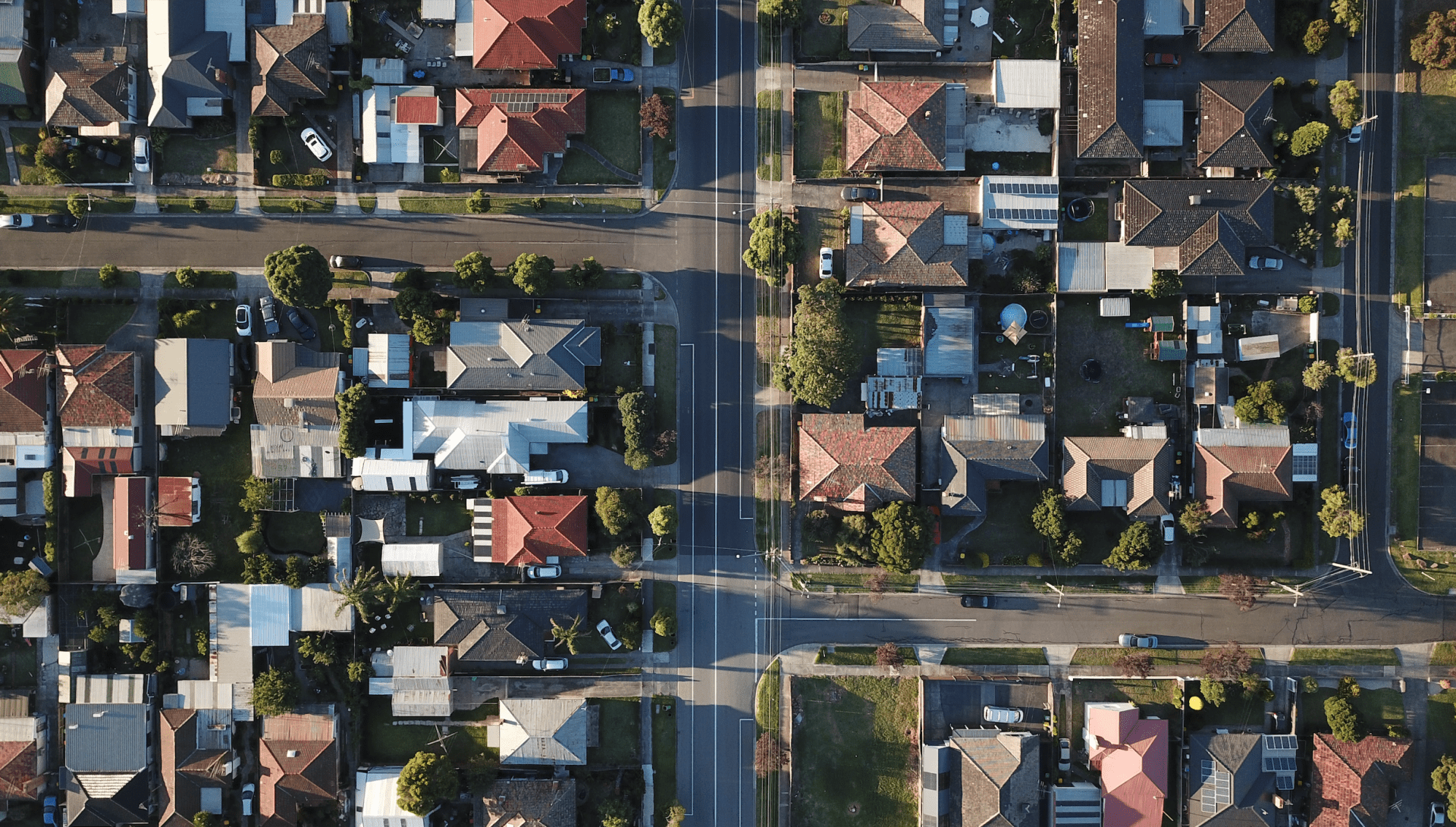 As of May 2020, over 20 million Americans were left unemployed due to the coronavirus pandemic, or grappling with reduced income. Naturally, this has made it difficult for many to make their monthly payments on their mortgages or rent on time. Thankfully, the US government and several private lenders have taken steps to ease the economic strain by providing coronavirus relief for homeowners across the country. In this article, we'll outline some of the ways in which you might be able to receive financial help during the coronavirus crisis.
Help for homeowners affected by the coronavirus
If you're one of the growing number of homeowners in the US who have been impacted by the coronavirus, you may be seeking emergency financial assistance to help pay your mortgage. Take a look at the following resources to learn more about how you might be able to receive relief.
Federal mortgage relief
The Federal Housing Finance Agency (FHFA) recently launched a forbearance program to help homeowners who need coronavirus mortgage relief. Under the plan, eligible homeowners with loans owned by Fannie Mae and Freddie Mac can reduce or delay their monthly mortgage payments for up to 12 months. During this forbearance period, homeowners won't be subjected to late fees, foreclosures, and other legal penalties. It's important to note, however, that all deferred payments must be paid back at a later date.
In addition, Fannie Mae's Disaster Response Network offers a variety of support services for homeowners, including help with financing, filing insurance claims, and more.
If you think you'll run into difficulty making your mortgage payments, contact your mortgage servicer as soon as possible to update them on your current financial status and see if you qualify for the FHFA's relief programs.
Private mortgage relief
If your mortgage loans aren't owned by Fannie Mae or Freddie Mac, you might still be eligible for mortgage help during the coronavirus. Many private lenders have rolled out financial assistance programs to help borrowers during the COVID-19 crisis. However, not all lenders offer the same relief plans. Contact your bank, credit union, or other lending institution to learn more about the coronavirus-related assistance they're offering.
Property tax relief
Depending on where you live, you might qualify for certain tax breaks in response to COVID-19. Reach out to your local tax authorities to find out if relief is available in your area.
Homeowner's insurance relief
If you're looking for additional emergency financial assistance, your homeowner's insurer may be able to provide some help. Contact your insurance company to see if they're offering coronavirus-related relief for financial hardship.
Mortgage relief through crowdfunding
It's never easy to ask for help, but know that there's no shame in doing so. Your friends, family, and even strangers who are financially secure want to help you during this crisis, and crowdfunding offers a great way for them to do just that.
By creating a online fundraiser, you can raise money and transfer the funds directly to your bank account within days of receiving your first donation, allowing you to quickly cover your upcoming mortgage payments.
Create a compelling fundraiser and quickly raise money to pay your monthly mortgage payments with these helpful

fundraising tips

and

ideas

.

Leverage the power of social

sharing

to spread the word about your fundraiser and reach more potential donors.
Help for renters affected by coronavirus
As the pandemic continues to stifle the US economy, many of the nation's 40 million-plus renters are wondering how they can receive coronavirus rent relief, given their recent loss of income. If you're one of these individuals, you may be eligible for financial assistance programs that offer coronavirus relief for renters. Explore the emergency rental assistance resources below to learn more about the financial help that may be available to you.
The CARES Act
The Coronavirus Aid, Relief, and Economic Security (CARES) Act is the largest economic stimulus bill in US history, allocating $2.2 trillion in financial aid to individuals and businesses affected by COVID-19. The comprehensive bill includes a variety of measures aimed at helping renters who have lost wages due to the pandemic.
Direct rental assistance
The CARES Act allocates $17.4 billion in funding for the US Department of Housing and Urban Development (HUD), which it uses to help subsidize rent, housing vouchers, public housing, and housing for seniors. To find out if you qualify for direct rental assistance, visit HUD Rental Assistance.
Indirect rental assistance
As a part of the CARES Act, the federal government is sending direct payments of up to $1,200 to every individual adult and $2,400 for couples filing jointly. Families will receive an additional $500 for each child age 16 and under in their household.
In addition, individuals who have lost their jobs due to COVID-19 are eligible for expanded unemployment benefits. Following the expiration of your state's benefits, you may qualify to receive an additional $600 per week from the federal government for up to 13 weeks. Notably, these unemployment benefits also extend to independent contractors, part-time employees, and gig-economy workers.
If you're eligible for either of these financial relief benefits, you can spend your government-issued funds in any way that you see fit, including on essential expenses like rent and utilities.
Federal eviction moratorium
Under the CARES Act, the federal government issued an eviction moratorium that protects tenants living in federally funded housing. During the 120-day moratorium, landlords cannot evict tenants due to late fees or unpaid rent. However, it's important to note that tenants will eventually have to pay their rent in full at the end of the moratorium period.
State and local eviction moratoriums
Much like the eviction moratorium detailed in the CARES Act, similar moratoriums have been issued by state and local governments to protect all renters in their jurisdictions, and not just those who live in public housing. To learn more about city- or state-specific eviction moratoriums, check out this comprehensive list of cities and states that have paused evictions and foreclosures amid the pandemic.
Regardless of whether you're covered under an eviction moratorium, the best thing to do is speak to your landlord or property manager about your current financial situation. They might still be willing or able to work out a payment plan with you to avoid eviction.
Rental support through Fannie Mae
If you live in a rental property that's financed by Fannie Mae, you may qualify for additional rental support through its Disaster Response Network. With the help of HUD-approved housing advisors, renters affected by COVID-19 can get help with their housing situation, financial coaching and budgeting, and more. Call the Disaster Response Network to learn more about the program and its eligibility requirements: 877-542-9723.
Rental support through 211.org
It can be difficult to find help in these trying times. Thankfully, 211.org, sponsored by United Way, offers an easy way to find information and resources related to COVID-19 in your area, including financial assistance and other support services. Visit the site today to learn more about the help that's available to you.
Get the financial relief you need right now
Whether you're a homeowner or a renter, know that the GoFundMe community is here to support you through these difficult times. With a GoFundMe, you can start raising money within minutes on our fundraising platform and use your donations to help pay your monthly mortgage or rent. Get the additional financial support you need by starting a GoFundMe fundraiser today.
Additional coronavirus crowdfunding resources