Bring Back The Buffalo
$1,835
of $5,000 goal
Raised by
35
people in 5 months
Created September 27, 2017
UPDATE:
One Spirit has received the necessary funds to finish the Buffalo House!!
Read more here: http://nativeprogress.org/en/programs/38-end-hunger-project/670-at-new-year-s-end-a-great-new-beginning

And please donate directly to One Spirit to help out the Lakota in the future.

'For those who would like to make an additional "END OF THE YEAR, BEGINNING OF THE FUTURE" donation, (and of course, year's end is a good time to remember the tax deductibility of donations to One Spirit), we still have art pieces donated by tribal members available for your $25 donation. The donations will get those smaller additions like the drive-way and the pieces of equipment still needed accomplished, and we will begin the New Year with a tremendously important source of traditional nutrition available to the Oglala Lakota that will be one of their (and our) proudest accomplishments: not a handout, but a hand up.'

Happy Holidays everybody!!

 


My name is Gudrun Georges and I am initiating this campaign on behalf of
ONE SPIRIT
.
One Spirit is a Native American service organization founded to assist and support American Indians, mainly the Oglala Lakota tribe on the Pine Ridge Reservation in South Dakota.
Right now the Buffalo Project is the most pressing concern.
The Oglala Lakota have built a buffalo meat processing facility on the reservation and the only thing missing is a walk-in cooler to assure USDA approval.
These cooling systems are very expensive.
The needed unit cost $22.200.00 plus shipping and installation.
The impact this facility will have on the very poor and underserved tribal community on the Pine Ridge Reservation is  immense.
It will keep funds on the reservation, create jobs for the Lakota, provide a reliable food source and allow for some financial independence for the tribe.
The Lakota regard the buffalo as sacred. The entire process of raising, harvesting and processing the animals is done in a respectful and very humane way.
The purebred buffalo on the reservation are wild; they are roaming the pasture and only a few of them are charged each year.
Bamm Brewer is the man on the ground who dreamed up this project and who is extremely knowledgeable and skilled with all things Buffalo.Check out his vision in these videos.


With your help, we can make it happen. Please stand with the Lakota and bring food sovereignty to Pine Ridge. This is not a hand out donation, this is a game changer in helping the Lakota be independent.
All donations will benefit this project directly.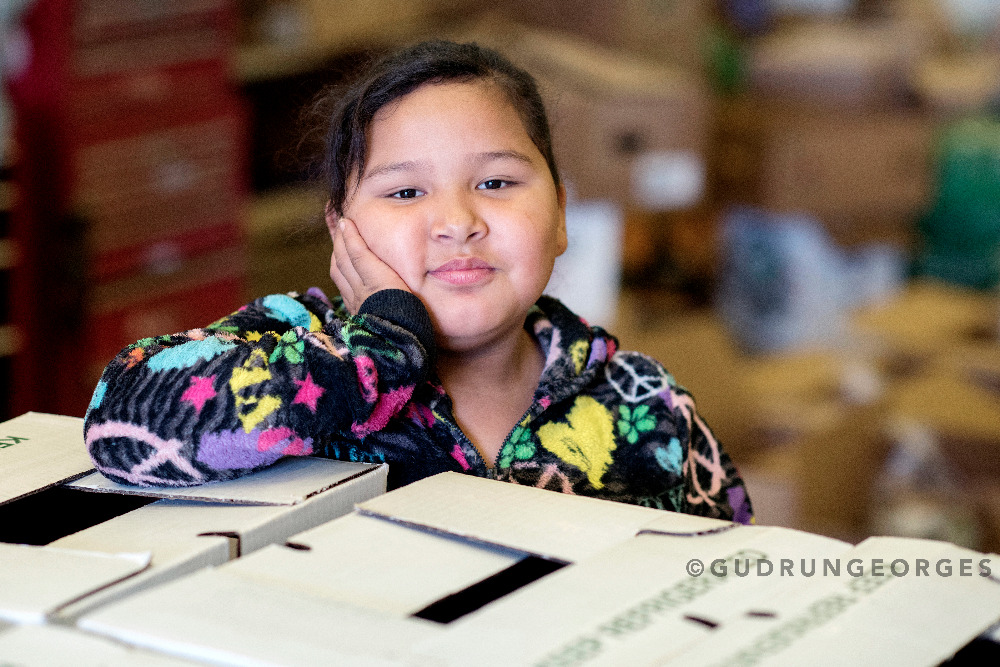 + Read More