Appalachian Trail Hiking for Heros
$1,317
of $10k goal
Raised by
9
people in 10 months
Hiking for Heroes

Hi, my name is Jack Jones. I'm an Army veteran, Mizzou alumn, entrepreneur and film-maker and I'm going on a thru-hike of the Appalachian Trail(2,179 miles). I want to use this experience to test the idea that good things happen when we follow our hearts and take a leap of faith into the unknown.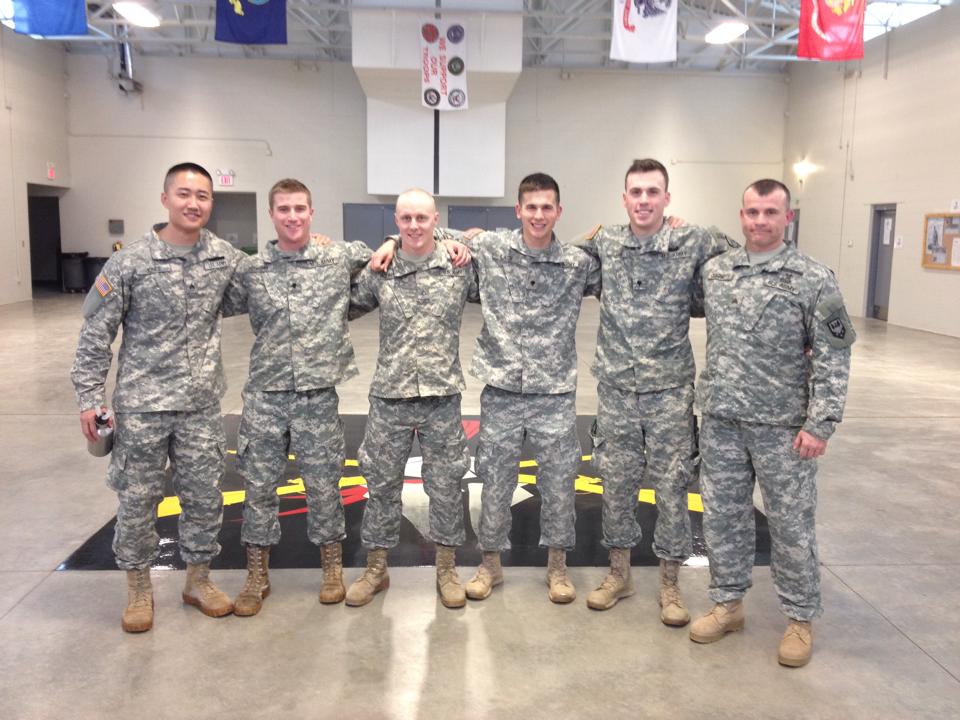 My squad - I'm on the far left. 
Boys and Girls Clubs of Columbia
I am hiking to raise support for a great organization: The Boys and Girls Clubs of Columbia. They are doing heroic work in our community by enhancing the lives of our youth and that's why this hike is called Hiking for Heroes. Because I don't think you necessarily need to risk your life to be a hero. The BGC is changing lives and making a real impact. 
Contributions to this campaign will help Boys and Girls Clubs of Columbia set up an after-school gaming program. The program will use competitive gaming(Super Smash Bros melee) to teach life skills that are traditionally learned from team sports. Skills like discipline, work-ethic, and perseverance.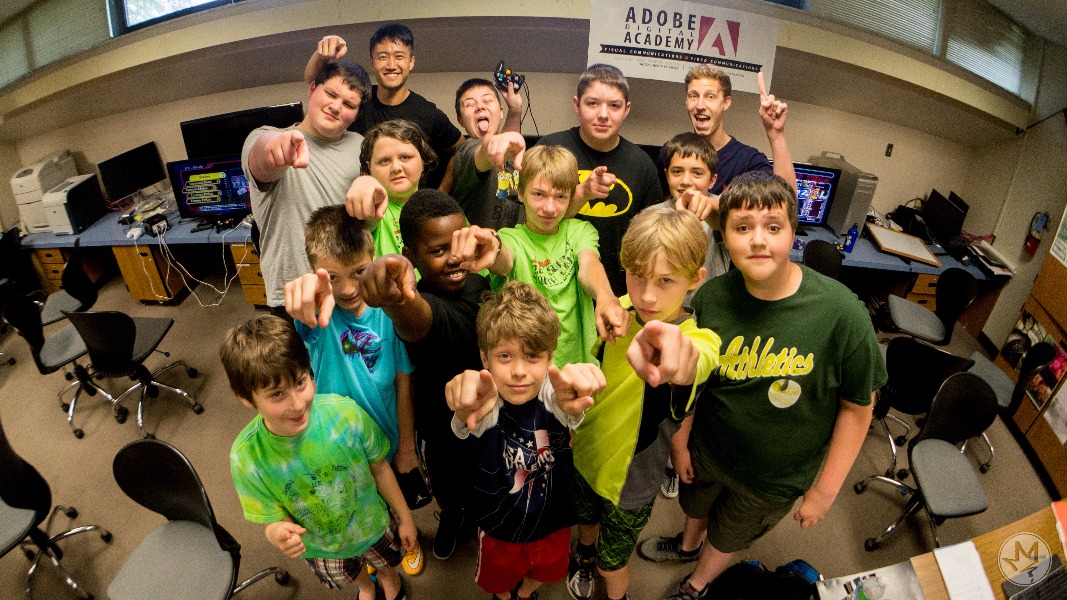 Taken during our 2015 summer camps.
The Impact
In 2015 I co-founded a company that ran gaming summer camps in Columbia and they were extremely successful.
We heard from parents that their kids, who usually don't want to leave the house for any reason, were waking the parents up in the morning so that they wouldn't be late for gaming camp.
Campers told us that they really enjoyed the camp because they made new gamer friends.
We saw campers implement the skills that we taught them. For example we taught a warm-up to get their blood flowing before games. The rest of the week saw the campers warm-up on their own, because they wanted to win the Super Smash Bros tournament.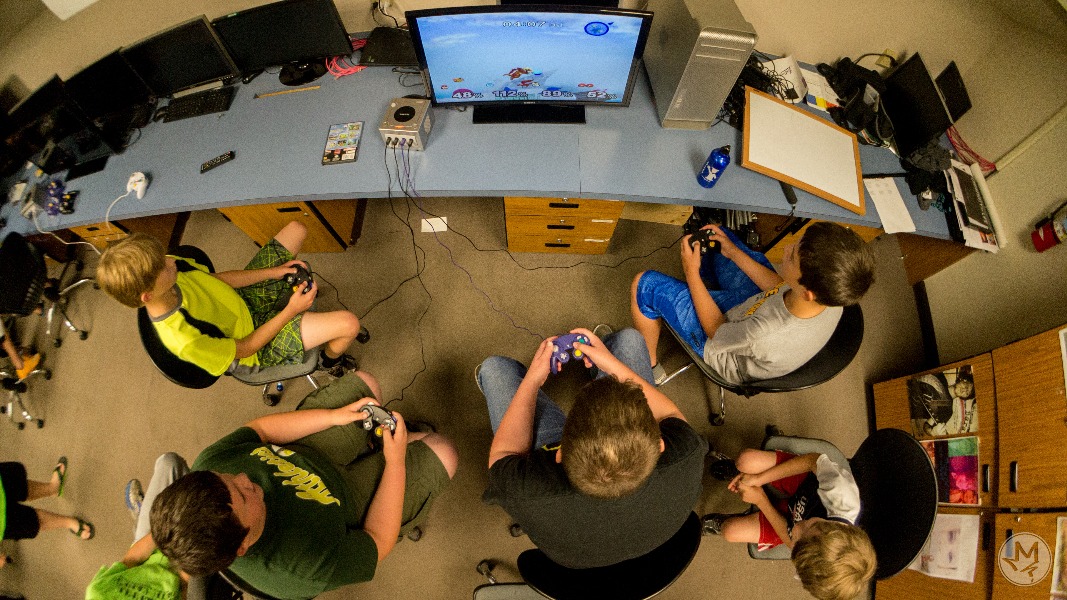 Why Boys and Girls Clubs?
Everyday I get e-mails and message from viewers of Healthy Gamer asking for advice on how they can lose weight or overcome a video game addiction. The majority are between the ages of 15-25.
By this age they are already firmly entrenched in unhelathy gaming habits and making a change can be difficult. 
I think we can make the greatest impact by reaching gamers while they're young and teach them healthy gaming skills so that they can avoid developing unhealthy gaming habits.
I Need Your Help!
Here's where contributions will go:
Estimated $3,500 toward trip expenses.
Estimated $750 toward contributor perks(printing t-shirts, hats, coffee table books).
$750 for 3 sets of Nintendo Gamecubes, Super Smash Bros Melee, controllers, and TVs for Boys and Girls Clubs.
$5,000 for staff, training, and equipment maintenance to sustain the after-school gaming program at Boys and Girls Clubs of Columbia.
Contributor Perks

T-Shirts
Boonie Hats


Coffee Table Books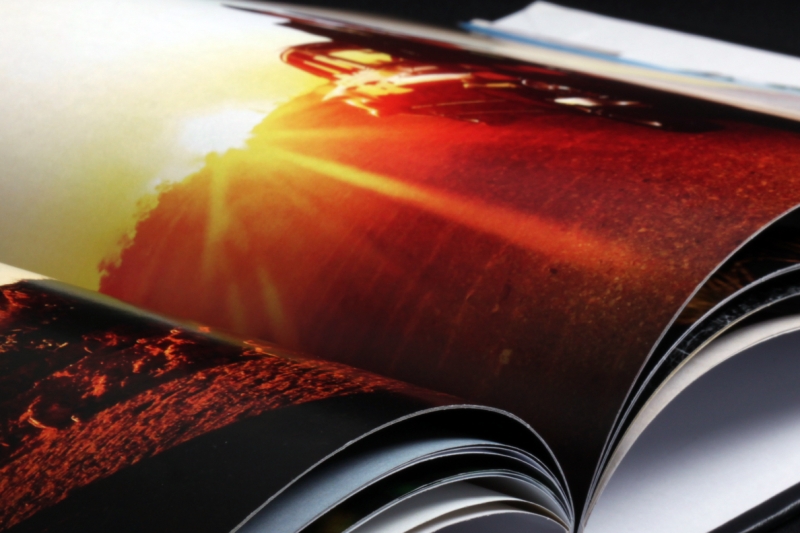 Early screening of the feature-length documentary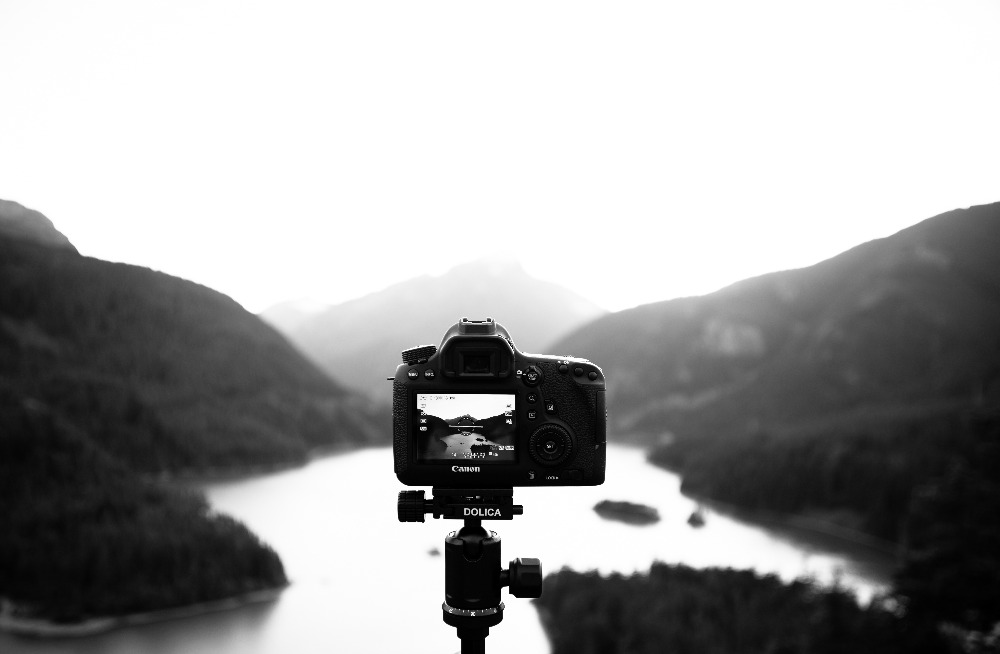 Other Ways You Can Help

Help spread the word. Share this GoFundMe with other gamers and parents of gamers. 
Thank you so much for your help!
+ Read More
Help spread the word!
 5 shares on Facebook
Update 1
Posted by Jack Jones
10 months ago
Share
70 miles on the trail now!! It's beautiful.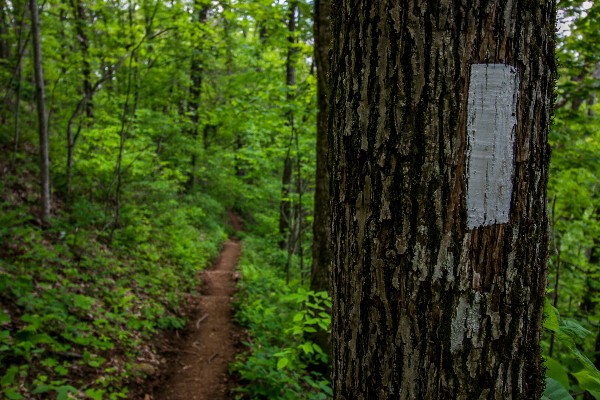 + Read More
Help spread the word!
 5 shares on Facebook
Be the first to leave a comment on this campaign.