S.T.A.R starinvestigation.net
$220
of $10,000 goal
Raised by
11
people in 27 months


S.T.A.R.
is a Paranormal *Scientific Truth Analytical Research* team based out of Colorado that dedicates itself in finding the true answers to various claims, stories and Phenomenon.


S.T.A.R.
was created to help people in the communities in which we serve, by providing them with truthful answers to the phenomena or events they are experiencing.
We take pride in helping the communities involved get the answers they deserve. Our mission is to neither prove nor disprove but to let facts speak for themselves. We provide clear, precise and truthful results in a professional manner.


S.T.A.R.
never charges our client's for our services. we have been 100% self funded, purchasing all of our equipment, and paying for travel out of pocket.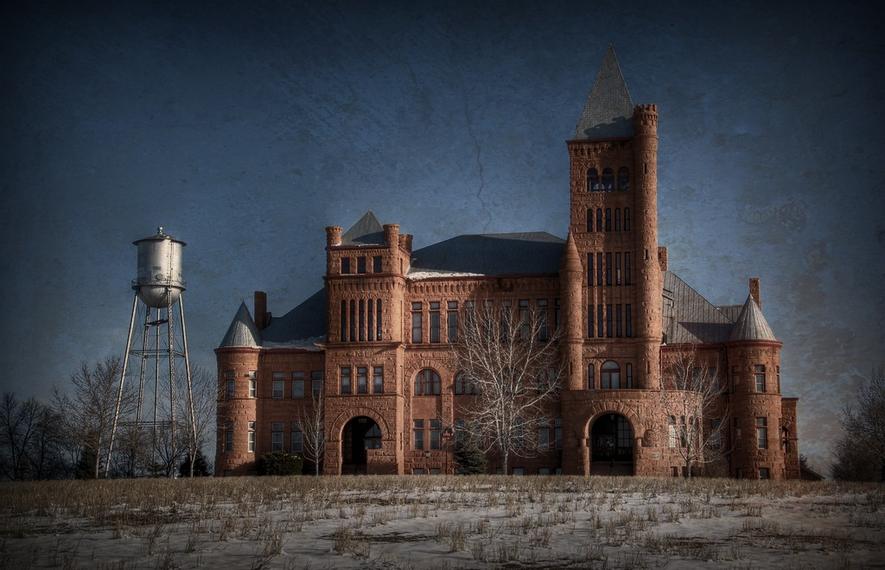 ​S.T.A.R.
has always been interested in the unexplained, unknown, and the possibility of communication with spirits. We have been frustrated with a lot of unprofessional ways so called "Ghost Hunters"or "Paranormal Investigators" come up with their findings.
We do believe it may be possible for spirits to communicate, but are not willing to take just any flashing light or microwave/radio wave signal as reported communication.
We believe that without proper scientific investigation using the proper equipment all reports are just reports. Unknown activity is just that (Unknown). Without direct response recorded with proper equipment, and not a response "Set Up" by embellishing every blinking light and static radio signals to be a sign from the "other side".


S.T.A.R
will not inform someone their location is, or is not "Haunted" without real scientific proof. We will however report any possible scientific reasons for activity and any possible safety hazards found


About Us:
Spencer Anderson
was raised in Plymouth Minnesota and moved to Colorado when he was 16. Attended and graduated private schools where he learned Science and Biology as well as Technology.
attended several Universities where he gained a knowledge of Geology,HVACR and basic Plumbing as well as Electronics and many other Science based courses.
Worked in the High end Security field since 2007 as well as High level security for facilities regulated and controlled by the U.S.Government.


About Us:
Wade Eppler
Born: Hastings Minnesota
Moved to Colorado 1972
21 Years Retired Navy: Worked as (ABH) launching and recovering Aircraft on carriers. Military Police, Ship & Shore.
Ordained Minister 07/21/03
PAO Public Affairs Officer after retirement from Navy: Navy Recruiting District Denver 2002-2005
Worked in Security field since 2005, Currently Security Site Supervisor at a Federally regulated facility.
We are currently in need of funding for more advanced scientific equipment to complete our investigations. We are also looking for a larger vehicle to help us cover a more extensive area.
We have investigated many amazing areas such as the Phoenix Gold Mine in Idaho Springs Co. A Freemason lodge built in 1879, the ghost town of Dear Field Co. yes spelled "Dear" Many other areas around Central City Co. Nevadaville Co. George Town Co. Erie Co. Last Chance Co. and many more.
We are currently setting up a very exciting year end anniversary episode. We will be conducting a live feed during the show. We will phone one of our followers and have them become a S.T.A.R. member for part of the investigation being able to interact with us live.
We have always wanted to provide truthful investigations without the pressure of a Hollywood director demanding "Evidence" to gain viewers.
True paranormal investigating is like fishing, there are Hours & Hours of time spent hoping to catch that one big fish, and when you do its the best feeling ever.
When we reach our goal we will put everyone's name (if they would like) in our credits thanking each and every one of you.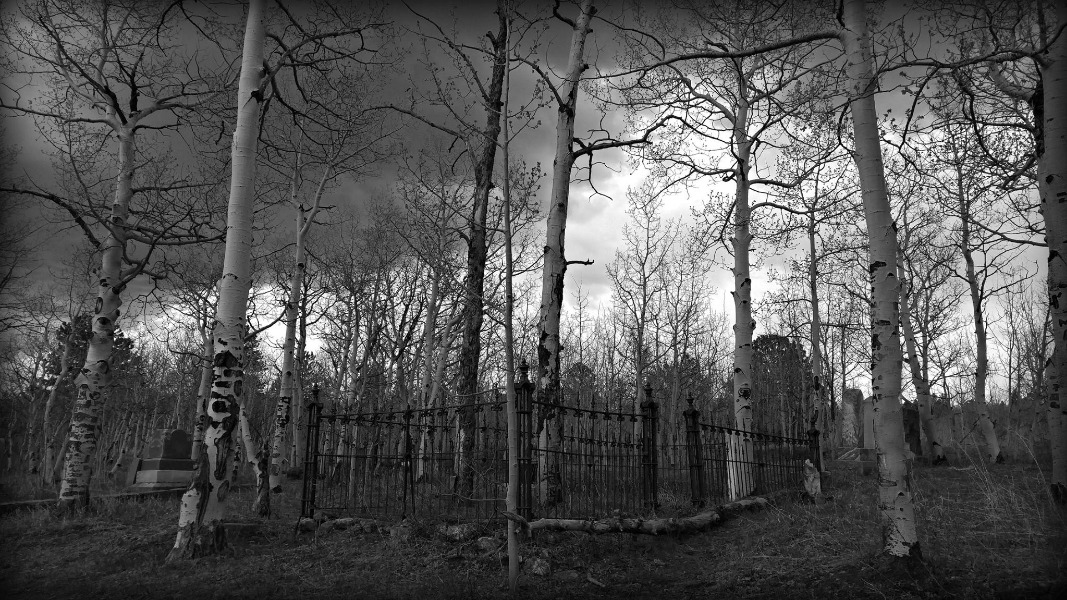 Please help us achieve our dream and Please check us out at
http://www.starinvestigation.net/
Facebook Page:
https://www.facebook.com/starinvestigation/?fref=ts
+ Read More
Be the first to leave a comment on this campaign.